Things to Do With Kids in Bronx on November 19
50,000 families already get our picks for the best activities every week. Join them!
Compounding pharmacies are an overlooked option for family healthcare. Parents looking for more personal service may consider customized medications for their kids.
See All Articles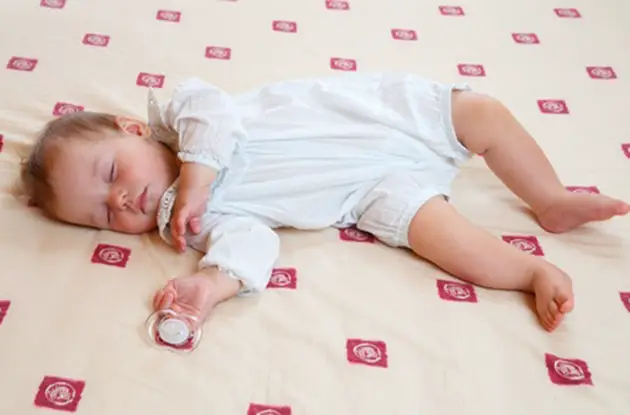 Amber LoRe, a baby and toddler sleep consultant with The Baby Sleep Site, helps you figure out why your toddler is waking up so early during the summer, and how to get them to sleep later.
See All Articles