Things to Do With Kids in Bronx on November 19
50,000 families already get our picks for the best activities every week. Join them!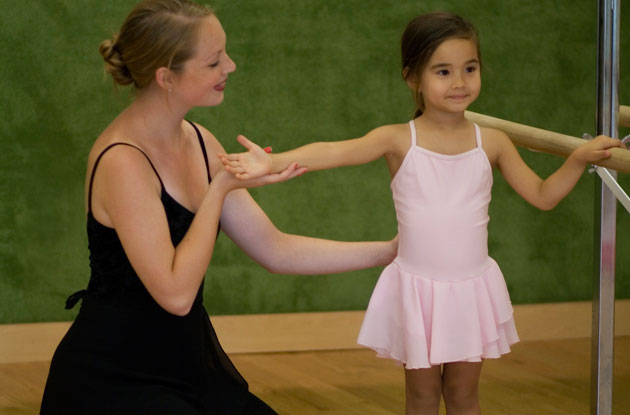 Dance is a great way for children to express themselves and burn off steam. NY Kids Club offers dance classes for kids. Here are some of the benefits.
See All Articles
Here are 10 things to keep in mind and to look for when touring and choosing a preschool for your child.
See All Articles