FREE Things to Do with Kids in Bronx Week of April 1
50,000 families already get our picks for the best activities every week. Join them!
Q: How can I decide which orthodontic treatment is best for my child?
See All Articles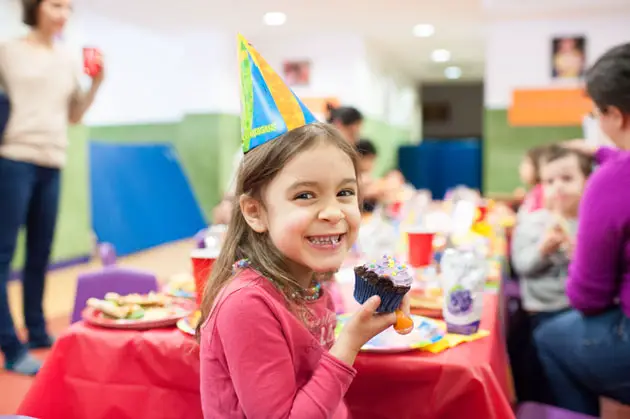 Let NY Kids Club help you plan your child's next birthday party.
See All Articles