FREE Things to Do with Kids in Bronx Week of April 1
50,000 families already get our picks for the best activities every week. Join them!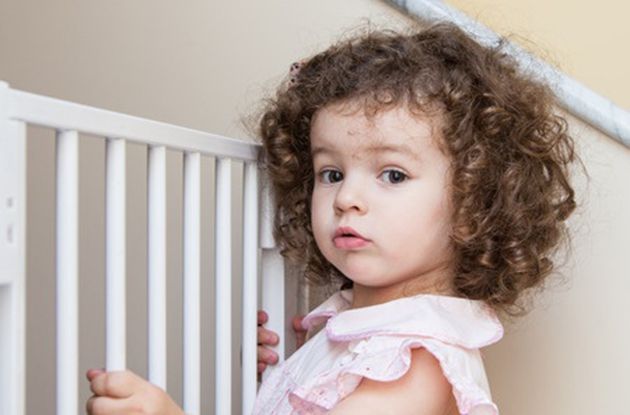 If you're thinking of creating a special needs trust or supplemental needs trust for a loved one, first read these answers to frequently asked questions, including how to set up the trust, who can access it, and what benefits an SNT has compared to other options.
See All Articles
Studies have shown that children with larger vocabularies by age 2 are better prepared for kindergarten. As parents, we can help broaden our children's vocabularies at home.
See All Articles