FREE Things to Do with Kids in Bronx Week of June 17
50,000 families already get our picks for the best activities every week. Join them!
Studies have shown that children with larger vocabularies by age 2 are better prepared for kindergarten. As parents, we can help broaden our children's vocabularies at home.
See All Articles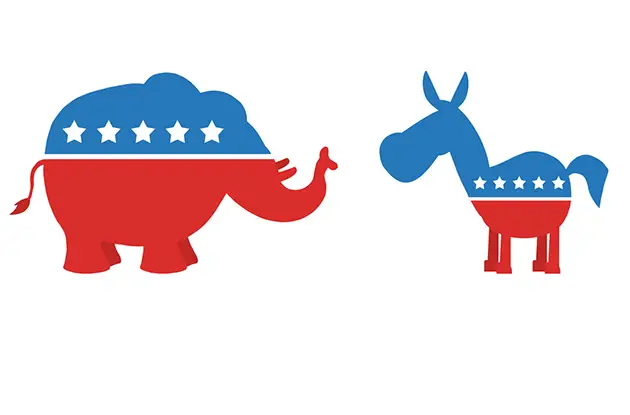 How to limit the negative effects of a difficult presidential campaign on your kids.
See All Articles