FREE Things to Do with Kids in Bronx Week of October 15
50,000 families already get our picks for the best activities every week. Join them!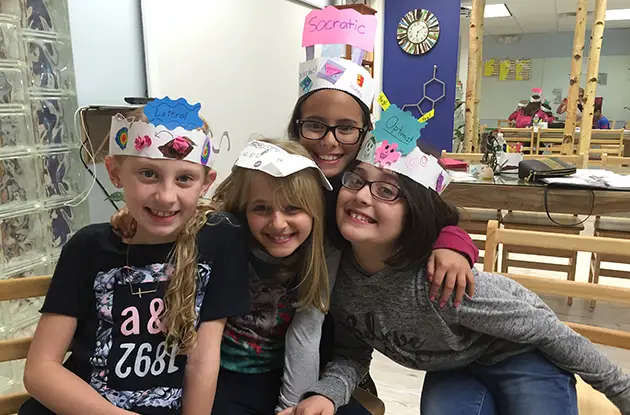 If you have a bright child who seems to be losing interest in school, it may not be because they do not like it, they might just be bored.
See All Articles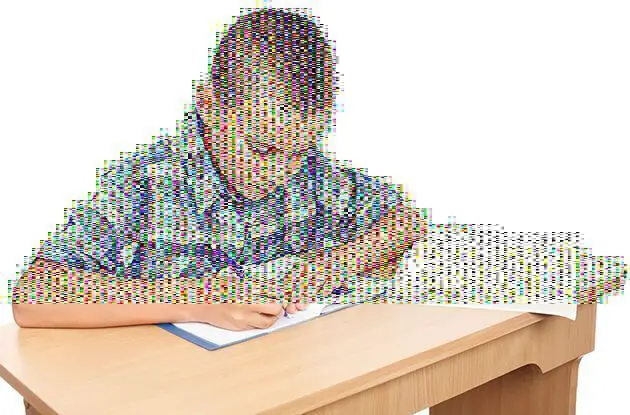 It's common for a child who was a strong math student to struggle when he or she starts algebra. Here, learn why and how you can help your struggling young student with his or her algebra homework.
See All Articles