FREE Things to Do with Kids in Bronx Week of October 15
50,000 families already get our picks for the best activities every week. Join them!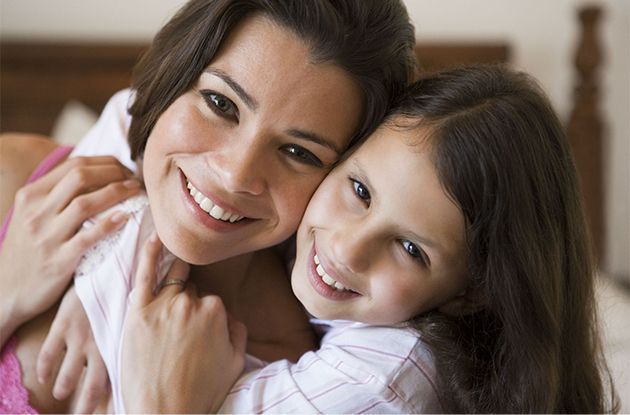 Carla Naumburg, Ph.D., author of "Parenting in the Present Moment," shares what mindfulness is and how parents can apply it in messy real life situations.
See All Articles
Compounding pharmacies are an overlooked option for family healthcare. Parents looking for more personal service may consider customized medications for their kids.
See All Articles