FREE Things to Do with Kids in Bronx Week of October 15
50,000 families already get our picks for the best activities every week. Join them!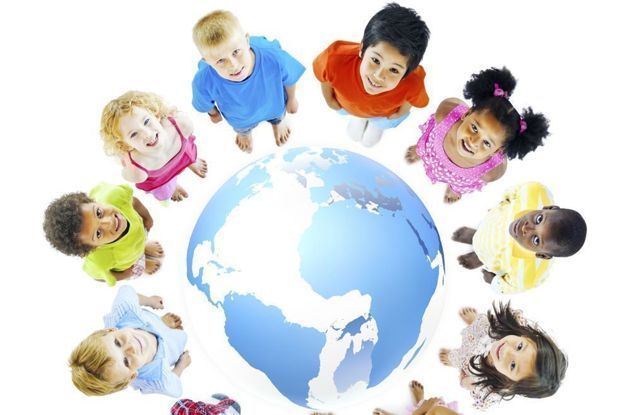 International schools are a dependable way to provide children with a sense of global awareness. A parent pursuing an international school should consider these things.
See All Articles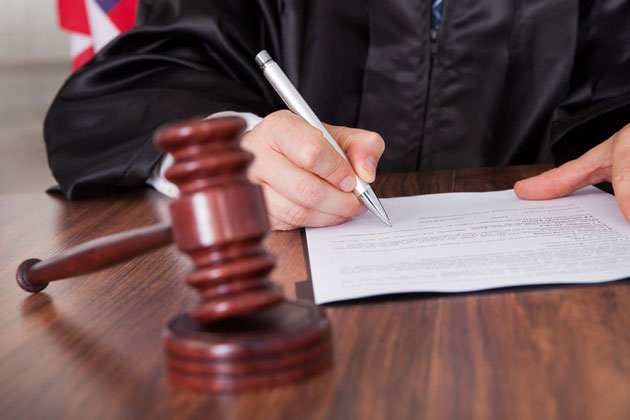 For single-parent families, paying for private school becomes even more arduous than it is for families where the parents live together.
See All Articles