FREE Things to Do with Kids in Bronx Week of October 15
Get Our Newsletter
Sign up to receive weekly emails & never miss out!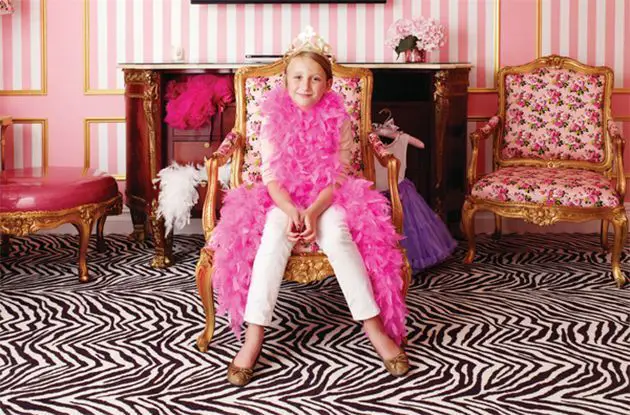 Help bring your child's favorite books to life by taking them to kid lit landmarks all over New York City. On your trip, you'll find Brooklyn's Grand Army Plaza from Knuffle Bunny, party in the Plaza Hotel like Eloise, and hang out in the Upper East Side like Lyle, Lyle Crocodile, and more.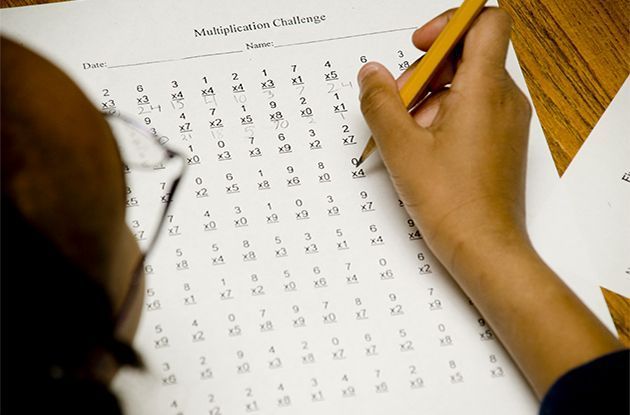 Robert Bernstein, owner of Mathnasium of Bay Ridge, shares what parents can do to help their child who is struggling with math overcome their homework frustration.
See All Articles