Almost 400 U.S. national parks will offer free admission to all visitors during Veterans Day weekend, and many will also host special events to commemorate the holiday.
America's 398 national parks will offer all visitors free admission during Veterans Day weekend (Nov. 10-12) in honor of those that serve and have served in the United States military.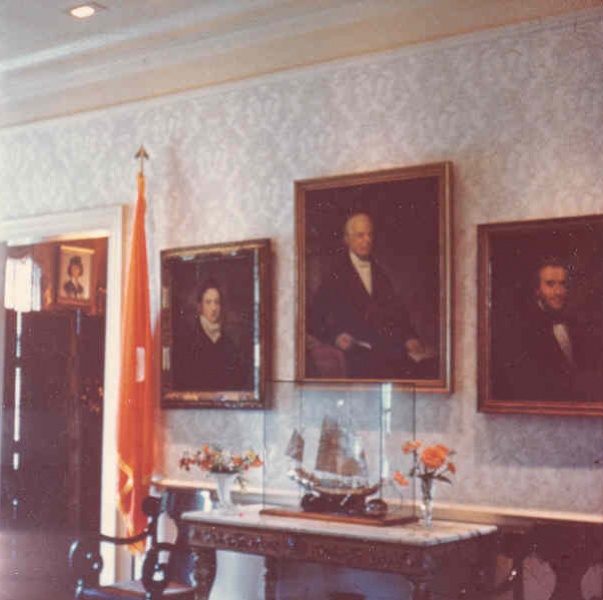 Sagamore Hill National Historic Site on
Long Island is the former home of
Theodore Roosevelt
"National parks preserve places that commemorate our country's collective heritage – our ideals, our majestic lands, our sacred sites, our patriotic icons – which our military has defended through the years," says National Park Service director Jonathan B. Jarvis. "We are grateful for the service and sacrifice of military members, past and present, and honored to tell their story at many of our national parks."
From frontier forts to World War II battlefields, more than 70 national parks have direct connections to the military. These include our earliest national parks where army engineers designed park roads and buildings and the cavalry enforced regulations from 1886 until the National Park Service was established in 1916.
National parks throughout the country will hold special events to commemorate Veterans Day, including an exhibit and talks about the Roosevelts in the World Wars at Sagamore Hill National Historic Site. Other highlights include evening candlelight tours of Vicksburg National Cemetery in Minnesota, where visitors will encounter historical personalities; the 7th annual illumination of 6,000 graves at Poplar Grove National Cemetery in Virginia's Petersburg National Battlefield; a Continental soldier encampment at Independence National Historical Park in Pennsylvania; and a talk on the African American Civil War experience at Natchez National Historical Park in Mississippi.

The Veterans Day weekend event is the last of the National Park Service entrance fee free days for 2012. For more information, including a full list of national parks in the NYC area, head to nps.gov/findapark/feefreeparks.htm.