Our list of fun and low-cost things to do with your kids on Long Island this June includes family activities in Lindenhurst, Oakdale, Osyter Bay, Port Jefferson, Port Washington, Riverhead, Roslyn Harbor, Stony Brook, West Sayville, and Wheatley Heights.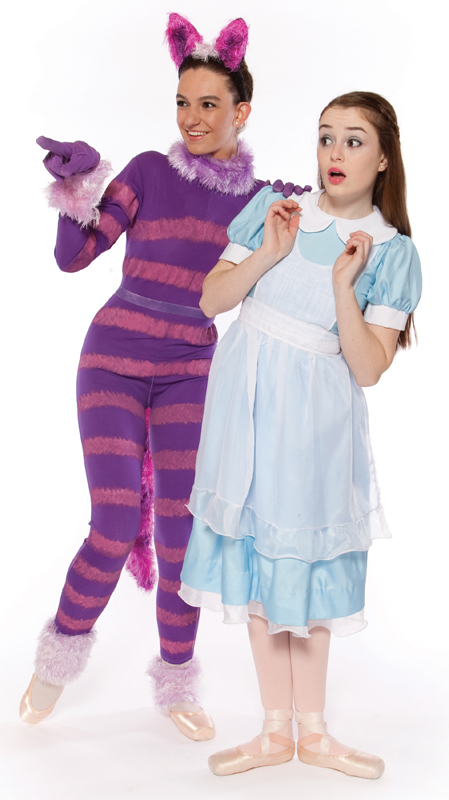 Long Island Ballet Theatre's 'Alice in Wonderland'
Landmark on Main Street, Port Washington
June 1
Follow Alice down the rabbit hole as she meets the odd yet enchanting characters of Wonderland, has tea with the Mad Hatter, and plays a treacherous game of croquet with the Queens of Hearts. Long Island Ballet Theatre's Alice in Wonderland is an original ballet adventure choreographed by former New York City Ballet dancer and world-acclaimed choreographer Christopher Fleming. It's directed by Jason Summers, the artistic director of Sandbox Theater. June 1. 1pm and 4pm. $20; $15 children and seniors. Audience members can enjoy a Mad Hatter Tea Party ($15) after each show.
Harborfest
Town Dock and Lower Main Street, Port Washington
June 2
Harborfest is a celebration of nautical heritage in Port Washington, located on the waterfront of beautiful Manhasset Bay, and it also aims to heighten public awareness of the need to protect and preserve this area. The festival offers a craft show, more than 100 vendors, cruises on Manhasset Bay (there is a fee for cruises), nautical-themed entertainment, a talent show, a food court, free rides on the trolley, and more. FREE!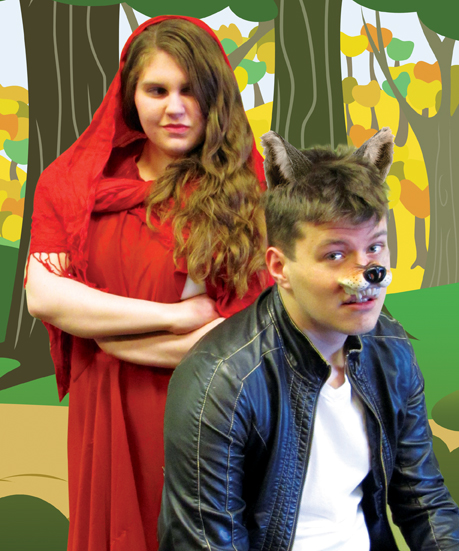 'The Real Story of Little Red Riding Hood'
CM Performing Arts Center, Oakdale
June 1, 8, and 15
In the original Little Red Riding Hood, the wolf gets a big bad rap. But in The Real Story of Little Red Riding Hood, the wolf tells his side, comically turning the tale on its head. This warm-hearted live musical demonstrates that there are two sides to every story and that you shouldn't judge a wolf by his teeth.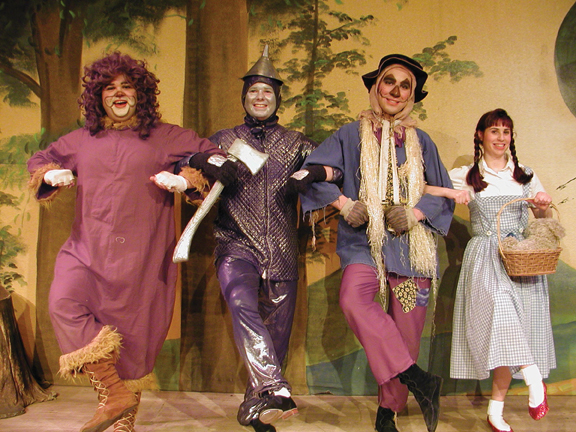 'Oz'
Studio Theatre, Lindenhurst
Saturdays in June
You've seen the movie—now watch Oz performed live on stage. Dorothy and Toto are carried over the rainbow by a cyclone and come face to face with munchkins, witches, and of course, the Scarecrow, the Cowardly Lion, and the Tinman in this classic tale.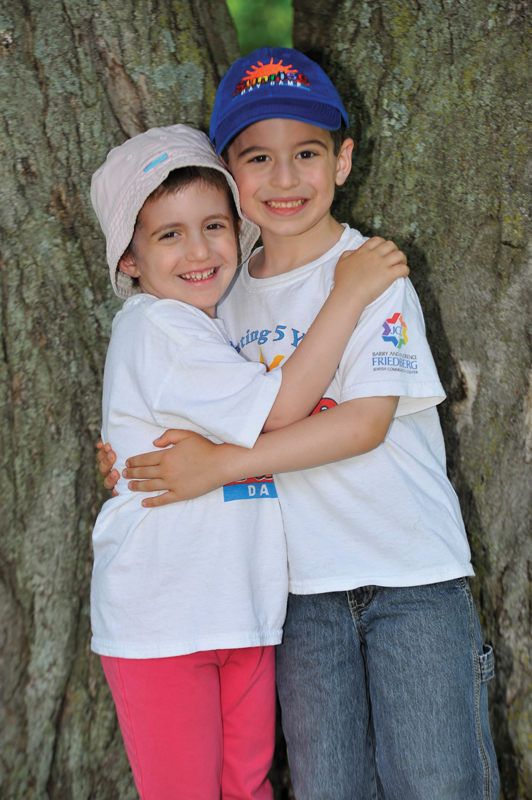 Walk to Help the Sun Rise for Children with Cancer
Friedberg JCC's Henry Kaufmann Campgrounds, Wheatley Heights
June 9
There are many ways you can participate in the Walk to Help the Sun Rise for Children with Cancer. This fundraiser is a fun, non-competitive morning activity for all ages that benefits Sunrise Day Camp in Wheatley Heights, the only full summer day camp in the nation for children with cancer and their siblings. Walk 1, 2, or 3.1 miles to support this cause or consider sponsoring a walker by making a donation to the camp in his or her honor.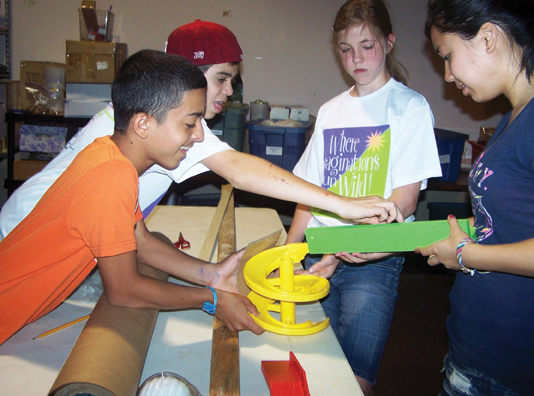 The Board of Youth Trustee Supported Exhibit Fair
Long Island Science Center, Riverhead
June 15
Visitors to the Long Island Science Center are invited to The Board of Youth Trustee Supported Exhibit Fair. Local teenagers have designed interactive exhibits for a contest, and the winners will be announced today.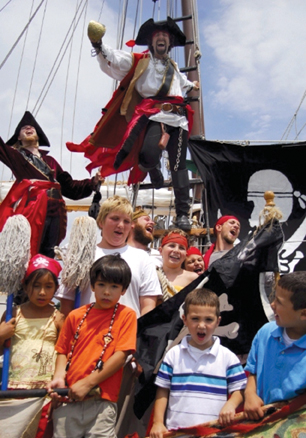 Pirate Festival
Long Island Maritime Museum, West Sayville
June 15-16
Pesky pirates are on the loose at the Long Island Museum, where they'll perform shows, sing songs, and cause a general uproar during the weekend-long Pirate Festival. Sea shanty bands set the mood while kids get their faces painted and participate in a treasure hunt. Both adults and children can qualify for "Best Pirate Costume," so dress to impress.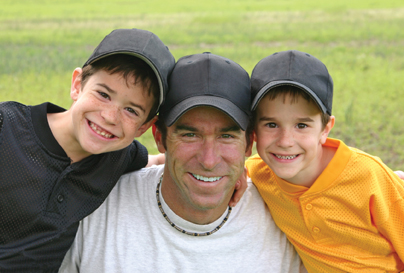 Father's Day Fun
Throughout Long Island
June 16
Celebrate Father's Day by making Dad a handmade gift or taking him out to a special event. Check out our guide to 11 fun and low-cost Father's Day activities on Long Island.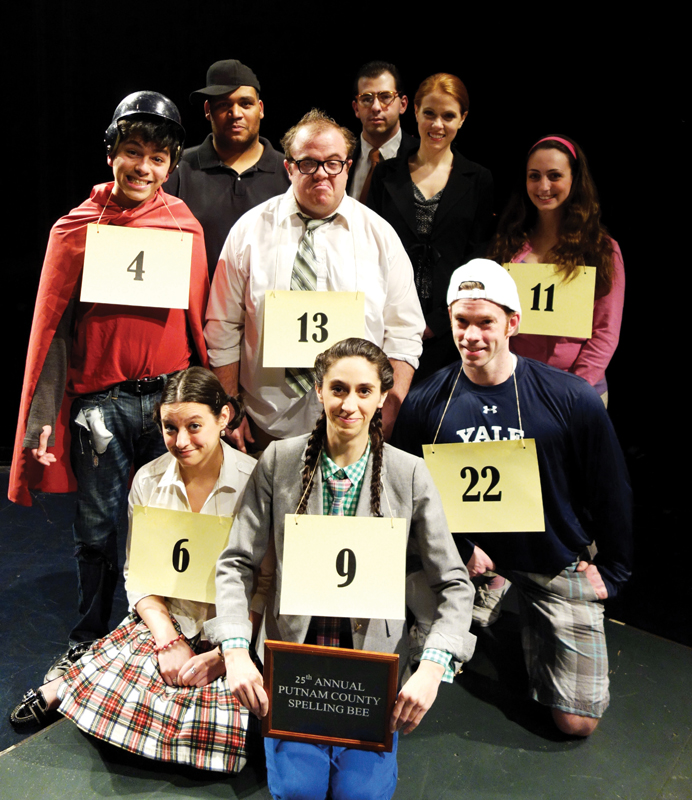 'The 25th Annual Putnam County Spelling Bee'
Theatre Three, Port Jefferson
May 18–June 22
What do you get when you mix six quirky competitors, three oddball adults, and the championship of a lifetime? You get the Tony Award-winning play The 25th Annual Putnam County Spelling Bee. Each performance invites audience members to participate as guest spellers, so you'd better brush up on your vocabulary words!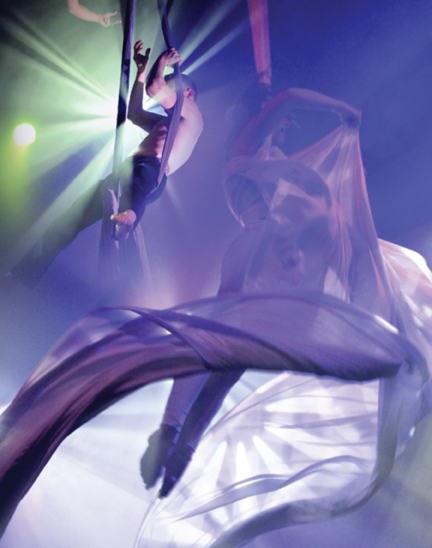 'Cirque-tacular'
Stony Brook University, Stony Brook
June 23
Artistry and athleticism come to the Staller Center's main stage in Cirque-tacular. The concert hall, Broadway stage, and circus tent blend together as acrobats, aerialists, contortionists, jugglers, and world-record-holders perform fabulous feats. June 23. (The original May 5 performance was rescheduled due to a power outage.)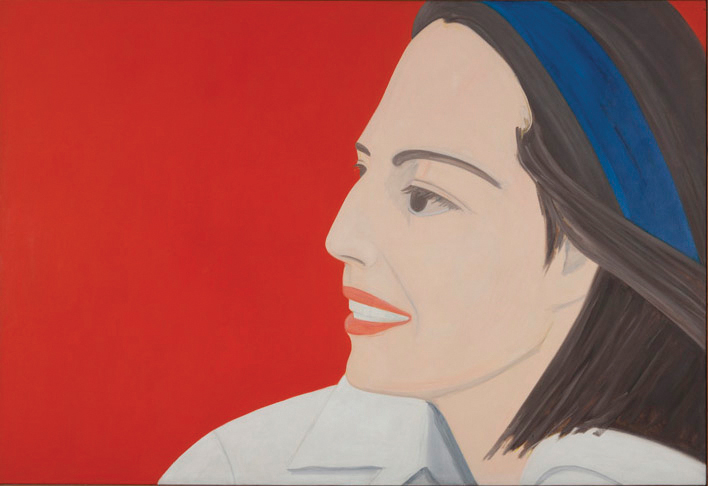 Alex Katz: Selections from the Whitney Museum of American Art
Nassau County Museum of Art, Roslyn Harbor
June 29–Oct. 13
Nassau County Museum of Art's current exhibition, Alex Katz: Selections from the Whitney Museum of American Art, features landscapes and collages from early on in Katz's illustrious career. Considered one of the most important American painters alive today, his oversized paintings are mostly portraits of his family and friends done against brilliant swaths of color. A native New Yorker who grew up in Queens and attended the prestigious Cooper Union, Katz's work is exhibited in galleries and museums across the country.
More Fun
Check out our guide to carousels in the New York City area
Find amusement parks in NY, as well as NJ, and CT
Search our full calendar of events for more fun family activities