Check out our list of fun and low-cost things to do with kids on Long Island this July, including sandcastle contest in Montauk, 'Pinkalicious' in Westbury, the Zoppe Circus in Westhampton, and more events in Centerport, Elmont, Northport, Riverhead, Wantagh, and beyond.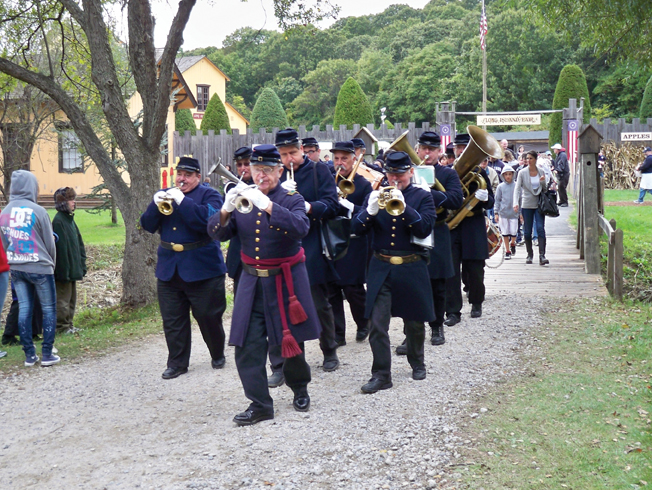 Happy Fourth of July!
Throughout Long Island
July 4
The week of July 4th offers plenty of Independence Day-themed opportunities to relax and enjoy cool music, games, food, and more. Check out these family-friendly events.
2013 Sandcastle Contests
Hither Hills State Park, Montauk
July 4 – August 29
Artists and beach lovers alike will want to take advantage of the 2013 Sandcastle Contests taking place Thursday mornings in July and August at Hither Hills State Park. Sand sculptors may use water and any other natural materials native to the beach. Prizes will be awarded for the best sculptors and castles in several categories. Prizes are provided by the Natural Heritage Trust and JR Water Corporation, the contests' co-sponsors. FREE!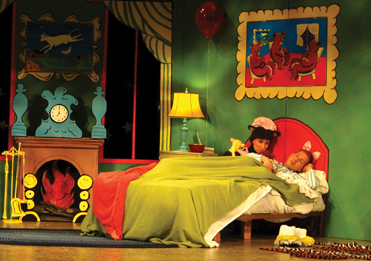 'Goodnight Moon'
John W. Engeman Theater, Northport
July 5-14
A live pianist and innovative puppetry give life to this musical adaptation of Goodnight Moon, in which a little bunny says good night to every object in his room before he goes off to sleep. Based on the classic book by the same name, the play features upbeat and charming song and dance numbers. Just as children have been lulled to sleep for more than 50 years by this quaint story, kids will enjoy the simple and engaging charm of this musical.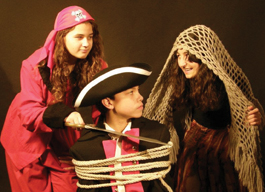 'The Pirates of Treasure Island'
Vanderbilt Carriage House Theater, Centerport
July 6 – August 25 (weekends)
The Arena Players presents The Pirates of Treasure Island in which young Jamie sets sail with a treasure map and a crew of pirates hand-picked from the audience.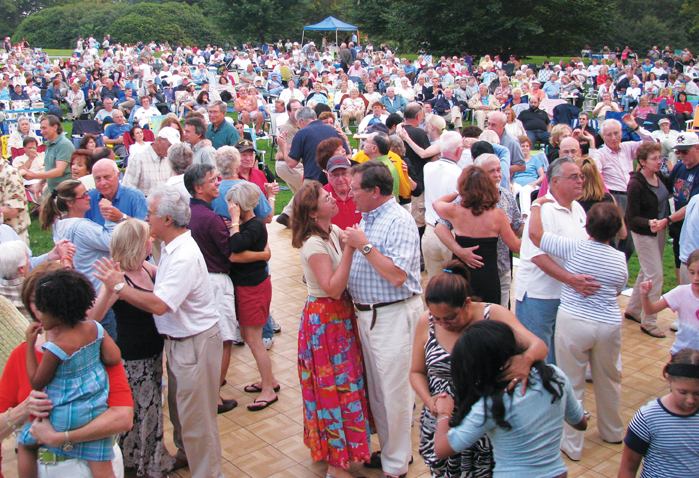 Picnic Pops Concert
Old Westbury Gardens, Old Westbury
July 10
Old Westbury Gardens' Picnic Pops concert series presents Vince Giordano and the Nighthawks, who will take the crowd back to the classic jazz sounds of the 1920s and '30s. This highly entertaining 11-piece group puts the fun back into jazz and outdoor dancing. Kids can watch their parents dance from the picnic blanket or get up and try a few steps of their own. Bring chairs or a blanket and your dancing shoes.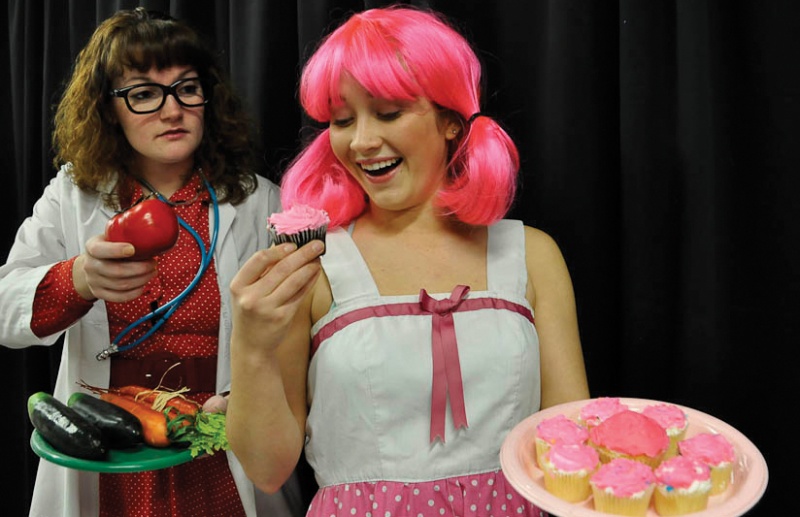 'Pinkalicious'
NYCB Theatre at Westbury, Westbury
July 11
In this precautionary tale, Pinkalicious can't stop eating pink cupcakes, despite warnings from her parents. As a result, she comes down with pinkititis, an affliction that turns her pink from head to toe. Once her hue has gone too far, only Pinkalicious can figure a way out of her pink predicament. July 11. 11am. $14.95. NYCB Theatre at Westbury, 960 Brush Hollow Road, Westbury. 516-247-5200. thetheatreatwestbury.com.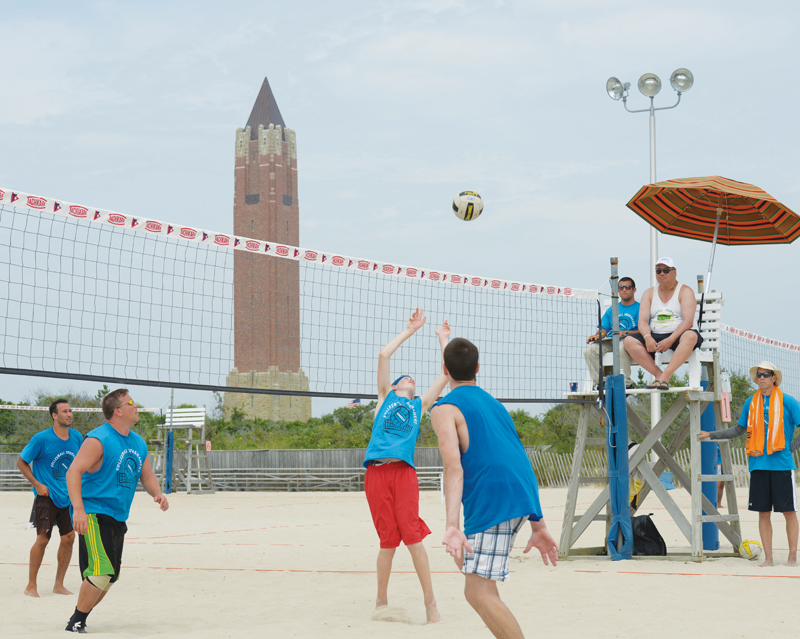 Jones Beach Volleyball Tournament
Jones Beach State Park, Wantagh
July 13-14
Jones Beach is not just for outdoor concerts, summer movies, or just lying on the sand to get a tan. Although you can do all of those things at this sandy spot, you can also register to play in the super-competitive four- or six-player division of the 35th annual Jones Beach Volleyball Tournament. Registration will be conducted from 9am-5pm on weekdays at the Long Island State Park Headquarters (Exit 37N off of the Southern State Parkway in Babylon) through July 12. Mail-in registration can be sent to: Volleyball Tournament, Recreation Department, P.O. Box 247, Babylon NY, 11702. Cash prizes will be awarded to the first- and second-place teams in each division. Not a player? Stop by to root for your favorite team and enjoy the beach. FREE!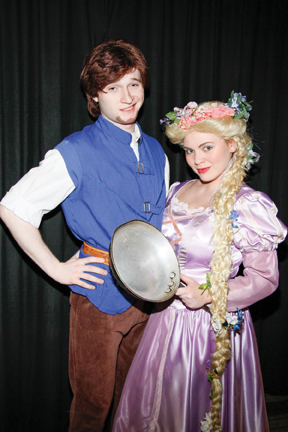 'Rapunzel'
BroadHollow Theatre Company, Elmont
July 22
In this wild and wacky adaptation of the classic fairy tale, Rapunzel, a young girl with the longest hair anyone has ever seen, lives in a tower guarded by a witch. One day, a prince discovers her and comes climbing up (via a makeshift ladder made of that famous hair), but the witch tries to block his way. Watch and enjoy as the tale gets more tangled by the minute.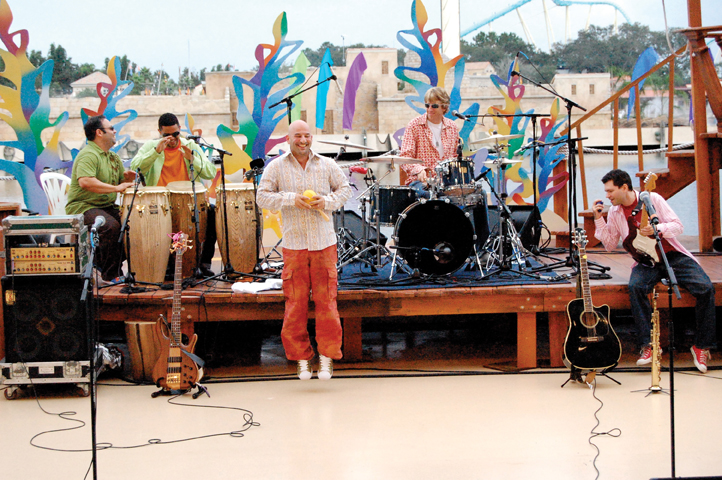 Hot Peas 'N Butter in Concert
Clark Botanic Garden, Albertson
July 23
Get ready to sing, dance, move, and clap as Hot Peas 'N Butter performs traditional Latin music infused with Afro-Caribbean rhythms, jazz, folk, and rock. By combining an interactive, invigorating approach to performance with mature, multicultural music, Hot Peas 'N Butter has developed a distinct way of inspiring care and creativity in kids and adults alike. FREE!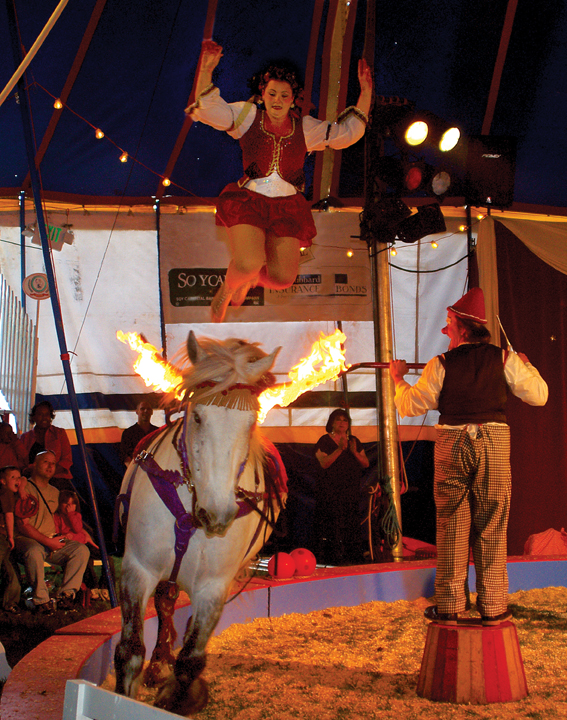 Zoppe Italian Family Circus
Westhampton Beach Great Lawn, Westhampton Beach
July 25-28
Good things come in small packages—even a circus! The Zopppe Italian Family Circus may be a one-ring circus, but it may just as well be three rings. You won't want to miss Nino the clown—played by sixth-generation circus performer Giovanni Zoppe—plus amazing acrobatic feats, equestrian showmanship, and canine capers. Expect plenty of audience participation and don't worry about the summertime heat, as the tent is air-conditioned.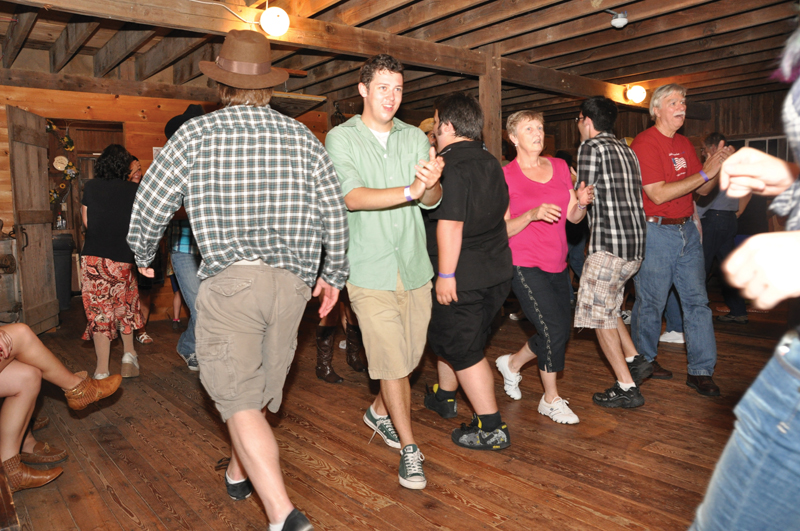 Barn Dance
Hallockville Museum Farm, Riverhead
July 27
A traditional dance caller gets everyone moving at a Barn Dance, where you can get your blood pumping and your toes tapping while supporting The Hallockville Museum and the Peconic Land Trust. Enjoy live music and learn the steps necessary to whisk you around the barn.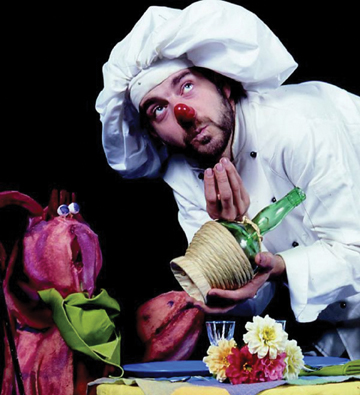 'A La Carte in a Fool's Kitchen'
Long Island Children's Museum, Garden City
July 29-31
Z Puppets Rosenschnoz Present A La Carte in a Fool's Kitchen is an interactive comedy set to live accordion music that features a clown chef who stirs audience members into the action, from recruiting contestants for a carrot-peeling race to selecting the restaurant's first customers. But before the chef can impress his very important guests, dinner's main ingredient stages a rebellion. Who knew crustaceans could concoct such delicious mischief?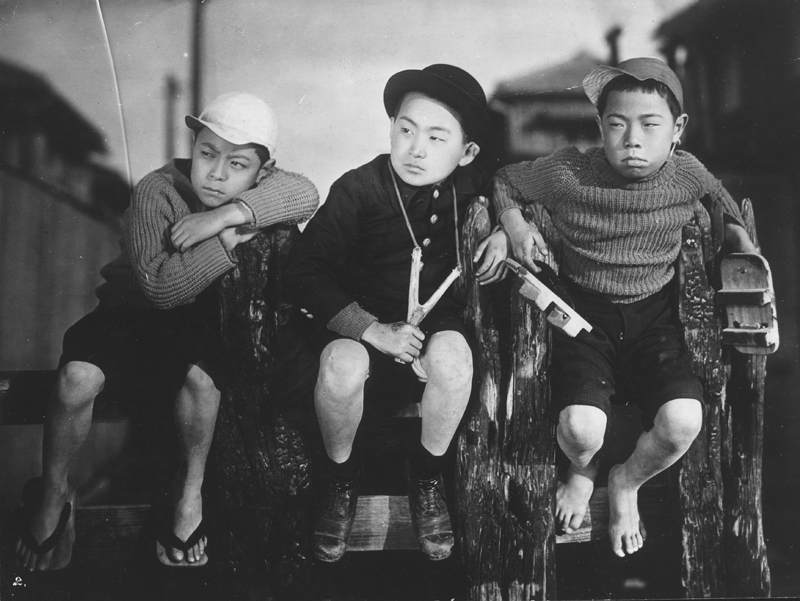 'I Was Born But…'
Cinema Arts Centre, Huntington
July 30
Movies can provide a revealing portrait of a different era or culture, as you'll discover in Yasujiro Ozu's 1932 silent film I Was Born But…, which follows the story of the financial and psychological toils of a Japanese family as told from the point of view of a couple of stubborn little boys. The movie, part of Cinema Arts Centre's Anything But Silent program, is accompanied by a live organ. Kids can practice their skills reading the intertitles (title cards).
More Fun
Find amusement parks in NY, NJ, CT, and beyond
Choose from our list of cool family day trips and destinations near NYC
Search for more fun family activities in our full calendar of events