Sterling Care, a Greenwich, CT family services company, recently added its nanny placement service to help families find an in-home child care provider. Sterling Care also offers training in topics such as CPR and first aid training and organization.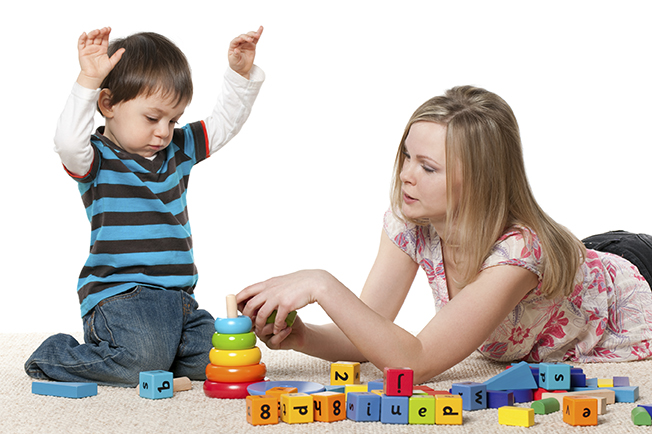 Sterling Care's nanny placement program helps families find an in-home child care provider that fits their needs.
Sterling Care is a holistic care agency based in Greenwich, CT that focuses on providing help to people of all ages ranging from elder care to child and family care. The company recently announced the addition of a nanny placement service to its already established home staffing division.
The program strives to help families by "taking the work out of finding a nanny," owner Steve Katz says. The nanny placement service is Sterling Care's way of assisting families in finding a nanny who is well-suited to meet the needs of their respective household. Families who wish to use the placement service to find a nanny are required to complete a detailed application designed to provide Sterling Care with information it will use to meet respective families' needs.
Sterling Care's staffing services are not limited to finding the right nanny for a household; it can also provide additional training including child safety, CPR and first aid, nutrition, and organization to families if they already have or don't require nannies. The application can even extend itself to assist families in determining what kind of help they need. By measuring the level of help that is needed for a household, the placement service can determine if a family needs a housekeeper, a nanny, or an au pair.