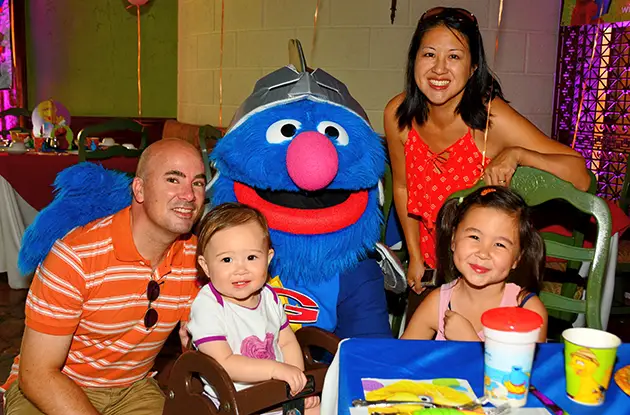 The Realities of Growing Up with a Mixed-Race Background
Get can't-miss family activities sent to you!
Why You'll Love Kathleen Hurley
Kathleen Hurley, an ex-Wall Streeter, launched her popular blog, Let's Be Mom Friends, when she had her first child. Writing about baby resources, she...
New York Public Library's Stephen A. Schwarzman Building Jan. 14, 2022 - Aug. 13, 2022
This exhibition presents excerpts from artist Peter Kuper's forthcoming graphic novel, which ...