HALLOWEEN ACTIVITIES WITH DC COMICS SUPER-VILLAIN
Related:
halloween activities for kids
,
superhero halloween activities
,
DC comic super villains halloween ideas
,
Download a printable activity pack featuring DC Comics Super-Villains for Halloween coloring pages and a word search.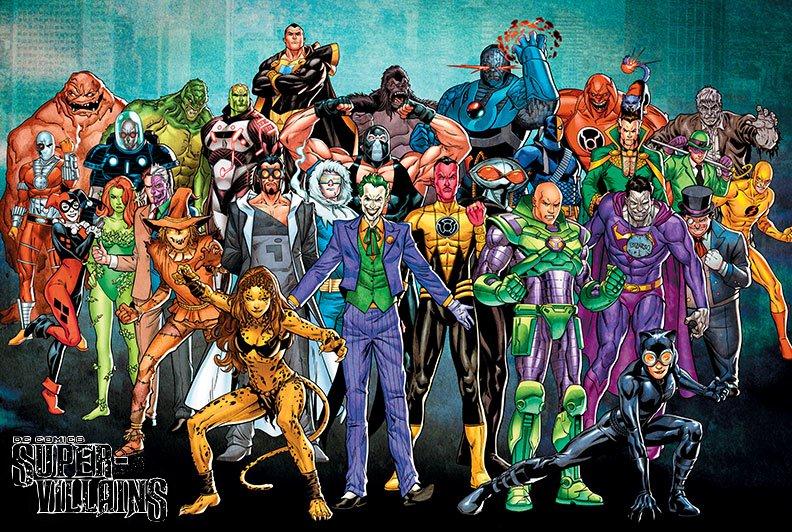 Starring some of the most iconic enemies of DC comics, including Lex Luthor, Bane, Sinestro, The Joker, and Captain Cold, the Super-Villains are getting together to celebrate their first Halloween together in this downloadable activity pack.
Get your own fun four-page printable activity pack that includes coloring sheets for The Joker and Killer Croc, a Halloween-themed word search of spooky Super-Villain words.
Visit DCNation.com to test your Super-Villain smarts with the mastermind quiz. Also take a personality test to discover which type of Super-Villain you're most like on DCComics.com.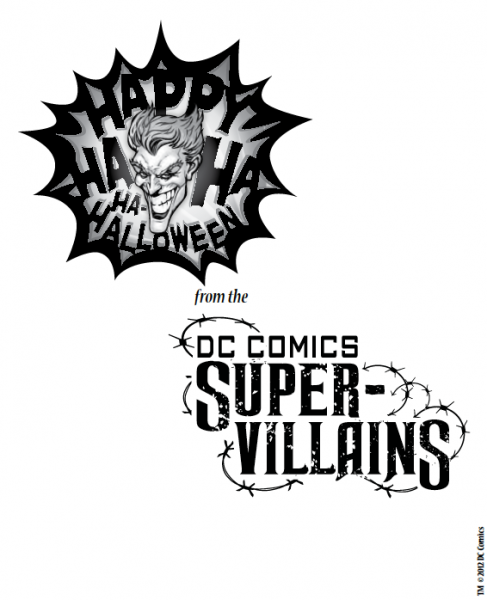 Download the Four-Page Activity Pack of DC Comic Super-Villains (pdf)
About DC Entertainment:
DC Entertainment, home to iconic brands DC Comics (Superman, Batman, Green Lantern, Wonder Woman, The Flash), Vertigo (Sandman, Fables) and MAD, is the creative division charged with strategically integrating its content across Warner Bros. Entertainment and Time Warner. Publishing thousands of comic books and magazines each year, DC Entertainment is the largest English-language publisher of comics in the world.
In January 2012, DC Entertainment, in collaboration with Warner Bros. and Time Warner divisions, launched We Can Be Heroes—a giving campaign featuring the iconic Justice League super heroes—to raise awareness and funds to fight the hunger crisis in the Horn of Africa.
More Halloween Articles Articles
7 Tips for Trick-or-Treating with Your Toddler
New Book Encourages Kids to Give Up Halloween Candy
Halloween Activities in Bucks County, PA
DIY Alien Monster Egg Halloween Decoration
Toddler-Friendly Halloween Events in Fairfield County, CT