WIN: 6 HALLOWEEN BOOKS FOR TWEENS
Related:
tween reads for halloween
,
chapter books for tweens
,
mystery books for tweens
,
adventure novels for tweens
,
Snag six chapter books for your tweens this Halloween, including tales to keep you up at night and new books in popular series like The Books of Elsewhere and Tales from Lovecraft Middle School.
Inspire your tweens to read this season with new reads, including chapter books by New York Times best-selling author Adam Gidwitz, a collection of tales that'll raise the hairs on their neck, and an adventure story on how to catch a bogle.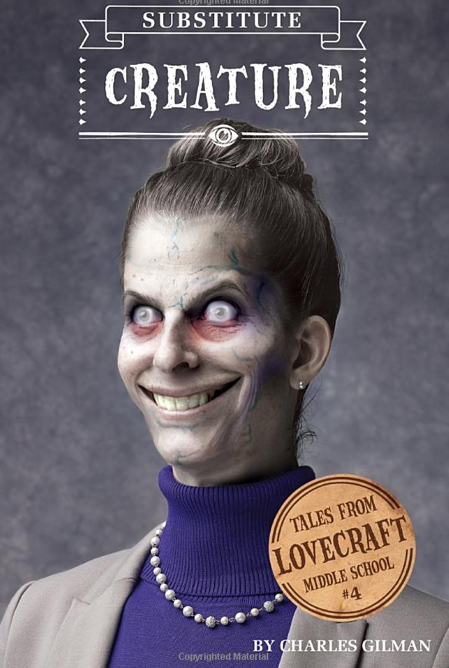 Substitute Creature: Tales From Lovecraft Middle School #4 by Charles Gilman
A fun introduction to science fiction and the paranormal, the Tales from Lovecraft Middle School series features action, adventure, and outrageous monsters. The cover's "morphing" photo portrait allows readers to witness the substitute teacher transform into a monstrous creature.
Ages 9 and older; $13.99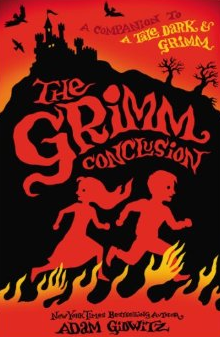 The Grimm Conclusion by Adam Gidwitz
The final book in New York Times best-selling author's celebrated Grimm Story Collection, The Grimm Conclusion follows the adventures of brother and sistuer duo Jorinda and Joringel as they trek through a world of Grimm-inspired fairy tales. The flee kingdoms and face ogres and demons, and ultimately find their way home.
Ages 10 and older; $16.99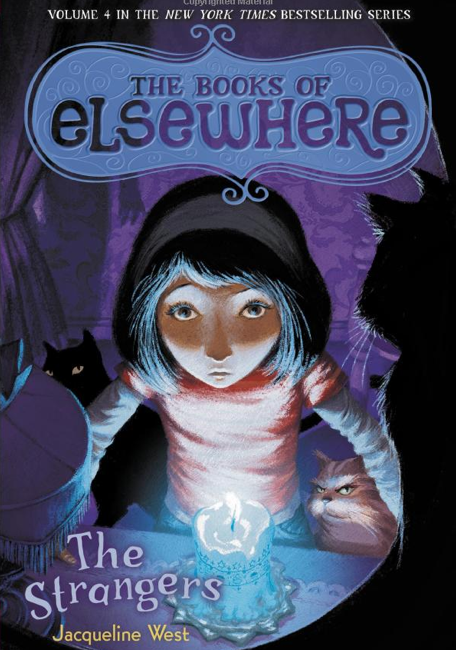 The Books of Elsewhere: The Strangers by Jacqueline West
Volume 4 in the New York Times best-selling series, The Books of Elsewhere, this tale follows Olive and her friends on a night of trick-or-treating that turns into a shocking adventure involving ominious strangers. Can the kids uncover what the strangers are searching for?
Ages 10 and older; $16.99


Literally Disturbed: Tales to Keep You Up at Night by Ben H. Winters
Packed with 30 frightful rhyming tales about witches, zombies, vampires, and ghosts, Literally Distrubed is perfect for nights around the campfire and telling scary stories at your next sleepover.
Ages 10 and older; $9.99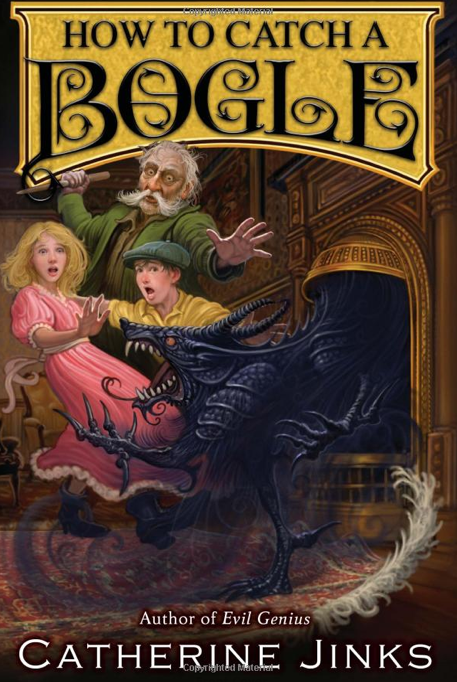 How to Catch a Bogle by Catherine Jinks
The first in a trilogy, How to Catch a Bogle features 10-year-old orphan Birdie McAdam who is an apprentice to Alfred the Bogler, a man who catches monsters for a living. Birdie sings sweet songs to lure bogles out of their lairs. Set on the mean streets of Victorian England, read on to find out what happens when the orphans of London begin to disappear.
Ages 9-12; $16.99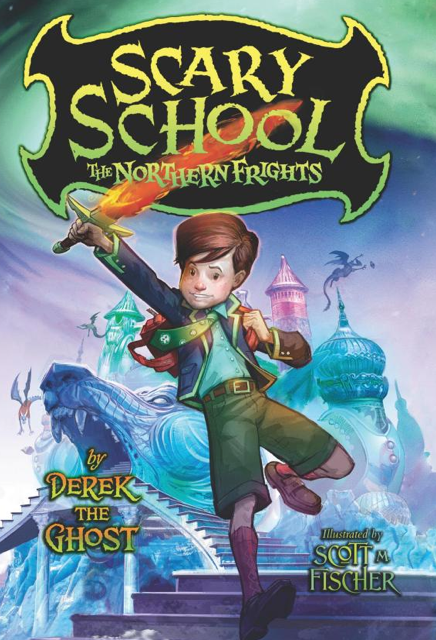 Scary School #3: The Northern Frights by Derek the Ghost
The finale to the Scary School trilogy, The Northern Frights takes main character Charles Nukid and his friends to Scream Academy as exchange students. Here, they soon discover that having orgre and troll classmantes is not half as terrifying as approaching the Ice Dragon.
Ages 8-12; $16.99
Win these books!
Enter below for your chance to win 1 of 2 sets.
---
Get Your FREE Indoor Activity eGuide!
---
Sorry, this contest is now closed.