Having a current child ID kit enables parents to provide immediate and essential information for the search, recover, and rescue of a missing child. Follow these tips to build a DNA kit for your child.
A child ID kit enables parents to provide immediate and essential information for the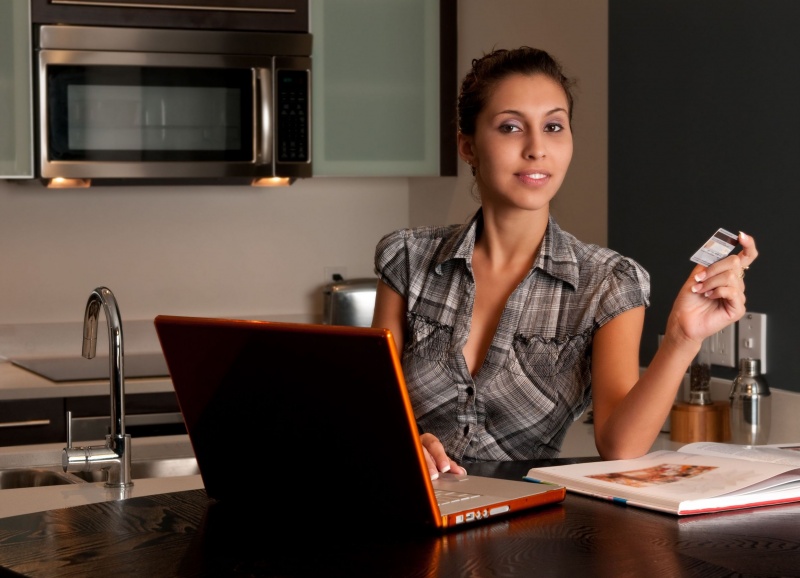 search, recovery, and rescue of a missing child. Keeping accurate, complete, and up-to-date records of your child is critical when supplying information to law enforcement for investigation. Both basic identifying information and DNA samples should be included. For more advice on advocating for your child, see the Top 10 Tips for Advocating for
Your Child with Special Needs.
1. A current photo of your child (within 6 months, especially for younger children): According to the National Center for Missing and Exploited Children and law enforcement experts, the photo should:
• show the child's face in full color
• be in digital format for easy access at all times
• capture the way the child really looks
• include a shot with and without glasses if your child wears them
2. A complete description of your child, including:
• name
• date of birth
• nickname(s)
• sex
• hair color/style
• eye color
• weight
• height
• glasses
• braces
• identifying marks such as moles or tattoos
3. Fingerprints taken by a trained professional; NCMEC recommends that only parents or guardians permanently store their child's identifying information.
4. DNA sample: While there are many DNA collection kits commercially available, it is not difficult to collect a sample on your own. Items rich in DNA include an old toothbrush allowed to air dry, baby teeth, a hairbrush used frequently by your child for at least one month, or a bandage with dried blood. Store these items in an envelope licked shut by your child and placed in a cool, dry, readily accessible place.
5. Dental X-rays and dental charts should be updated by your dentist every two years until your child is 18. Include your dentist's office location and contact information in your child's ID kit for reference.
For more information about this and other child safety topics, contact NCMEC at 1-800-843-5678.