Looking for inclusive events and activities for your child with special needs? We've compiled a list of fun workshops, family shows, museum and library activities, and much more for kids with special needs in the New York City area.
Children of all abilities can play, learn, and make friends at various activities, events, and kid-friendly programming throughout the New York City area, including NYC, Long Island, and the NYC Suburbs of Westchester, Rockland, and Fairfield counties. From cultural institutions like The Met Museum to bounce houses and zoos, these family-friendly venues dedicate time, staff, and space to programming for families of children with special needs.
All Areas
Mellow Movies: Want to cozy up and spend the day at the movie theaters? There are various AMC Theatres throughout the New York City area that offer Sensory-Friendly Films, where the lights and sound are turned down and guests are encouraged to get up and dance.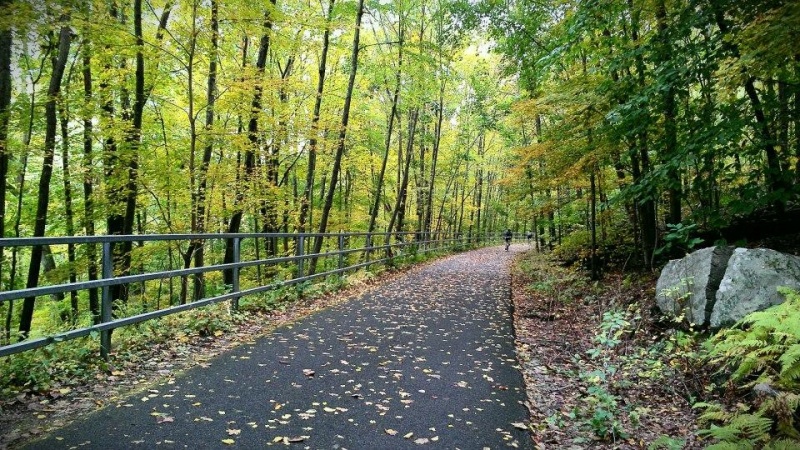 Stroll and Roll: Everyone can enjoy the fresh air on these wheelchair-accessible pathways and nature trails in NYC, Long Island, and the NYC suburbs. These trails have been certified by the Rails-to-Trails Conservancy, a nonprofit working to create a nationwide network of trails from former railroad lines. They are flat or follow a gentle grade and are paved with asphalt or crushed stone, making them ideal for wheelchair use or for individuals with phyiscal disabilities.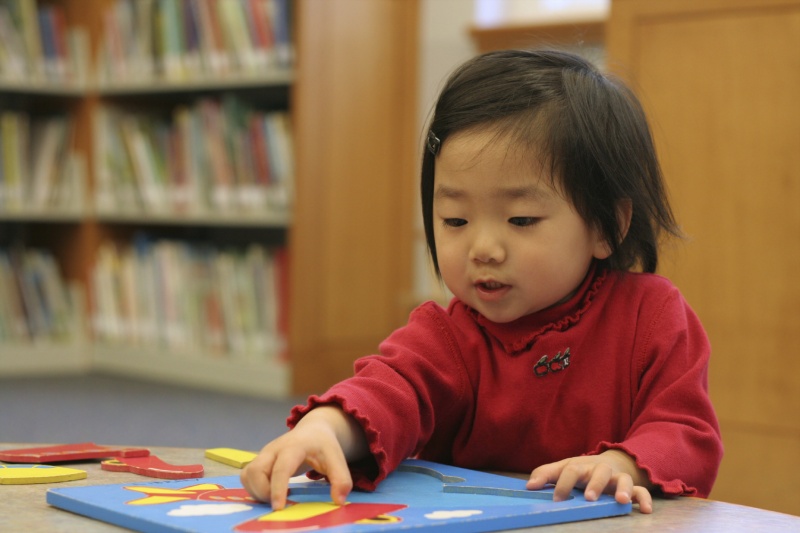 New York City offers autism-friendly shows and accessible theater for hearing-impaired patrons on Broadway, sensory-friendly shows at the New Victory Theater in Manhattan, programs for kids with special needs at Brooklyn Public Library, a special needs after-school program at Samuel Field Y in Queens, free play in an inclusive environment in Brooklyn, and inclusive workshops at museums such as The Met, Brooklyn Children's Museum, and New York Hall of Science in Queens.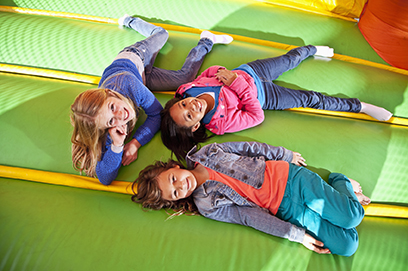 Kids who have special needs, disabilities, or sensory issues can enjoy the Let All the Children Play playground in East Meadow, bounce sessions at Pump It Up in Great Neck and Plainview, wheelchair-accessible exhibits at the Long Island Children's Museum, and Saturday Respite at Theresa Academy.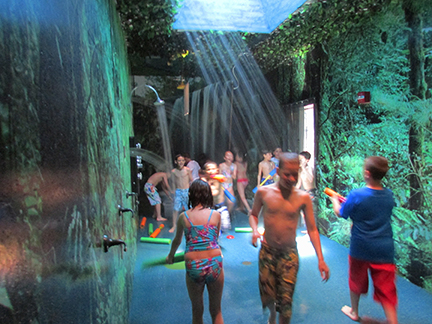 Families who live in the NYC suburbs, including Westchester and Rockland counties in New York and Fairfield County in Connecticut, can enjoy a sensory wonderland at WeeZee World in Chappaqua; join sensory bounce sessions in Elmsford, Norwalk, Stratford, and Valley Cottage; make friends at JCC Mid-Westchester; participate in a holiday dance in White Plains; and get in free to the accessible Stepping Stones Museum in Norwalk.