Introducing...
Jin Lee, Spring 2013 Editorial Intern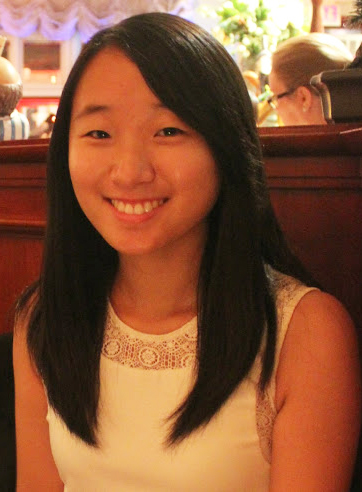 My childhood was marked by moving around a lot. The longest I've ever stayed in one place is seven years. I can tell you one thing – even after packing and unpacking numerous times, saying goodbye never gets easier. I moved four times just within South Korea, my birthplace; immigrated to Colorado Springs, Colorado at the age of 8, where I moved houses three times; headed over to sunny San Diego, California, where I lived for seven years; and now I'm in New York City.
I chose journalism as my major at NYU because of one simple reason – I love reading and writing. I always come across old diaries and journals at home and find myself surprised by the things I chose to write about back then. I still write about similar subjects now as a junior in college, but with more sophisticated vocabulary and a fancier journal. New York City itself provides so many characters and places to write about – pigeons, museums, parks, restaurants, etc. Taking photos with my iPhone and camera has become a small passion of mine since moving to the city. I take photos of just about anything – food, scenery, friends doing odd things, and the list goes on and on.
After finishing up at NYU, I want to continue writing. I'm still trying to figure out whether I want to be in print, online, or broadcast journalism, but I know I want to stay in the journalism sector. I'm taking my time as a college student to intern at different places to see what fits me the best. I personally prefer print copies of books, newspapers, and magazines over e-books, and despite what some professors and professionals might say, I'd like to think that print journalism is here to stay.
Meet all of the NYMetroParents Editors