Introducing...
Kaitlyn Healy, Summer 2014 Editorial Intern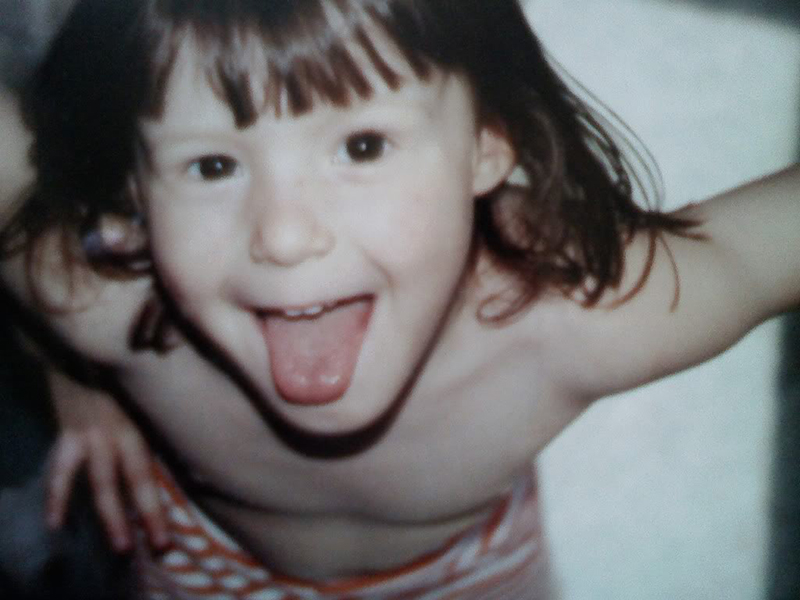 Change can be scary. I have never met someone in my 19 years on Earth who did not agree with that statement at least a little bit. It can be the change of starting at a new school, or moving from one city to another, or having a child for the first time. Whatever it is, there's just something about change that unleashes a dozen butterflies into the pit of your stomach.
I grew up in a reasonably large town in New Jersey. Being raised by a Jewish, Long Island-native mom and a straight-off-the-boat Irish dad was interesting to say the least. We spent our nights at the dinner table cracking jokes and poking fun (or maybe just making fun) of each other. My love of reading led to many afternoons spent between the shelves in the public library. Since I was there so often anyway, I decided to start volunteering a couple of hours a week in the children's section. There is nothing better than seeing a child come every week to sit and listen to someone read them a book.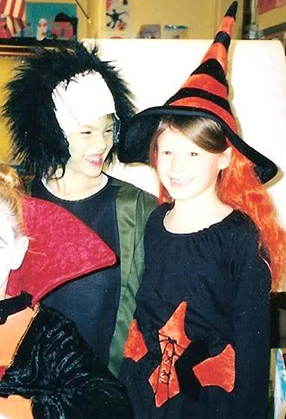 Me with my best friend of 15 years…because what's scarier than two third-graders dressed up as Frankenstein and a witch?
When I was in high school I had never really experienced change. I did the same thing every single day, stuck in a routine that someone else had dictated for me. I woke up at a certain time, went to school at a certain time, had class at a certain time, went home at a certain time, ate dinner at a certain time, and so on. Rarely ever did I deviate, which is why college was such a drastic change.
When I entered SUNY Cortland in the fall of 2012 I was, to put it lightly, a nervous wreck. I had never lived away from home or with a roommate, let alone two. Up until that point, the longest I had ever been away from my parents was a week, tops. I had yet to pick a major, and if that wasn't bad enough, I hadn't a clue what I wanted to do with my life. Everyone made it sound like you had to go into college with some master plan, a grand scheme of sorts. My master plan was to not get lost in the big sea of people and miss my first day of classes. Still not knowing what I wanted to do with my life, I decided that communications, a very broad topic, would be a safe bet, so I filed the paperwork and voilà, I was a COM major. I figured that if I started to get my ducks in a row that everything else would just fall into place.
I spent a portion of my sophomore year raising money and nonperishable foods for people going hungry in Cortland County. We advertised the cause through social media, TV broadcasts, and news articles in the school paper. It wasn't until then that I realized how much of an impact news reporters and journalists can have in drawing attention to a good cause. I guess you could say that was my "aha moment." It is what sparked my interest in writing, which is what led me to NYMetroParents. I'd be lying if I said that my first day here wasn't scary. I traveled into the city by train alone for the first time, navigated the streets hoping to find the right building (thank goodness for the iPhone GPS app), and then entered a place full of people that I didn't know (nerve wracking for anyone in my opinion). But I made it through, and I'm truly looking forward to seeing what this summer holds in store. A little bit of fear every once in a while is not a bad thing; fear is usually just the prequel to something much more exciting.
Meet the rest of the NYMetroParents Editorial Team