Museums Events and Activities for Kids and Families in Bronx Week of December 31
Get Our Newsletter
Sign up to receive weekly emails & never miss out!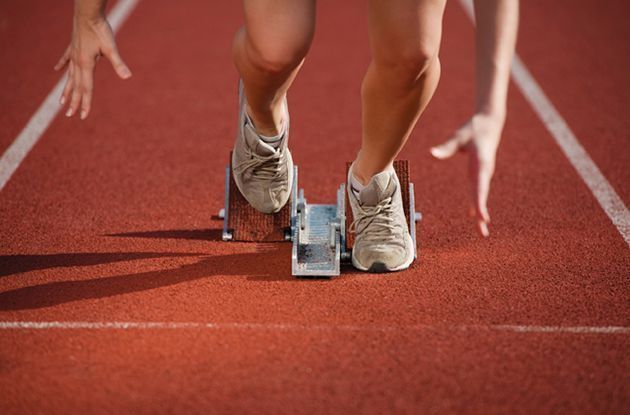 To perform well in sporting events and support healthy development, teen athletes need to eat balanced meals that provide key nutrients. A registered dietician gives the play-by-play on what teen athletes should be eating.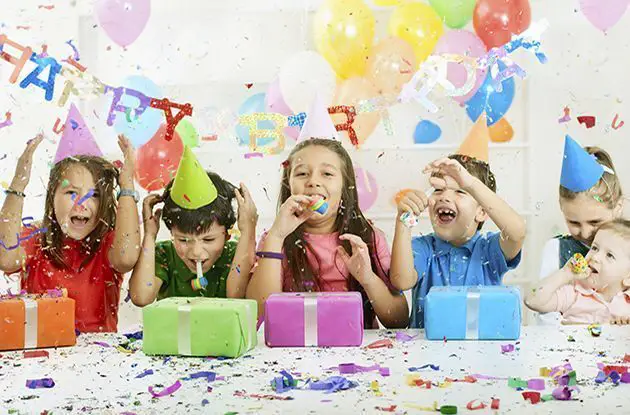 Despite enjoying the warm weather, having a summer birthday can be hard for your child because of vacation schedules. We spoke to Deanna Magenheim, owner of Let's Gogh Art in Manhattan, a kid's art and entertainment company, on how to make a summer birthday extra special for your child.
See All Articles