Museums Events and Activities for Kids and Families in Bronx Week of December 31
Get Our Newsletter
Sign up to receive weekly emails & never miss out!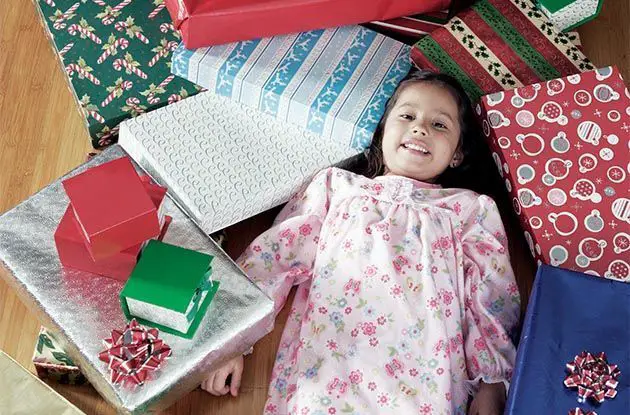 With the holidays and the season of giving upon us, it's hard to not buy, buy, buy for your children. But doing so can lead to a feeling of entitlement or affluenza. Here's how to make your kids happy without spoiling them, teach kids about giving back, and how to keep the charitable feeling year-rond, not just during the holidays.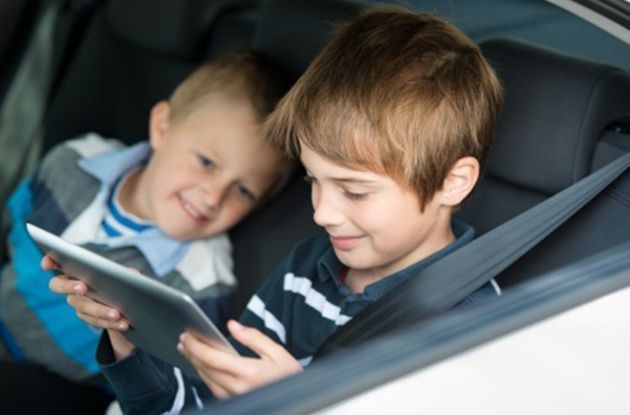 Kids will love these fun educational apps that will keep them learning even during the summer months. Dr. Levy's 5 picks include apps for kids ages 4-16 that help build reading and math skills.
See All Articles