Museums Events and Activities for Kids and Families in Bronx Week of December 31
50,000 families already get our picks for the best activities every week. Join them!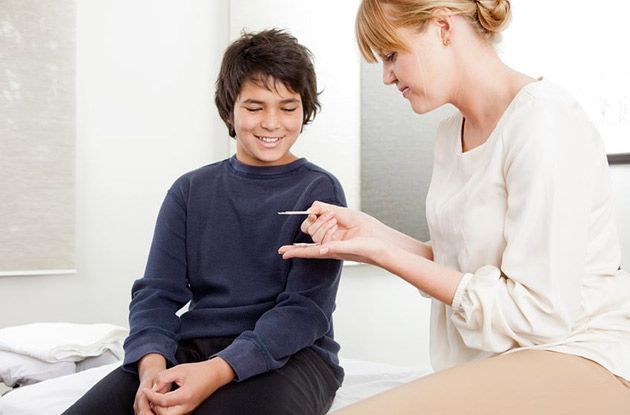 Acupuncture may be able to help alleviate some of your child's chronic conditions, including asthma, allergies, or frequent colds and ear infections.
See All Articles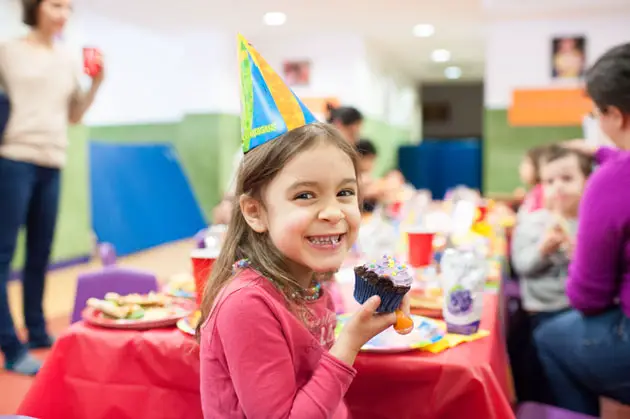 Let NY Kids Club help you plan your child's next birthday party.
See All Articles