Museums Events and Activities for Kids and Families in Bronx Week of December 31
Get Our Newsletter
Sign up to receive weekly emails & never miss out!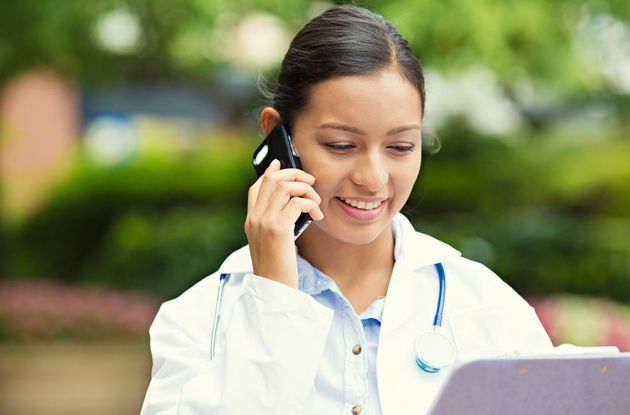 Among the many transitions your child will make, leaving a pediatrician and switching to adult health care may be one of the most important. Follow our plan for easing the change.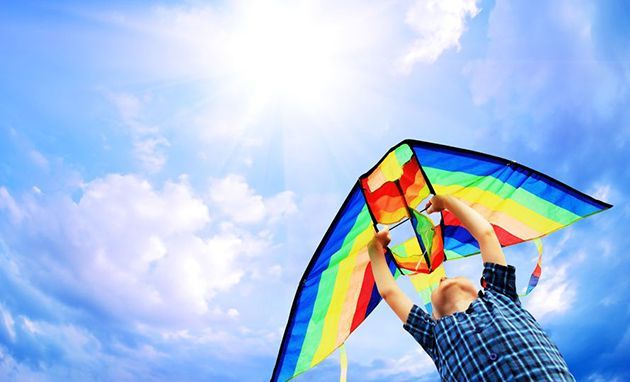 Maja Djordjevic, M.D., director of pediatrics at Nyack Hospital, shares toy safety hazards to keep in mind when shopping for kids of any age.
See All Articles