Museums Events and Activities for Kids and Families in Bronx Week of December 31
50,000 families already get our picks for the best activities every week. Join them!
Six life skills children should learn to become successful adults.
See All Articles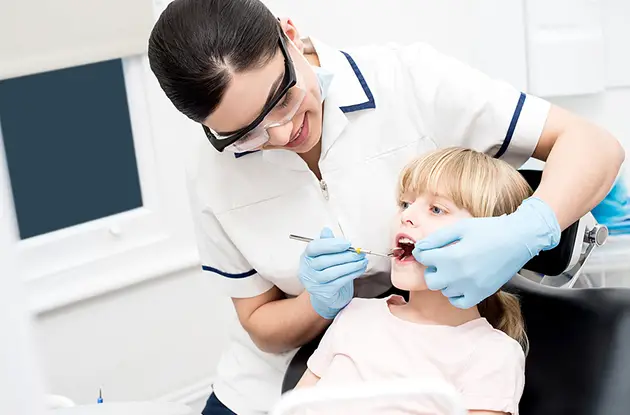 The ALF appliance is a more natural approach to correct underlying issues in your mouth and promotes healthy growth and development.
See All Articles