WIN: 6 FUN HALLOWEEN CHAPTER BOOKS FOR YOUNG READERS
Related:
halloween books for young readers
,
chapter books for young readers
,
books to read on halloween
,
Young readers can meet new and old characters like The Little Leftover Witch and also discover My Weird School Special this Halloween with new chapter book reads and activity books for the season.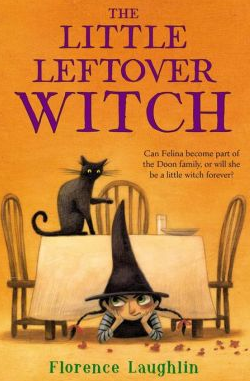 The Little Leftover Witch by Florence Laughlin
A charming tale of acceptance of familial bonds, The Little Leftover Witch centers on Felina whose broom breaks on Halloween night. Unable to get home, she is stranded in the human world for an entire year with the Doons, a kind family that welcomes her with open arms. Can Felina become part of the family, or will she be a little witch forever?
Ages 8-12; $5.99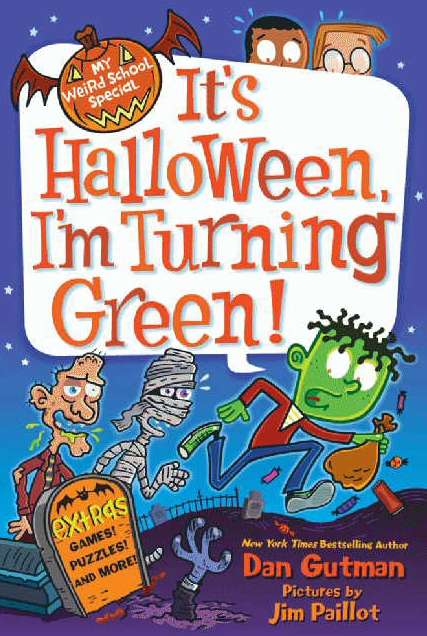 My Weird School Special: It's Halloween, I'm Turning Green! by Dan Gutman
By New York Times best-selling author Dan Gutman, this edition of My Weird School Special is the "weirdest Halloween story in the history of the world!" Throughout the chapter book, expect to find pages of bonus content, including crazy Halloween facts, puzzles, trivia, and games.
Ages 6-10; $4.99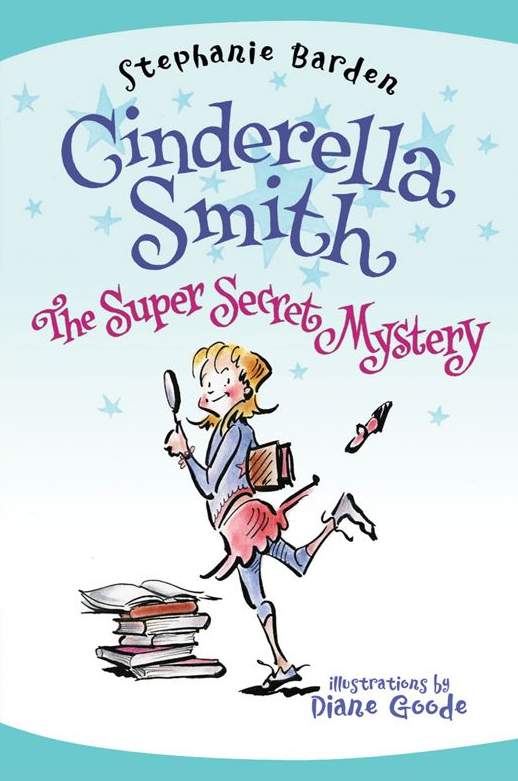 Cinderella Smith: The Super Secret Mystery by Stephanie Barden
Books for missing from the school library and Cinderella Smith teams up with her best friend Erin to solve the case. She receives a totally weird note, but could this be the clue to help her blow this case wide open? Cinderella Smith won't give up until she solves the mystery. The Cinderella Smith series has been recommended by the Committee for Children, an international organization working to prevent bullying.
Agest 6-10; $16.99

Plants vs. Zombies: Official Guide to Protecting Your Brains by Simon Swatman
From a Wall-Nut Zombie to a jalapeno zombie, no one is safe from these flesh-eating monsters. Based on the ever-popular game Plants vs. Zombies, this guide to survival covers everything from protecting your home from zombies and, most importantly, keeping your brain safe! Defeat the zombie horde with this essential guide.
Ages 6-10; $7.99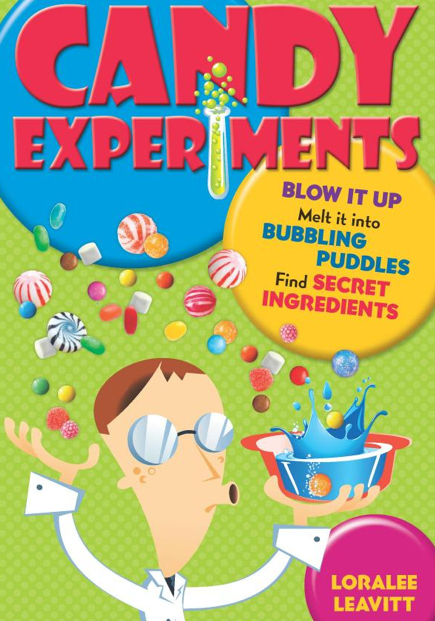 Candy Experiments: Blow it Up, Melt it into Bubbling Puddles, Find Secrets by Loralee Leavitt
All candy, all science, and all fun are this book's themes. More than a sugary snack, candy can be used in all sorts of fun and safe experiments right in your kitchen. Become a scientific detective as you test candy for secret ingredients, peel the skin off candy corn, make your own lightning, or turn candy into crystals with 70 science experiments.
Ages 7-10, but older ad younger kids will enjoy these too; $14.99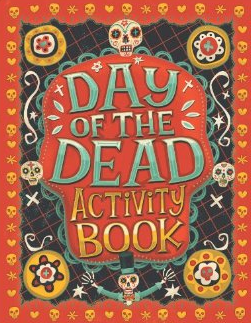 Day of the Dead Activity Book
by Karl Jones
Day of the Dead, or Dia de los Muertos, is a festive holiday celebrated around the world. This activity book includes easy recipes for sugar skulls and a graveyard cake and fun games, mazes, crossword puzzles and word searches.
Ages 6-9; $9.99
Win ALL of these Young Reader Books by entering below!
Sorry, this contest is now closed.