ENTER YOUR PET IN A HALLOWEEN COSTUME CONTEST
Related:
halloween pet costume contest in new york
,
new york city pet costume contest
,
Announcing a Halloween pet costume contest for your chance to win a gift certificate to Bobb Howard's General Store, Long Island's best candy store, which also provides mail-order candy baskets. Dress your family pet up in a Halloween costume and enter to win.

The family pet is a companion that helps teach your kids about responsiblity, and it's no doubt that your dog or cat should be included in all the Halloween fun. Dress your pets up in a fun, creative, or just plain cute Halloween costume like the skeleton costume by Martha Stewart Pets, and send off a photo for the Halloween Pet Costume Contest hosted by Long Island's best candy store.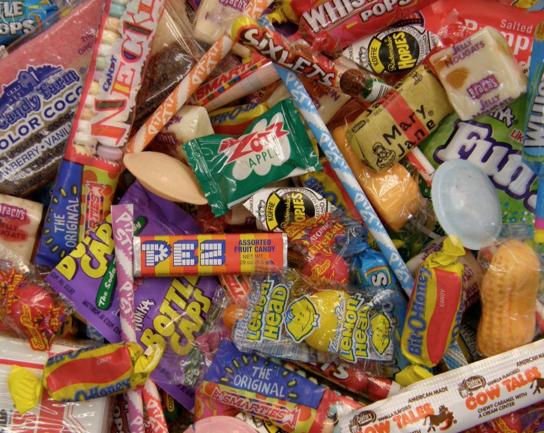 Just a tiny sampling of all the retro candies available at
Bobb Howard's General Store!
The grand prize winner will get $25 to spend at Bobb Howard's General Store where shelves are stocked with retro candies and toys from yesteryear, including Astro Pops, Zots, Dubble Bubble Bubble gum, and Pop Rocks. The store also ships to locations worldwide.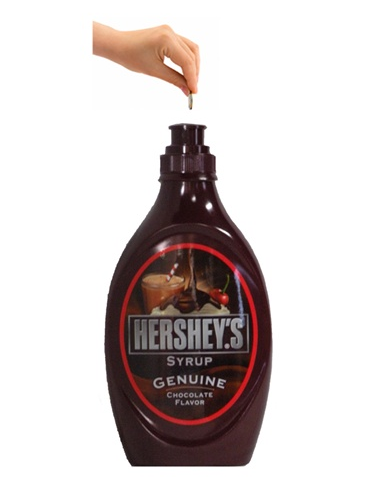 Second place and third place winners will win a giant Hershey's syrup bank and a giant gee wee, respectively. The contest runs Oct. 3 - Oct. 28, 2012.


How to Enter + Rules
1. Send a photo of your pet in costume along with your pet's name, your name, address, and phone number to: [email protected]. (You can enter as many photos as you want.)
a. Photos will be used on Bobb Howard's General Store's website and Facebook page, so please include permission to use your photo too. No last names will be used.
2. Enter by midnight Oct. 28
3. Only submit photos of your OWN pet!


---
Get Your FREE Indoor Activity eGuide!
---
More Halloween Articles Articles
7 Tips for Trick-or-Treating with Your Toddler
New Book Encourages Kids to Give Up Halloween Candy
Halloween Activities in Bucks County, PA
DIY Alien Monster Egg Halloween Decoration
Toddler-Friendly Halloween Events in Fairfield County, CT