The NYMetroParents January 2014 issue focuses on local education and includes our guide to area schools, articles about personalized learning and future classroom design, plus Pinkalicious recipes, a guide to ski resorts in the NYC area, tons of fun family activities, and more!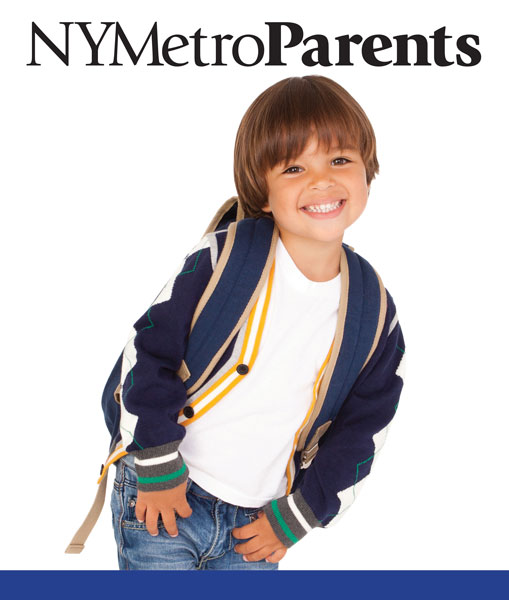 January 2014 Education Issue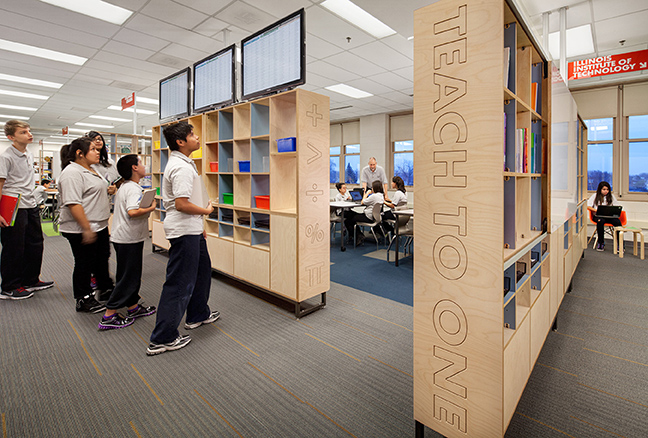 EDUCATION FEATURE
The Future of Learning
One size does not fit all when it comes to learning, and a variety of innovative educators are honing in on that idea to bring a more customized approach to teaching our children. Find out how several local schools are doing just that.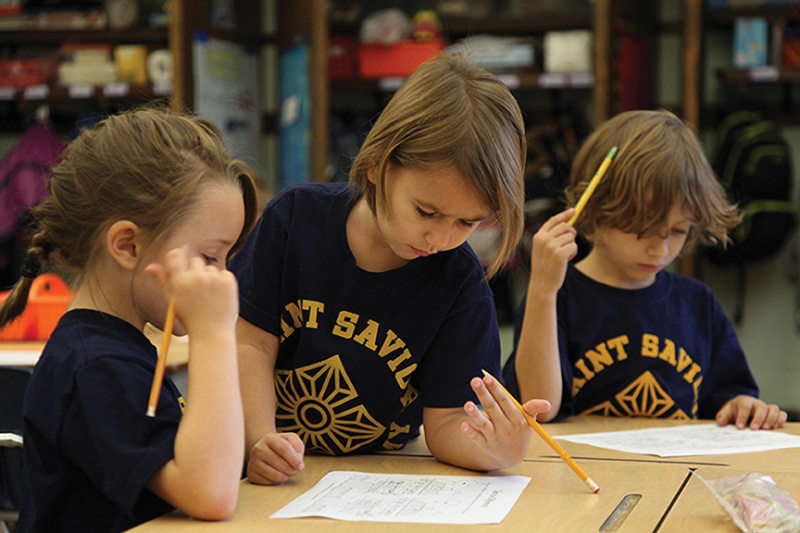 EDUCATION FEATURE
Catholic School News
Despite a number of Catholic schools shutting down across the nation, The Roman Catholic Diocese of Brooklyn is taking steps to innovate its schools to keep Catholic schools in Brooklyn and Queens open.
FOOD & NUTRITION FEATURE
Pinkalicious Recipes
Victoria Kann, co-creator of the Pinkalicious series, shares several recipes from her new Pinkalicious Cupcake Cookbook, including how to make Pinkalicious cupcakes with buttercream frosting and star wands with royal icing.
Fun & Activities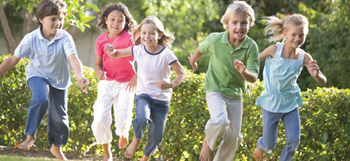 JANUARY SPECIAL
Westchester Camp & Activities Fair Comes to Town
More than 50 camps will gather for you to do your summer camp research all in one place -- and getting your questions answered in person, well, there's nothing better than that!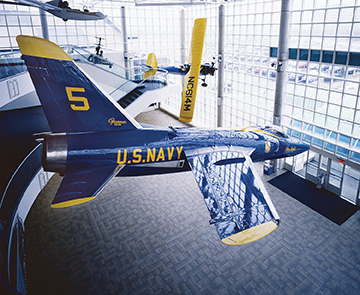 FAMILY OUTING
Cradle of Aviation Museum
Fly with the Blue Angels, meet an astronaut, and soar into space at the Cradle of Aviation Museum in Garden City, NY, an institution that celebrates the grand history of aviation on Long Island.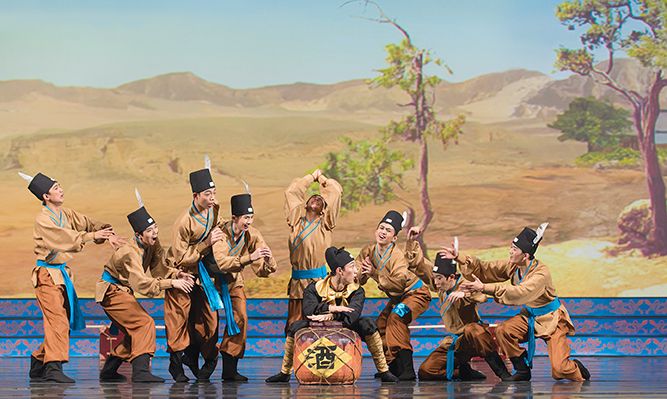 THEATER
Shen Yun Brings Chinese Legends to Life in NYC
Shen Yun Performing Arts, a New York-based company, brings the rich heritage of Chinese legends to life, sweeping audiences away with colorful dance, vibrant music, and spectacular sets. What beautiful secrets are in store this year?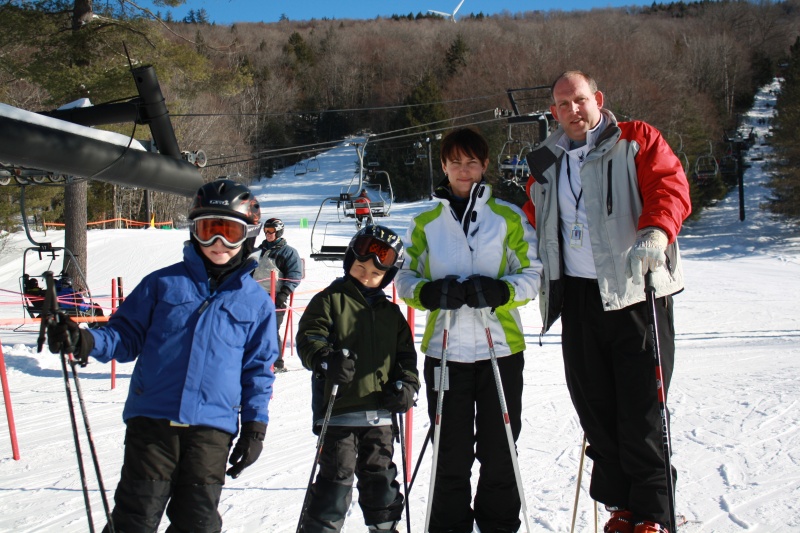 WHERE-TO GUIDE
Skiing and Snowboarding in the Northeast
Skiing and snowboarding with the family this winter? Our guide includes resorts and mountains just outside of the New York metropolitan area, to the slopes of Connecticut, New Jersey, Vermont, Massachusetts, New Hampshire, and Pennsylvania. Beginner lessons and kid-friendly slopes for new skiiers and snowboarders are readily available at most mountains.
BONUS: Search our comprehensive calendar for fun and low-cost family activities in the NYC area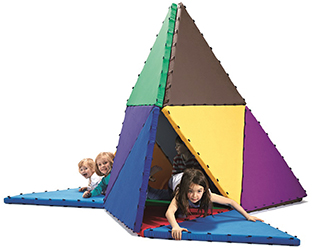 STUFF WE LIKE
Go Graphic
Check out these cool new products for kids, including an awesome all-in-one fort, hiding space, and play pen; super-soft, super sustainable, and super cute shirts from Stella Blu; a book full of crafts, projects, and brain-teasers that are sure to beat boredom; and a subscription service that delivers thoughtful, modern gifts for kids straight to your door.
Advice & Connections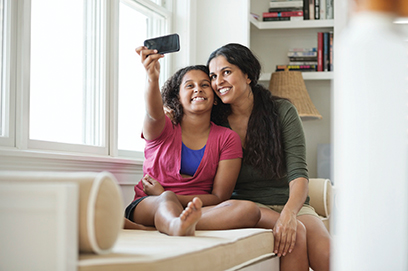 Q&A
What You Can Learn From Your Adolescent
When your child goes through teenage development, it can sometimes feel like you're speaking different languages. We spoke with Daniel J. Siegel, M.D., about how to connect with your teenager, establishing trust with your teen, and how your relationship changes.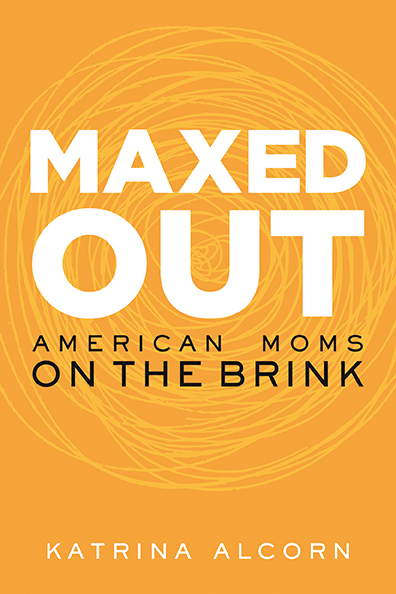 QUOTABLES
The Best of the Rest of the Web
A selection of thought-provoking quotes from the web and the world of parenting. This month features author Katrina Alcorn and blogs NYC Taught Me and Dim Sum Debutante, plus highlights from the NYMetroParents Twitter feed.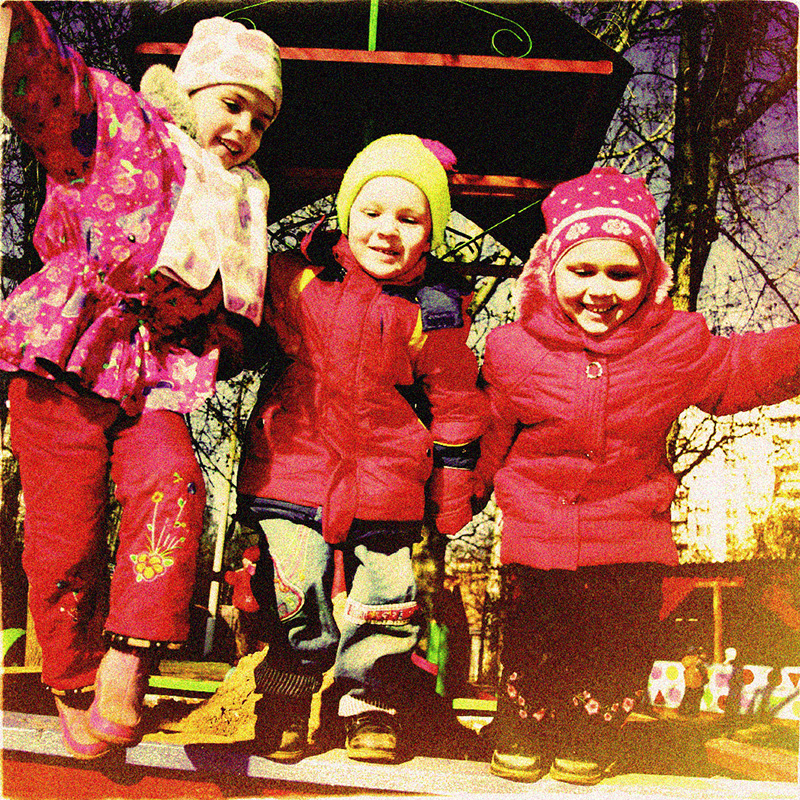 VOICES
Playgrounds of New York
How an NYC author's view of the jungle gym scene changed after he became a father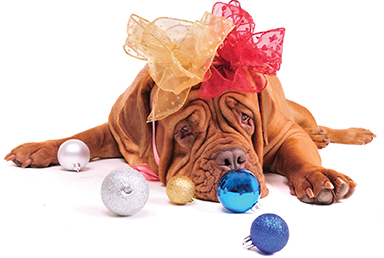 RAISING OUR KIDS
Post-Holiday Blues?
Contracting a case of the blues is fairly common as the holiday magic wanes and you and your family shift back into your daily routines. We all miss the lights and festivities, but if your sense of loss lingers too long, it may be a sign of a deeper issue.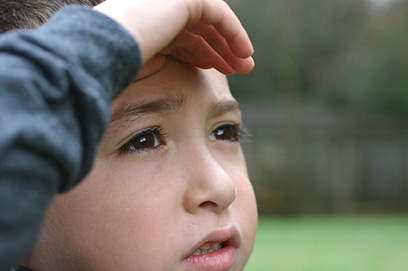 SPECIAL NEEDS
Your Child Has a Diagnosis--Now What?
Debbie Bertrand, a Rockland County mom and advocate of families of children with special needs, shares her experiences as she navigated life after her daughter was diagnosed with cerebral palsy.
Ask the Experts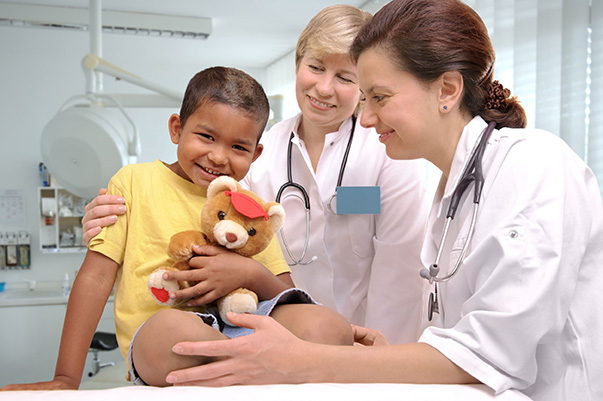 HEALTH
How Can I Choose the Right Pediatrician for My Family?
Sanjiv Shah, M.D., chief medical officer of Fidelis Care, shares what families should look for when choosing a pediatrician, what questions to ask a pediatrician during an interview, the qualities to look for in a pediatric office, and how to switch pediatricians.

HEALTH
How Can I Protect My Child from Hearing Loss?
A recent study shows that more and younger children are using technology. The American Speech-Language-Hearing Association provides safety tips for children using technology, headphone safety tips for children, and signs of childhood hearing loss.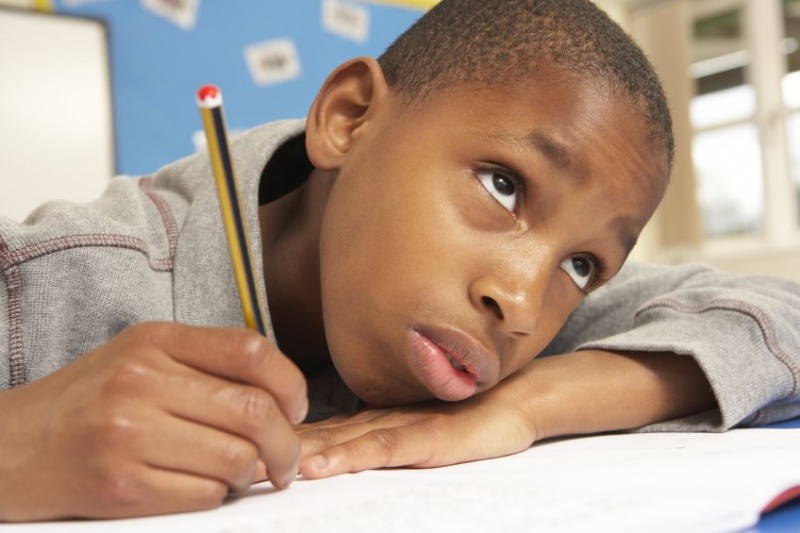 EDUCATION
What Do I Say When My Child Asks, 'When Will I Ever Need to Know This?'
We spoke to Jayanthi Raghunath, director and instructor of the Kumon Math and Reading Centers of Spring Valley and New City, to find out more about the roles parents play in motivating kids and helping them understand why school work is a personal investment.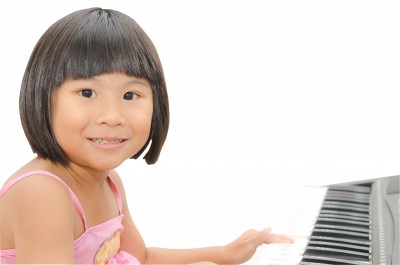 ACTIVITIES
What Type of Piano Should My Child Begin Lessons On?
When you don't have room for a piano in your own home, what is your next best option? The founder and director of New York Piano School reveals which portable keyboards are your best bet when your young child starts piano lessons.
BIRTHDAY
How Can I Take the Best Birthday Party Pictures?
Arm yourself with our handy list of must-have birthday shots, then focus on capturing the highlights of the day before handing your camera off to someone else so you can get in a few pictures with your special girl or boy.