Related: special parent magazine 2014, spring summer 2014 issue of special parent, special parent ny magazine, special parent ct magazine,




The Spring/Summer 2014 issue of NYMetro Special Parent magazine focuses on The Future for children with disabilities and their families. Read essays, profiles of local individuals with special needs, and helpful articles on transitioning from pediatric to adult health care, adult housing for those with disabilities, the value of overnight respite, and much more.
INSPIRATION & SUPPORT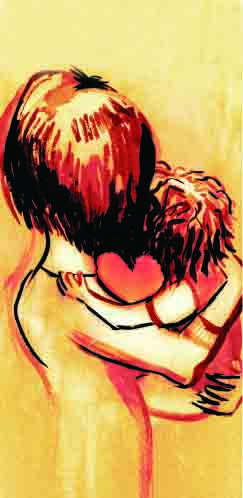 A New York father of three emphasizes the power of optimism in confronting his son's disabilities and discusses the importance of focusing on your child's abilities rather than disabilities.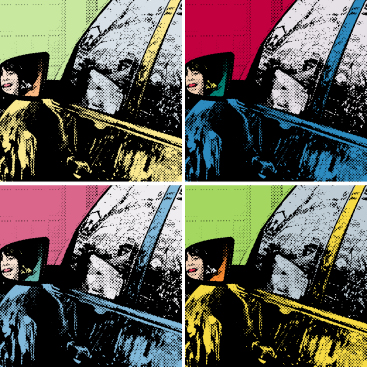 THE FUTURE: FOUR UNIQUE PERSPECTIVES
An young girl with autism, a sibling to two brothers on the spectrum, and two parents of children with disabilities share their unique perspectives on what the future will be like for their loves ones with special needs.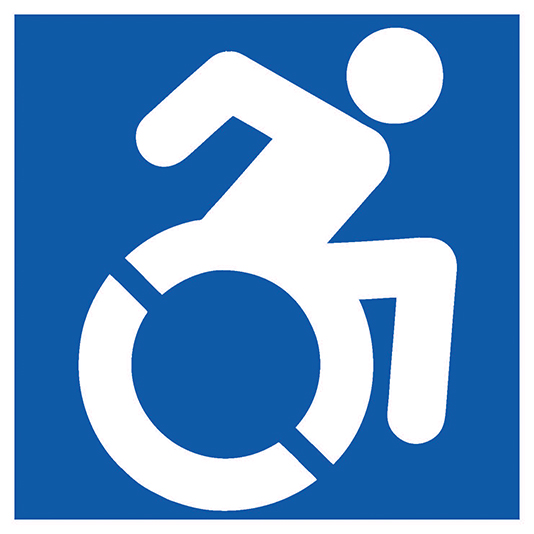 QUOTABLES: INSPIRATION FROM AROUND THE WEB
A selection of thought-provoking quotes about special needs parenting, including one dad's take on miniscule milestones, optimism about autism, and an introduction to the new accessible icon.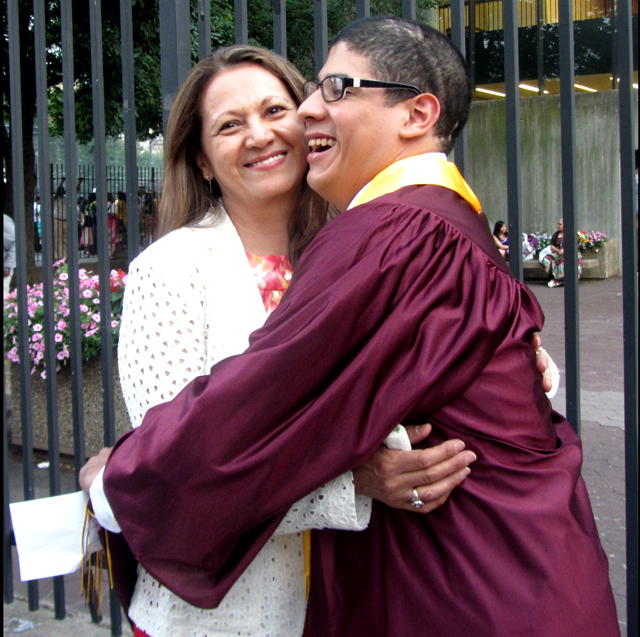 EVERYDAY HEROES: INSPIRING INDIVIDUALS WITH DISABILITIES
Meet seven area individuals whose special needs, from cerebral palsy to Down syndrome, have not defined them. Their families deserve plenty of credit for their achievements, for sure, yet it's their heart, determination, and personality that deserve to be emulated.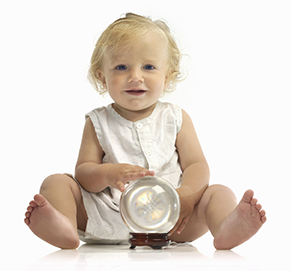 WE'RE IN THIS TOGETHER: GREATER EXPECTATIONS
Jill Edelman, mother of a child with special needs and author of This Crazy Quilt: Parenting Adult Special Needs One Day At a Time, reflects on her daughter surpassing doctors' predictions and living a fulfilling life.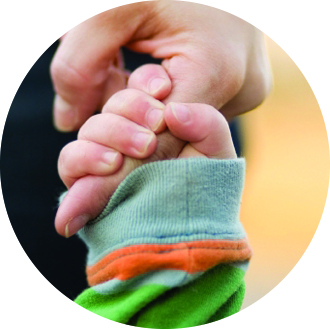 Local parent groups offer support, inspiration, and resources for families of children with special needs. Find a support group in your community, from New York City and Long Island to Westchester, Rockland, and Fairfield, Connecticut.
EXPERT ADVICE & NEWS


FEATURE: SAYING GOODBYE TO YOUR PEDIATRICIAN
Among the many transitions your child will make, leaving a pediatrician and switching to adult health care may be one of the most important. Follow our plan for easing the change.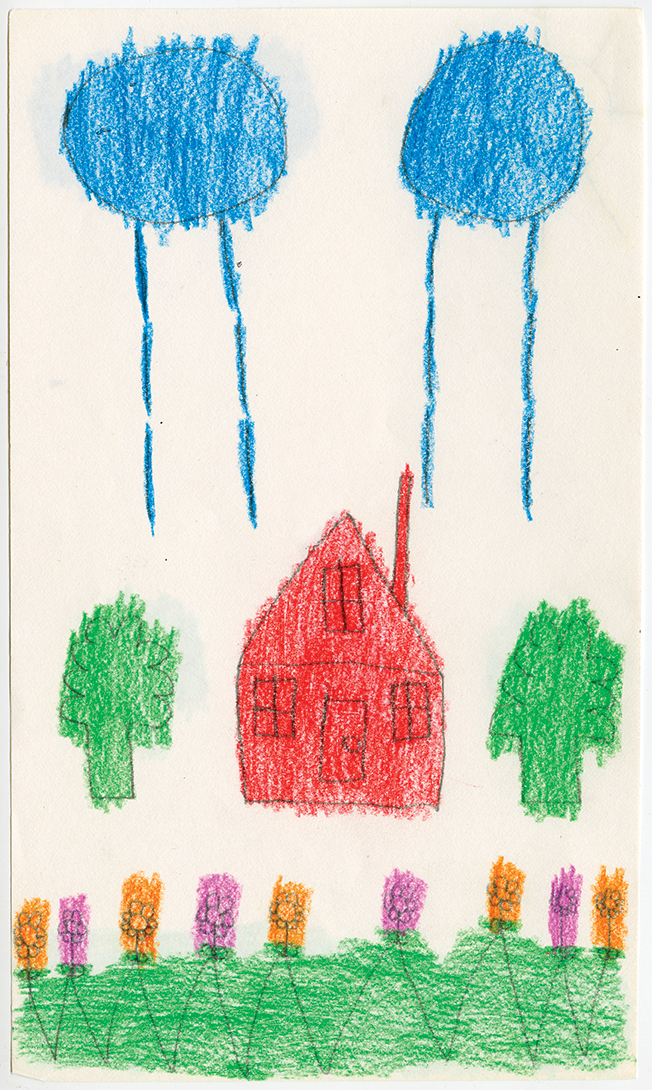 ADVOCACY: AGING OUT...TO WHAT?
Adults with autism deserve to make their own decisions about where they live. Though they want independence, a reported 77 percent of individuals on the spectrum are expected to require some services—including around-the-clock care—as they enter adulthood. This severely narrows options for these individuals when it comes to alternative housing. What options, if any, will be available to them?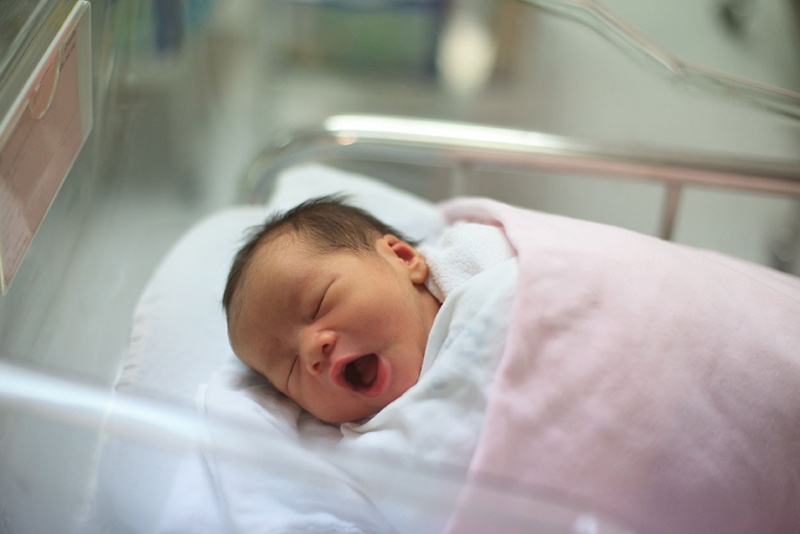 SPECIAL REPORT: CAN MEDICINE BE PERSONAL?
With targeted genome sequencing, doctors are able to determine the proper course of drug treatment for patients to prevent adverse drug reactions. Doctors hope to use such personalized medicine to change the landscape of treatments for children with special needs.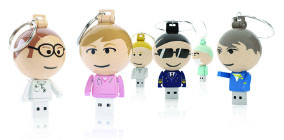 FEATURE: NOW & LATER
Gloria Corsino, mother of two boys on the autism spectrum and parent member and president of District 75 Community Education council, gives her top 10 tips on advocating for her children with disabilities to ensure a better tomorrow.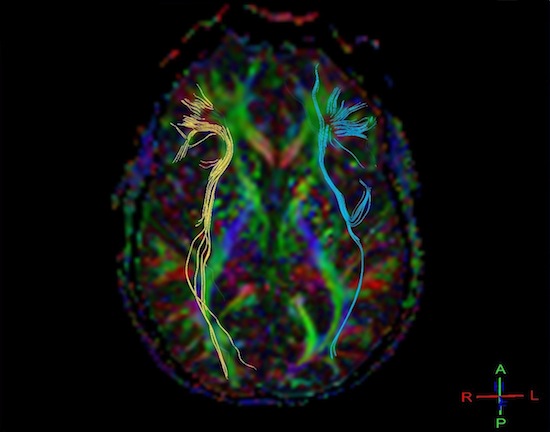 SPECIAL REPORT: THE FUTURE OF BRAIN RESEARCH

In hopes of gaining a greater understanding of how the brain works, Manhattan-based organization the Child Mind Institute advocates more scientific research of children with learning disorders and psychiatric disabilities. The organization believes that more studies could lead to more accurate diagnosis and treatment.
RESOURCES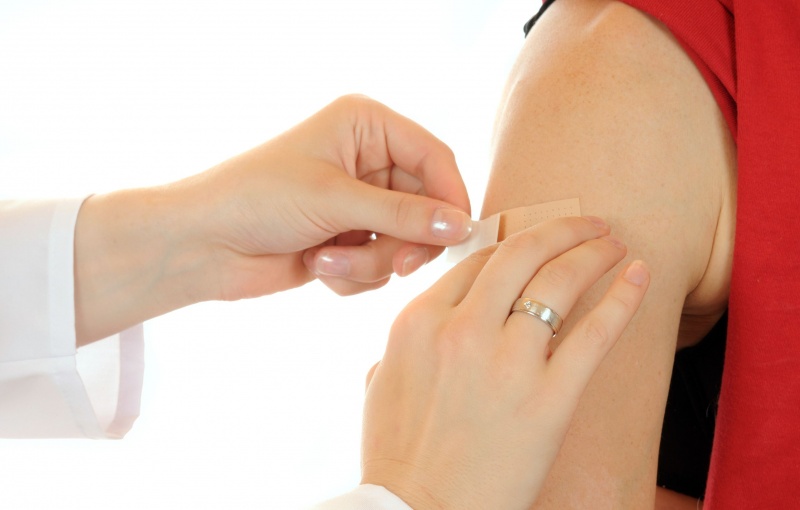 TIPS & TOOLS: CHOOSING THE BEST DOCTOR FOR YOUR CHILD
When searching for doctors to treat your child with intellectual and developmental disabilities, there are specific attributes you should keep in mind. Here, we give you the right questions to start your search.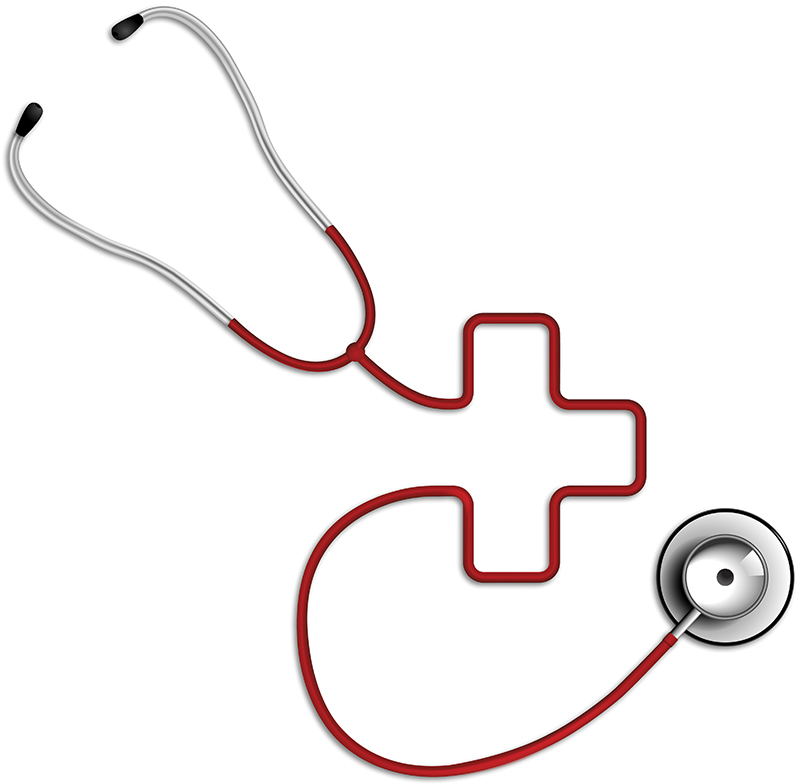 TIPS & TOOLS: QUESTIONS OF GUARDIANSHIP
If your child has a disability and is about to turn 18, you should know about options such as a Health Care Proxy and the more involved legal guardianship, both of which allow you to stay involved in your child's medical care once he reaches adulthood.
---
Get Your FREE Indoor Activity eGuide!
---
More News & Tips: Special Needs Articles
Marion K. Salomon and Associates Joins HASC
Bounce! Trampoline Sports Offers Sensory Bounce Time
South Setauket Center Helps All Children Feel 'Loved to Pieces'
Variety Child Learning Center Opens Second Location
Tips for Eating Gluten-Free at Every Restaurant

Be a good fellow parent and share this with a friend who would be interested
Local News & Tips: Special Needs Sponsors
See Our News & Tips: Special Needs Directory