The NYMetroParents February 2014 issue includes an Olympic special featuring local activities and athletes, top picks for traveling with kids, our guide to summer camps, a roundup of the best children's museums in the area, and much more.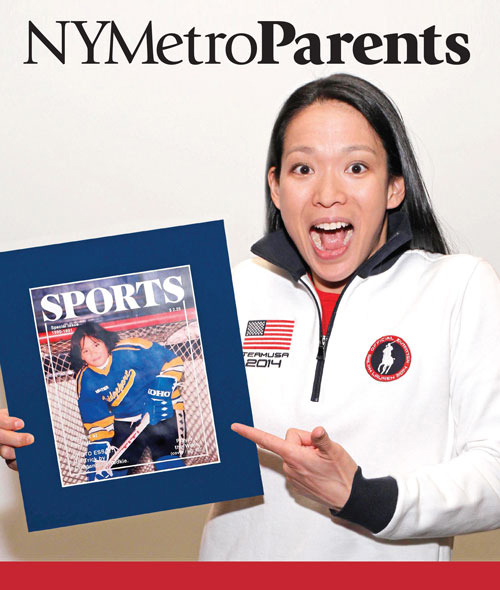 February 2014 Summer Camp Planning Issue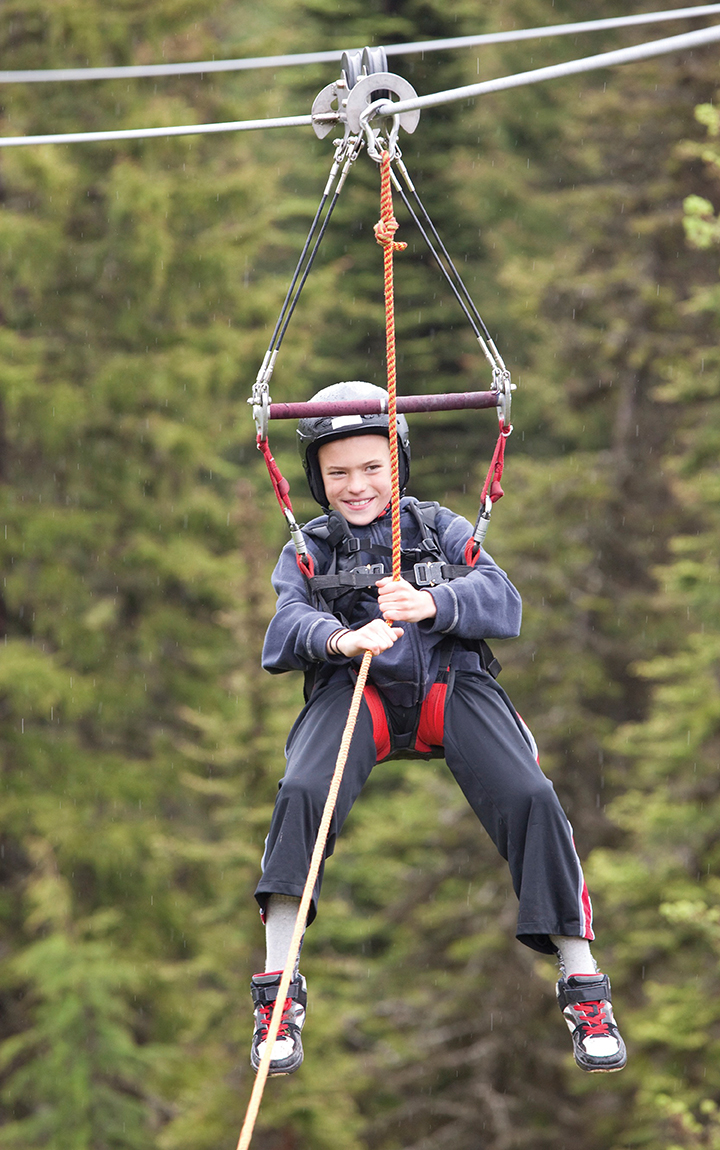 CAMP FEATURE
10 Things Counselors Wish Parents Did Not Do
Local camp owners and directors share advice and tips for camp parents—10 things they wish parents didn't do when sending children to camp. Plus, counselors share five things they want parents to know.
PLUS: Check out our guide to camps and summer programs for kids in the NYC area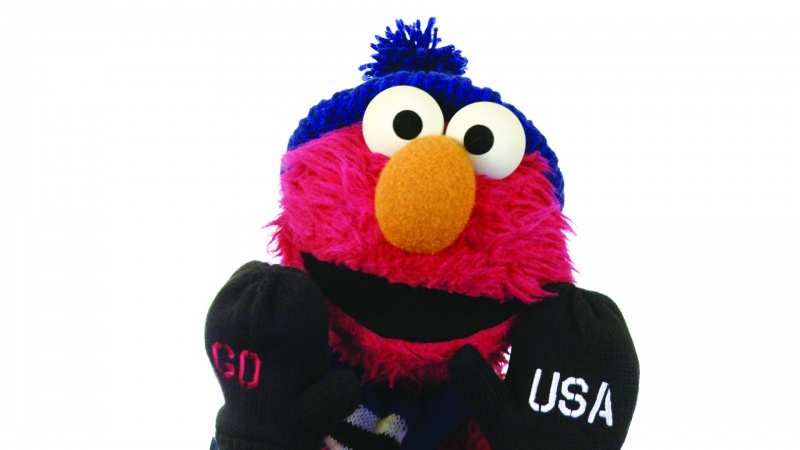 FEATURE
2014 Sochi Winter Olympics Special
The 2014 Winter Olympics in Sochi, Russia begin this month. We've got the scoop on ways your family can catch the Olympic spirit without traveling across the globe, Olympic fun with Elmo and Sesame Street, an interview with Connecticut resident Julie Chu who is competing on the U.S. Women's Ice Hockey team, and eight other local athletes competing in the 2014 winter games. Plus, a pork rib recipe from Chu's mom!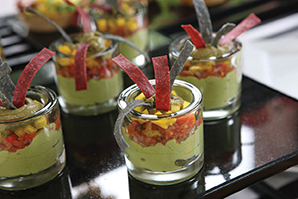 FEATURE
Recipes for a Kid-Friendly Game-Watching Party
Try these healthy and fun snack recipes by a celebrity caterer for your next family football party or Super Bowl party at home. Kids and adults alike will enjoy mac and cheese muffins, beef "lollipops," mini guacamole parfaits, turkey tacos with virgin margaritas, and more.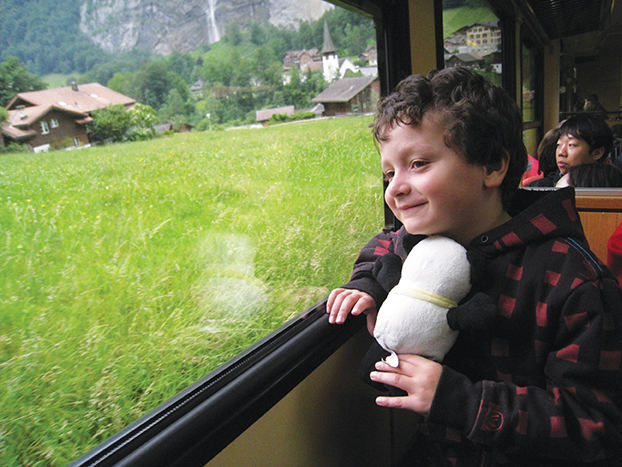 FEATURE
Are We There Yet?
One mother, whose family has a serious case of wanderlust, shares 10 tips to put a stop to backseat whining when traveling with kids, including car games to play and having your child help plan the trip.
PLUS: Stuff We Like: 8 Great Products for Traveling with Kids
Fun & Activities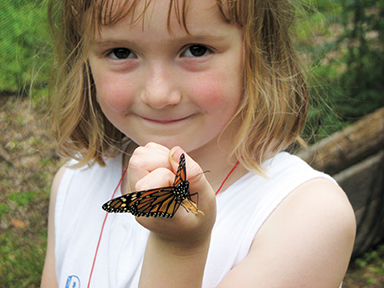 FAMILY OUTING
Greenburgh Nature Center
The Greenburgh Nature Center in Scarsdale is a 33-acre nature preserve that serves as both a wildlife refuge and environmental educational center. The center holds fun family activities during each season of the year, from maple sugaring in early spring to a holiday train show in December.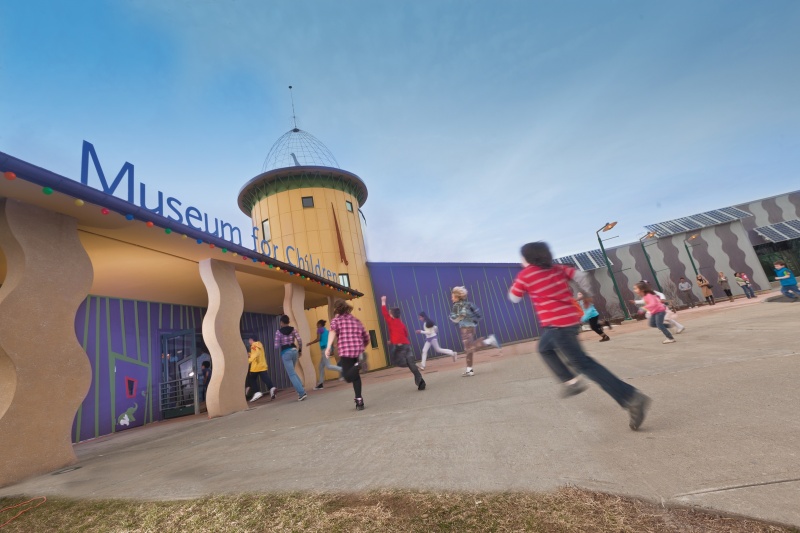 WHERE-TO GUIDE
Kids' Museums in the NYC Area
A selection of kid-friendly museums in the NYC area, including Manhattan, Brooklyn, Queens, Westchester County, Rockland County, Long Island, Connecticut, and beyond. These museums feature science exhibits, nature, transportation and technology innovation, and art exhibits, so you'll find something for every member of your family.
PLUS: Find tons of fun family events in our calendar section
Advice & Connections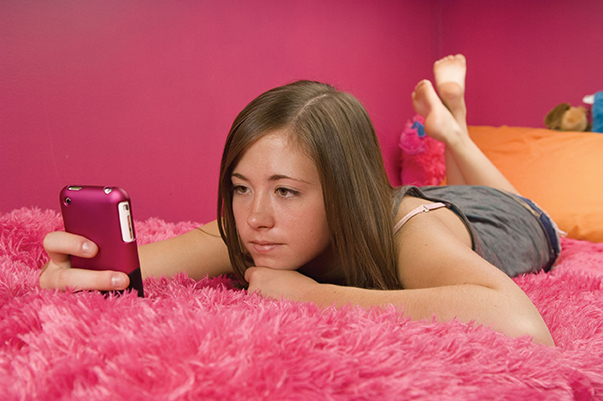 NYMP Q&A
Teens & Social Media
Author Danah Boyd shares what's really going on with teens and social media, including whether social media addiction is real, cyber bullying, online privacy, and how technology impacts teens.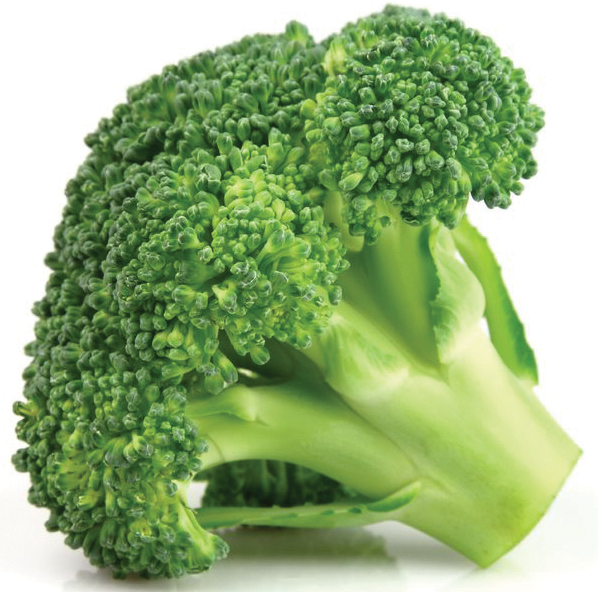 QUOTABLES
The Best of the Rest of the Web
From the NYMetroParents February 2014 issues comes a selection of thought-provoking, laugh-inducing, and just plain interesting quotes from the world wide web of parenting. This month features Wednesday Martin of Stepmonster, author Dina Rose, psychologist Rita Eichenstein, and Vera Sweeney of Lady and the Blog.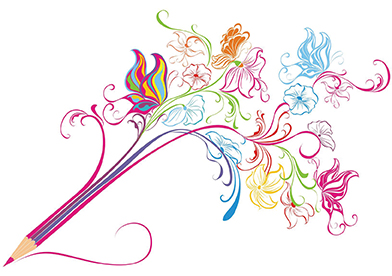 VOICES
Kids, Art, My Heart
A writer asks: Is it possible to give oneself over to creative endeavors when your most vital creation, your children, requires equal love and attention?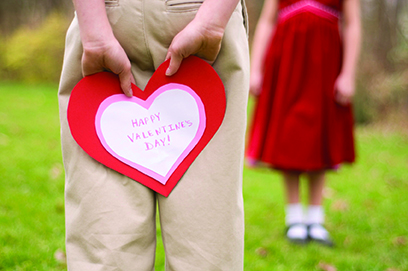 RAISING OUR KIDS
Valentine's Day
For some kids, Valentine's Day can be more of a disappointment than a sweet celebration. Help your kids put things into perspective and deal with their V-day heartaches with these five tips for managing expectations.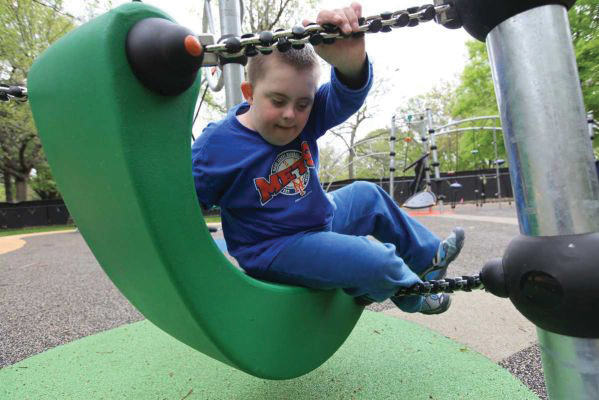 SPECIAL NEEDS
Move It, Move It!
Because autism spectrum disorder is a disability that impacts social skills so dramatically, motor skills deficits tend to get short shrift. Here's why it's important to help your child with ASD develop his motor skills at an early age—and keep developing them as he grows
Family Bulletin Board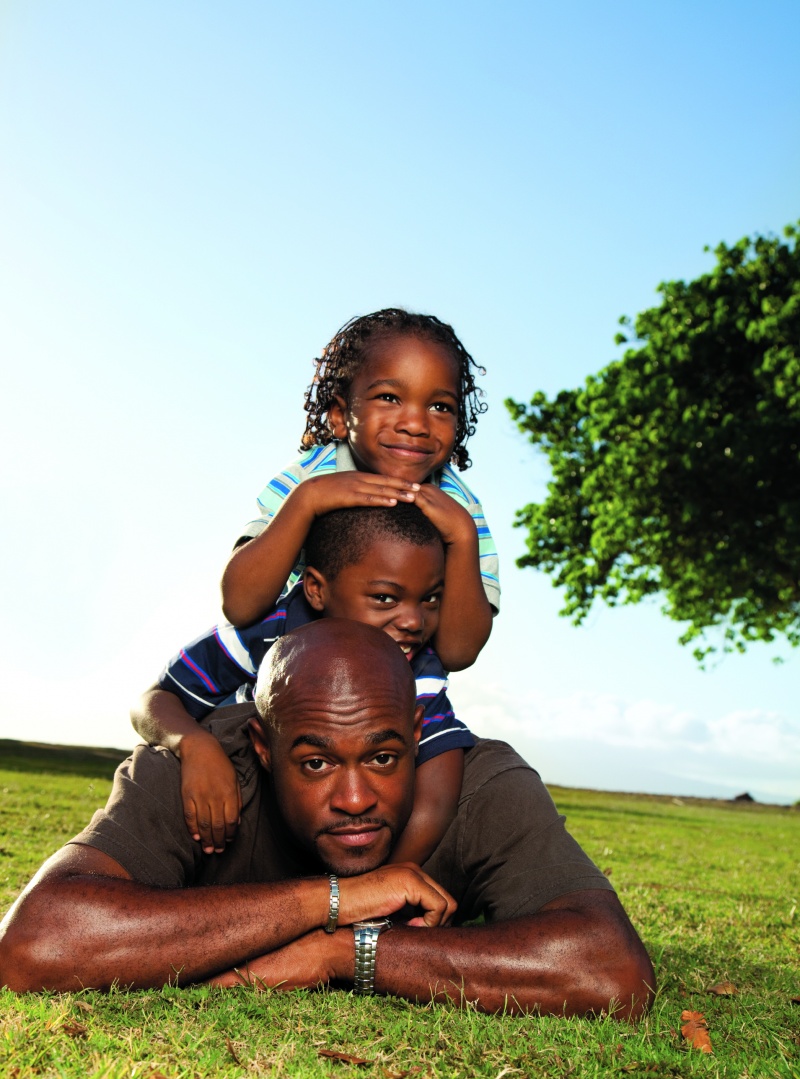 ASK THE EXPERT

How Do I Choose a Guardian for My Child?
Attorney Laura J. Burns shares her insight about estate planning, from preparing the right documents to protect your family, to choosing a guardian for your children should an unforeseen circumstance occur.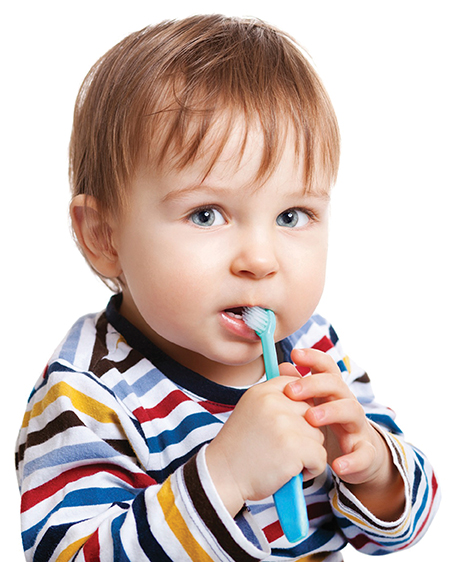 SPECIAL: CHILDREN'S DENTAL HEALTH MONTH
10 Tips to Keep Your Kids' Teeth Healthy
The American Academy of Pediatric Dentistry recently released its first-ever "State of Little Teeth Report" and is launching the Monster-Free Mouths Movement to encourage good oral health in kids. Plus, 10 oral health and tooth brushing tips to keep your kid's smile healthy.