NYMetroParents presents its 2014-2015 Source Book issue this July, featuring a year's worth of fun and resources. You'll find a season-by-season guide to fun family activities in the NYC area as well as tons of family resources, from doctors and dentists to sports programs, camps, schools, birthday party venues, and much more, all in your area.


July
2014-2015
Source Book

FEATURE ARTICLES
| | |
| --- | --- |
| | We've broken down the top 20 things to do each season in NYC, Long Island, Westchester County, Rockland County, and Fairfield County, CT. That's right -- 80 super fun, seasonal family activities in each area. Check it out online and then download a printable copy to keep handy and use to plan your family outings over the next year. |
| | Eleven parents of children with special needs -- all of whom are involved in the special needs community, either as advocates or professionals -- share the best advice they were given after receiving their child's diagnosis. |
| | Two experts share tips and a training schedule for children interested in competing in triathlons. |
SOURCE BOOK SPECIAL
Year-Round Local Resource Guides
Find everything you need to help your family stay healthy and have fun in our guides to professionals, services, programs, and more in the New York City area.
Camps and Summer Programs for Kids
A complete guide to sleepaway camps, day camps, specialty camps such as sports and music camps, and summer programs for kids of all ages in the NYC area.
Schools in the New York Metro Area
Your guide to preschools and child care centers, public and private schools, and speciality schools such as those that focus on Montessori or Waldorf methods or majors like performing arts, STEM, or public engagement.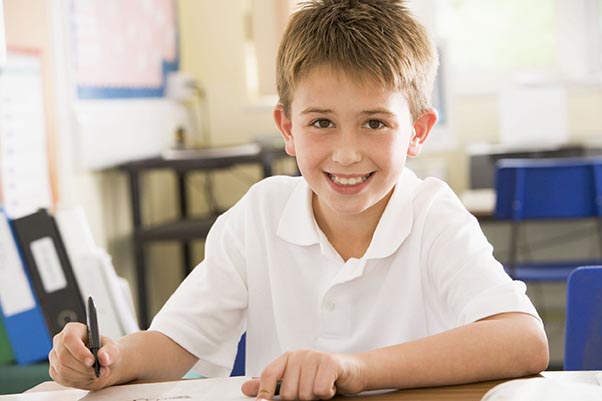 Here you'll find tutors and homework help, academic classes for kids, after-care programs for little ones, child care centers, and much more to get you through the school year.
After-School Programs for Kids
This guide includes after-school programs such as music lessons, sports programs and fitness centers, art programs, and much more.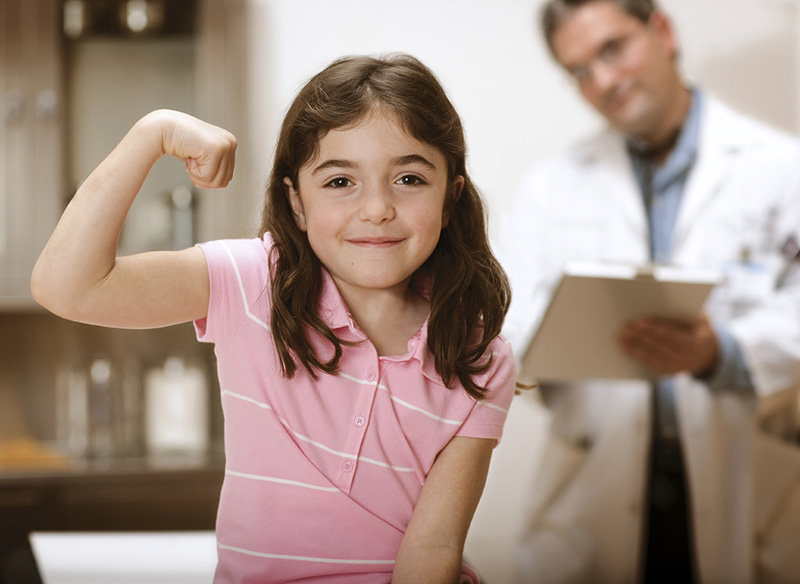 Family Health & Wellness Guide
Find health care providers in your area, including family doctors, dentists, orthodontists, therapists, and more, as well as gyms and other health and fitness centers.
You'll find everything you need to help plan your child's birthday party, from tons of local birthday party venues to party entertainers like clowns and magicians, birthday cake bakeries, and party supply stores.
FUN & ACTIVITIES
| | |
| --- | --- |
| | Get ready for the smell of sunscreen and the feel of sand between your toes. Gather up the whole family for a day at the beach to catch some waves and get back to relaxation. |
| | See what's happening in your neighborhood this month, from free outdoor movies and concerts to Fourth of July celebrations, family shows, summer festivals, and much more. |
ADVICE & CONNECTIONS
The Best of the Rest of the Web

From our July 2014 issues comes a selection of funny and thoughtful quotes about removing the guilt from parenting, filling garages with junk, and the grievances of traveling with children.

In this essay, Brooklyn mom Abby Sher, haunted by mistakes she's made so far, finds peace and forges ahead with love.
More Fun
Get the best family activities and local resources delivered straight to your inbox! Sign up for our weekly newsletter.