From the NYMetroParents February 2014 issues comes a selection of thought-provoking, laugh-inducing, and just plain interesting quotes from the world wide web of parenting. This month features Wednesday Martin of Stepmonster, author Dina Rose, psychologist Rita Eichenstein, and Vera Sweeney of Lady and the Blog.
"There are markedly higher levels of self-reported happiness in cultures where children help out. Parents do not report feeling depleted or depressed by childcare duties as they do in the West."
—Wednesday Martin, Ph.D. (@WednesdayMartin), cogitating on the data showing that worldwide, childhood is a time of work and responsibility—not the "work of play" that dominates kids' lives in the U.S.—on her "Stepmonster" blog (psychologytoday.com/blog/stepmonster); Dr. Martin lives in New York City with her husband and their two sons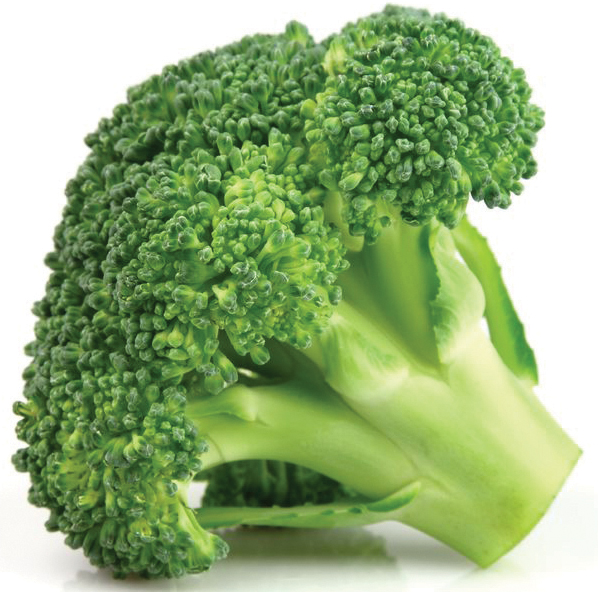 "A dad who gives his son pizza for dinner when the rest of the family is having fish may have the latent goal of avoiding a conflict over food. A mom who lets her kid eat a sleeve of Girl Scout cookies before dinner may have the latent goal of having some peace and quiet after a long day."
—Dina Rose, Ph.D. (@DrDrRose), an NYC-area sociologist, feeding expert, and mom, in her new book It's Not About the Broccoli (Perigee), in which she encourages parents to focus on proportion, variety, and moderation as part of a healthy eating lifestyle for their kids; with 15 years experience helping parents transform their picky little eaters, Rose has created an accessible and surprisingly do-able approach to teaching your kids how to eat right (itsnotaboutnutrition.com)
"The very things that make a person resistant to meltdowns are scarce in the lives of parents: nutritious meals, exercise, and enough sleep. Parents tend to see these as luxuries from a bygone era, like those lovely Sunday mornings with the newspaper. Not so—healthy food, exercise, and sleep are absolute necessities. They are the fuel that enables you to be a tolerant and loving parent."
— Rita Eichenstein, Ph.D., licensed psychologist and author of Positively Atypical: How Your Well-Being Affects Your Special-Needs Child—And What You Can Do About It and the popular blog Positively Atypical (positivelyatypical.com), from a NYMetroParents article entitled "When You're at the End of Your Rope" (nymetroparents.com/calm)
"When will that moment be when I can sit down at night and enjoy a hot cup of tea next to a roaring fire?"
—Long Island mom Vera Sweeney (@VeraSweeney) asks her husband in a hilarious, we-wish-it-weren't-so-relatable video on Lady and the Blog (ladyandtheblog.com) titled: "I'll Be Dead in 15 Years and Will Never Enjoy a Hot Cup of Tea Again" #MomsNeedABreakToo
Twitter Talk @NYMetroParents
@amynkmcn: 4th grade conversation overheard… "I don't have a crush on anyone, should I?"
@WednesdayMartin: Further proof that our national sport is not football but judging mothers #parenting pic.twitter.com/NeKWCdbgbO
@skgreen: Fantastic post by @johnsonwhitney on interviewing for a job while pregnant. Many points of view shared. tinyurl.muagnmp
@PsychCentral: On Tween TV, Girls Need to Look Good, Boys Are Brave ow.ly/2BWZre
@ChildMindDotOrg: If you witnessed someone experiencing a mental health crisis, would you intervene? Would you know? Bit.ly/1bwSIKt
@DawnRoode: "A man without children cannot be poor" might have more literal meaning than we typically think, data shows: tinyurl.com/qg6qmos #parenting