From the NYMetroParents March 2014 issues, a selection of thought-provoking, laugh-inducing, and just plain interesting quotes about parenting. This month features Mommy Shorts' musings on family vacations, an excerpt from "The Good Mother Myth," one mom's hope for sunny days ahead, and more.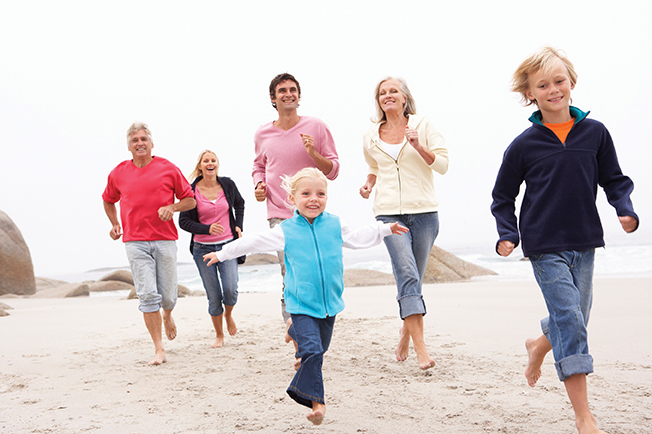 "Isn't it weird how traveling with your parents has suddenly become the ultimate vacation windfall?
I guess built-in babysitters trumps family drama every time."
—Ilana Wiles (@mommyshorts), a.k.a. everyone's favorite parent blogger, a working NYC mom of two beautiful girls and chronicler of her adventures and challenges in that role at mommyshorts.com
Who Is 'The Good Mother?'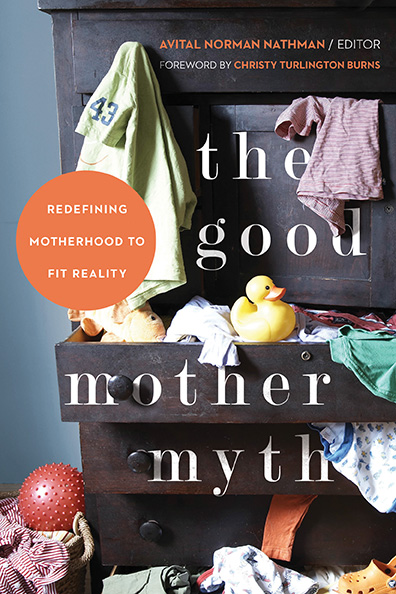 "Few women can escape the Good Mother. From the photos of celebrity moms to the articles in parenting magazines, she is everywhere. Our culture endlessly produces messages about what we must do in order to join her ranks, and what happens when we fail. The resulting range of acceptable behavior is about as wide as a slender, steep path up the side of a mountain."
—Heather Hewett (@heatherhewett), a writer, professor, and mother who lives in the lower Hudson Valley with her family, in "Parenting Without a Rope," her contribution to the stellar essay collection The Good Mother Myth (Seal Press), which adds a depth to the narrative of motherhood we don't tend to see in the headlines
#SnowDays
"Since I don't see schools or jobs getting more flexible just because they should—or even because they might like to—I guess I just have to hope that 2014 doesn't bring any more disruptive weather events. How about that? Hoping for sunny days as a parenting technique?"
—Sarah Smith (@SarahTheEditor), magazine editor and Manhattan mom to a baby boy, venting her frustrations about the myriad ways extended care hours and other work-life accommodations rarely adequately accommodate working parents, in a Mamarama blog post at redbookmag.com
"I have opinions on everything—deep opinions, almost all of them absolutely correct."
—JoAnn Deak, Ph.D. (deakgroup.com), a preeminent educator and psychologist whose work in recent years has focused on the role of parents as significant "brain sculptors" of children, at the 92nd Street Y's Parenting Conference (#92YParenting); the irony in her statement, of course, is that she rarely offers her opinions, only advice grounded in the most impeccable brain science and research available. Watch a video of her 2014 92Y talk, about gender differences between boys and girls, at 92y.org/parentingconf; and hear her weigh in about "the incredible, elastic brain" at nymetroparents.com/deak.