On school days, your growing students need breakfast in a hurry. A registered dietician offers these 4 quick breakfast ideas for kids, including a choco-nana smoothie, yogurt & fruit cup, PB sandwich, and frozen egg & cheese burrito. Each of these you can throw together in minutes and send with your child on his or her way out the door.
Choco-Nana Smoothie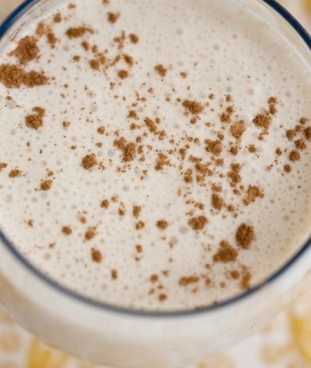 Blend one container of nonfat vanilla yogurt with ½ cup lowfat milk, 1 tablespoon peanut butter, ½ banana sliced, ½ teaspoon unsweetened cocoa powder, 1 tablespoon ground flax seed, and six ice cubes. Makes two servings. For extra fiber and a bubble tea-like effect, add 1 teaspoon chia seeds.
Yogurt & Fruit Cup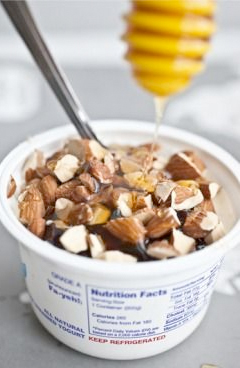 Top a container of nonfat or low-fat plain yogurt with a drizzle of honey, a sprinkling of granola, and chopped fresh fruit (quick tip: chop the fruit the night before so you can throw everything together and go).
PB Sandwich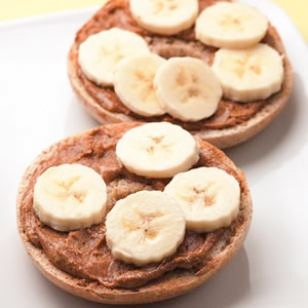 Make a nut butter sandwich with two slices of whole grain toast or English muffin and sliced berries or bananas.
Frozen Egg & Cheese Burrito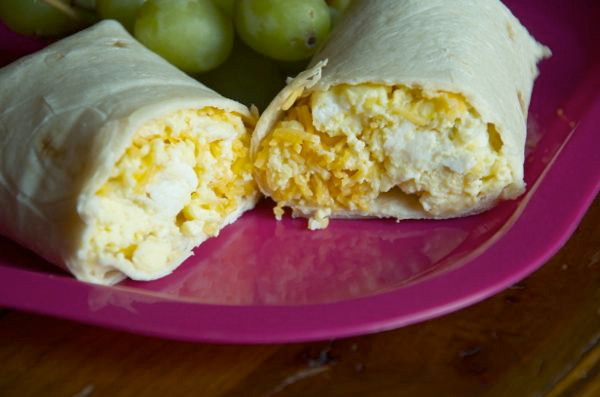 Cook scrambled eggs with bell peppers, and add the cooked eggs plus a little salsa and shredded reduced-fat cheese to a whole-wheat tortilla. Roll it up, wrap in aluminum foil, and store in a freezer bag. When ready to eat, unwrap the burrito from the foil and wrap it in a loose paper towel. Microwave for 2 to 3 minutes, until hot.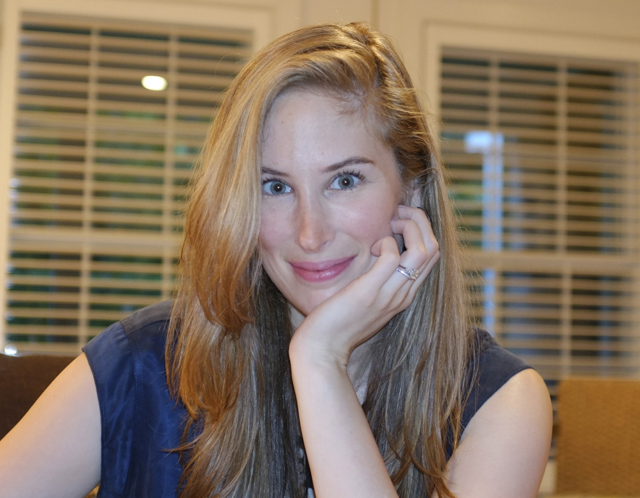 Caroline Kaufman, MS, RDN, is a registered dietitian, freelance writer, and nutrition consultant who specializes in childhood and family nutrition. Her award-winning blog, Sweet Foodie, features family-friendly meals, time-saving tips, and food photography. Follow her on Facebook and Twitter.
For more kid-friendly breakfast ideas, from baked oatmeal to breakfast cookies, check out Kaufman's Pinterest board.