SUCCESS IN TOUGH TIMES
Efficiency is doing things right. Effectiveness is doing the right things.
Success is doing the right things right now.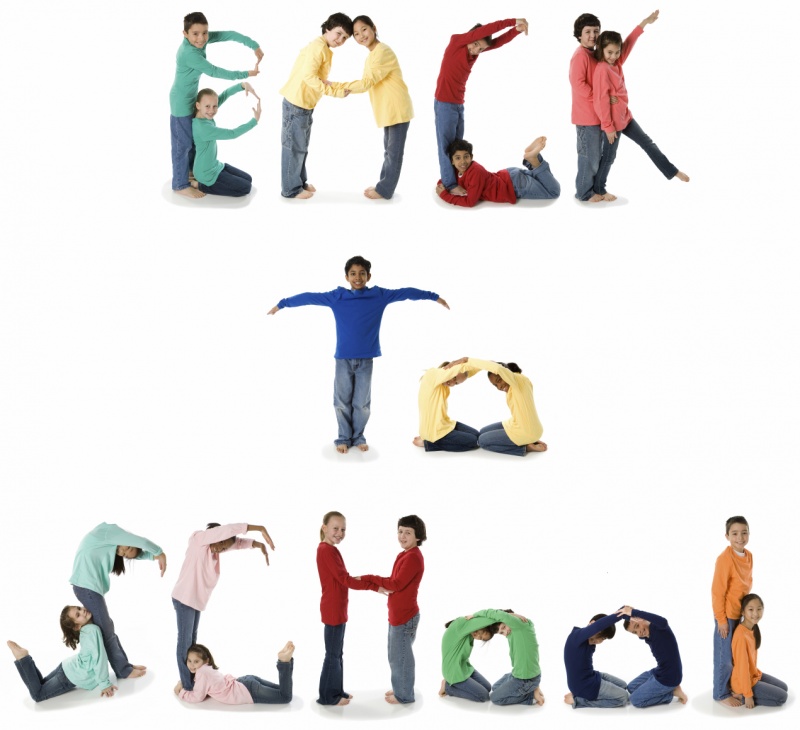 Back to School is the time of year when parents decide where they are going to spend on their children. They are choosing after-school programs, birthday parties, new professionals (doctors, tutors and coaches) and activities. As difficult as these times are they will step up for their kids.
Parents are scrutinizing their spending more than ever – it's important to seize opportunities wherever you can. NOW IS THE TIME to remind parents WHY THEY SHOULD SELECT YOU. Missing this window could put you in the position of "catch up" this year, at a time when catching up may be too late.
Let us help you navigate these uncertain times, and maximize your exposure with your budget. More parents – 1,000,000 – are engaged with our magazines and digital products than any other NY parents medium. Let's work together. Contact me today, so we can connect you with our parent readers, visitors and friends.
David Miller,

Publisher