Check out these Thanksgiving-themed events for kids on Long Island, including crafts, classes, and more in Babylon Village, Hicksville, New Hyde Park, Oyster Bay, Riverhead, and Yaphank.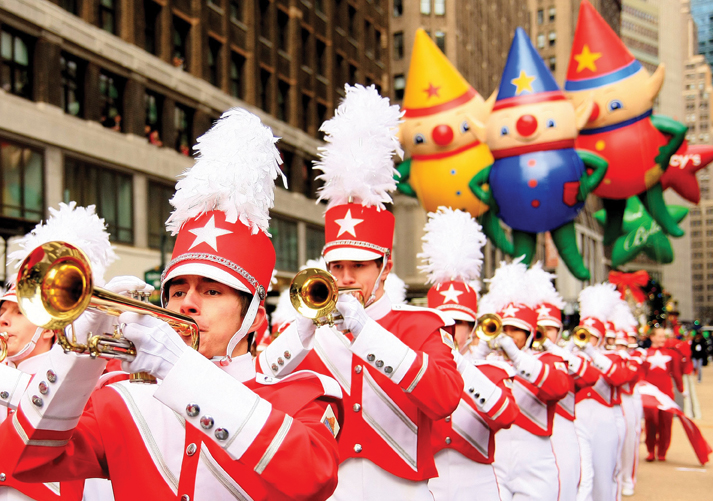 Thanksgiving is a time to reflect, give thanks, and get together with family and friends. In addition to the Macy's Thanksgiving Day Parade, you might also want to incorporate some of these fun, local events into your holiday tradition:
Happy Thanksgiving Feast for Friends
Bubble, Babylon Village
Nov. 15
Includes crafts, games, stories, and either lunch or dinner.
Long Island Science Center, Riverhead
Nov. 17
Learn about the traditional Thanksgiving turkey at Fun Days.
Suffolk County Farm and Education Center, Yaphank
Nov. 17
Includes a nature walk to see local trees and animals. Practice recycling with a nature craft that will become a Thanksgiving decoration.
What's Cooking?, Oyster Bay
Nov. 19
Make turkey-stuffing burgers, garlic mashed potatoes, cranberry sauce, cornbread, and chocolate turkey lollipops.
Thanksgiving Cookie Placecards
Celebrations in the Kitchen, Hicksville
Nov. 20
Learn royal icing colorflow techniques and how to use seasonal decorations as you create a unique setting for your holiday table.
Hillside Public Library, New Hyde Park
Nov. 20
Make some yummy holiday treats share with friends and family. FREE!