Kids Theater in Bronx Week of February 11
Get Our Newsletter
Sign up to receive weekly emails & never miss out!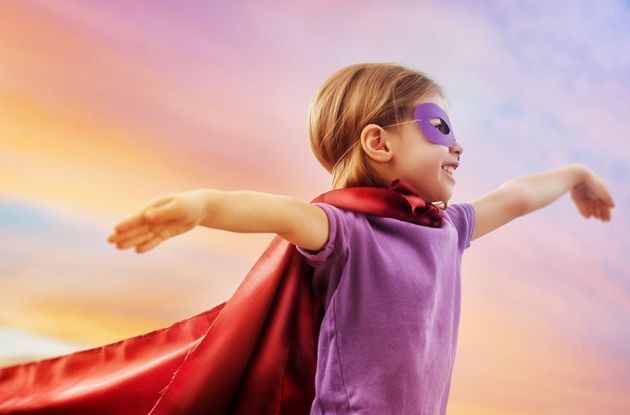 Modern heroines — from video games, popular cartoons, and revived characters of our own childhood — are inventors, wordsmiths, and unafraid to speak up for themselves and what's right. Meet — and introduce your little princess to — the 21 coolest girls around.
An associate psychologist with the DHD and Disruptive Behavior Disorders Center at the Child Mind Institute shares how to deal with family that doesn't believe a child's special needs diagnosis, and how to help them understand.
See All Articles