Kids Theater in Bronx Week of February 11
Get Our Newsletter
Sign up to receive weekly emails & never miss out!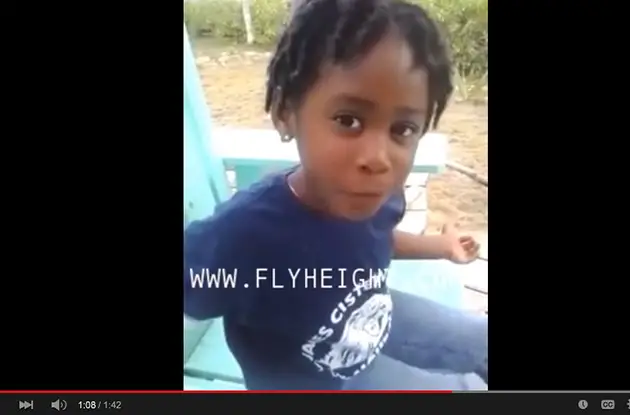 This four-year-old is told by a classmate that she's ugly. What she says in response shows that brains and personality are the most beautiful qualities a kid can possess. See how she combats bullying in the video below.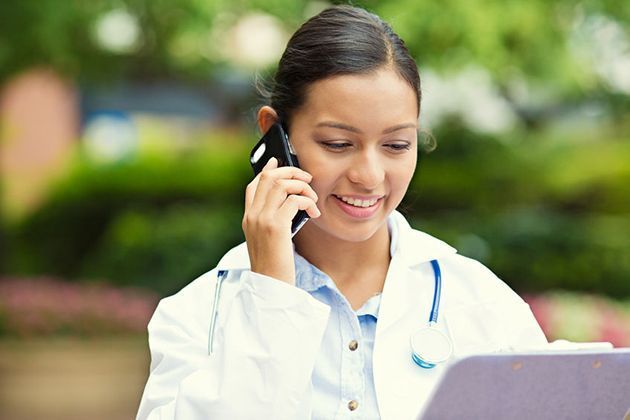 A certified orthotist explains what scoliosis is and its causes, the signs of scoliosis, dangers of the disorder, and how it is treated.
See All Articles