Kids Theater in Bronx Week of February 11
50,000 families already get our picks for the best activities every week. Join them!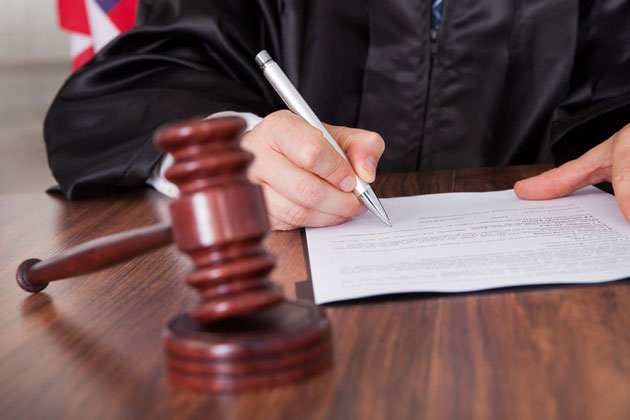 For single-parent families, paying for private school becomes even more arduous than it is for families where the parents live together.
See All Articles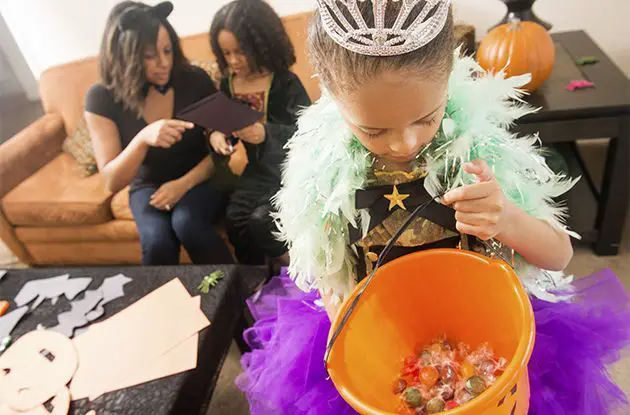 Local parents share smart solutions to the trick-y troubles that seem to haunt us all in October.
See All Articles