Kids Theater in Bronx Week of June 10
Get Our Newsletter
Sign up to receive weekly emails & never miss out!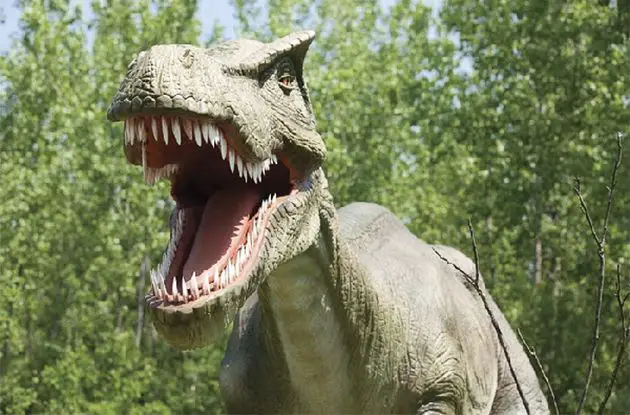 Field Station: Dinosaurs will offer a lower ticket price for its final season in Secaucus, NJ. It will also offer new attractions this summer, including a new show, new 3D movie, and a new hands-on activity where kids can dig for bones and learn about fossils.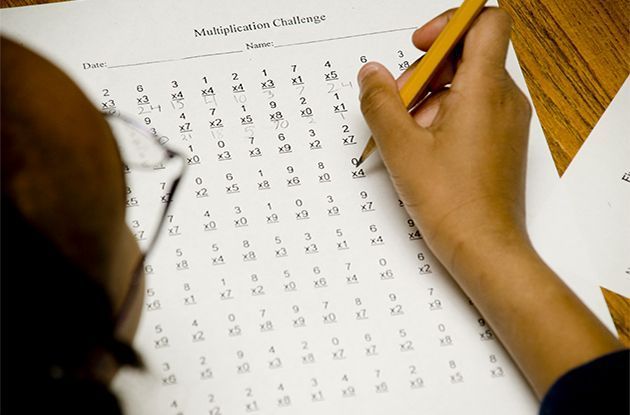 Robert Bernstein, owner of Mathnasium of Bay Ridge, shares what parents can do to help their child who is struggling with math overcome their homework frustration.
See All Articles