Kids Theater in Bronx Week of June 10
50,000 families already get our picks for the best activities every week. Join them!
Stefanie Wolf, Au.D., a clinical audiologist at Audiology of Nassau County in Rockville Centre, explains what swimmers ear is, what causes swimmers ear, the symptoms of swimmers ear, and how to treat and prevent swimmers ear.
See All Articles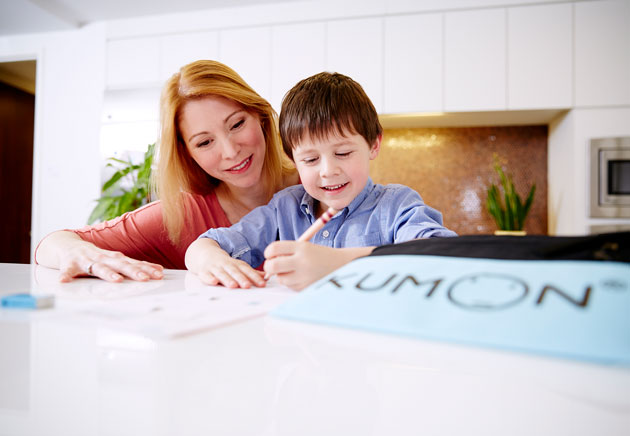 Developing strong reading skills early sets an important foundation for school success.
See All Articles