Kids Theater in Bronx Week of June 10
50,000 families already get our picks for the best activities every week. Join them!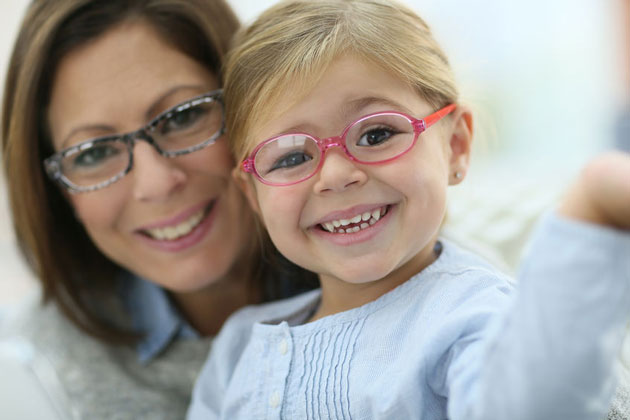 If your child is diagnosed a vision problem and needs glasses, specialty eyeglass stores like Little Optics Inc. will help ease your child's and your fears about the process.
See All Articles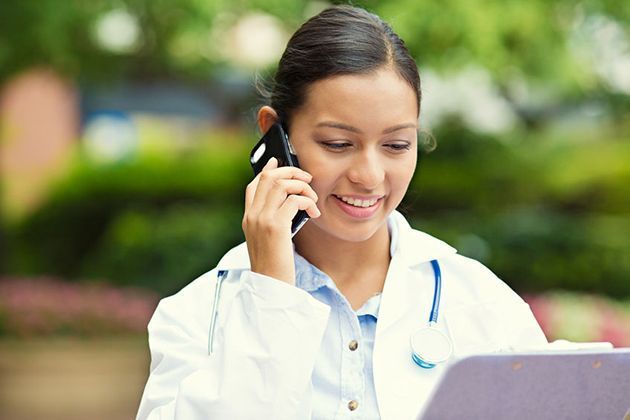 A certified orthotist explains what scoliosis is and its causes, the signs of scoliosis, dangers of the disorder, and how it is treated.
See All Articles