Kids Theater in Bronx Week of June 10
50,000 families already get our picks for the best activities every week. Join them!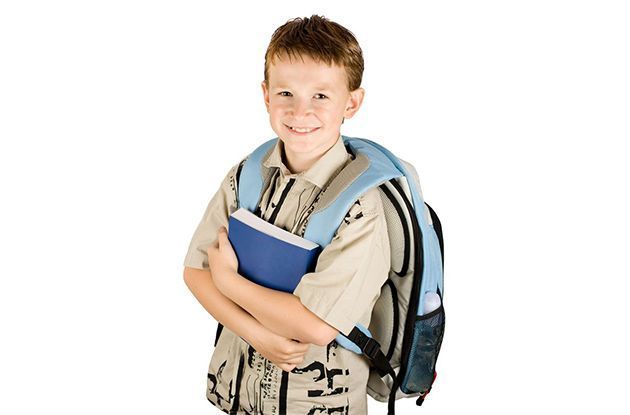 Come September, your children will be schlepping books, homework, and lunch boxes to and from school five days a week. Dr. Emily Dodwell, a pediatric orthopedic surgeon, shares tips for choosing the best backpack and how to prevent back injuries with tips for packing and carrying a backpack.
See All Articles
Pam Wolf, founder of NY Preschool shares her tips for picking the best preschool for your child.
See All Articles