Kids Theater in Bronx Week of June 10
50,000 families already get our picks for the best activities every week. Join them!
Pam Wolf, founder of NY Preschool shares her tips for picking the best preschool for your child.
See All Articles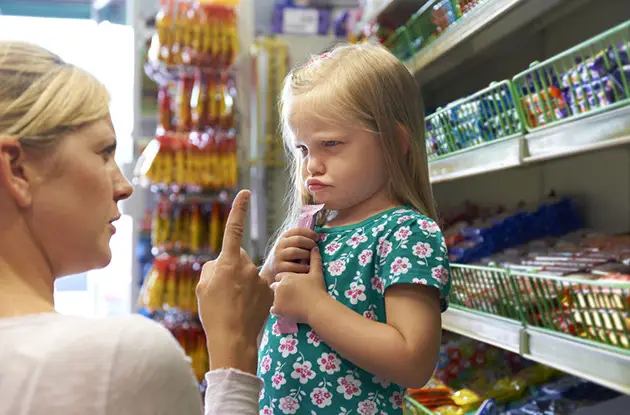 A child and adolescent psychologist shares how parents can manage and reduce their child's tantrums.
See All Articles