Kids Theater in Bronx Week of June 10
50,000 families already get our picks for the best activities every week. Join them!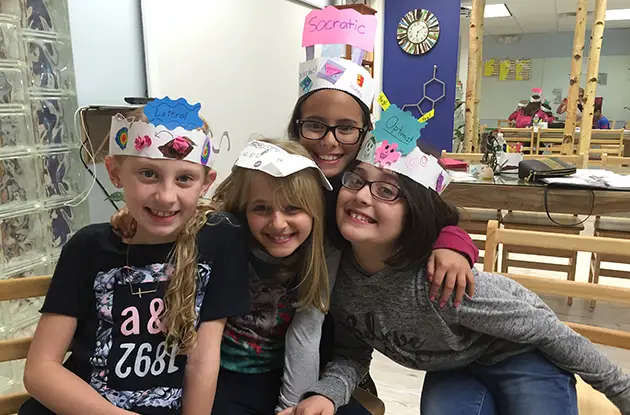 If you have a bright child who seems to be losing interest in school, it may not be because they do not like it, they might just be bored.
See All Articles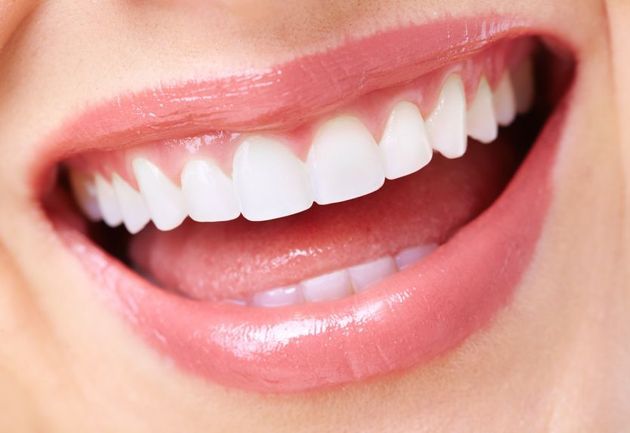 Q: Are there any dental concerns I should be aware of while I'm pregnant?
See All Articles