Kids Theater in Bronx Week of November 19
Get Our Newsletter
Sign up to receive weekly emails & never miss out!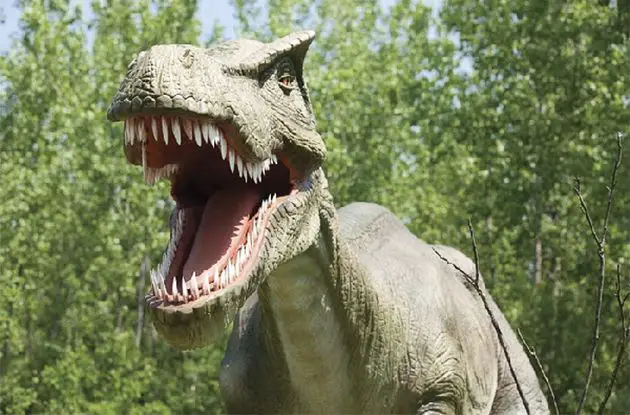 Field Station: Dinosaurs will offer a lower ticket price for its final season in Secaucus, NJ. It will also offer new attractions this summer, including a new show, new 3D movie, and a new hands-on activity where kids can dig for bones and learn about fossils.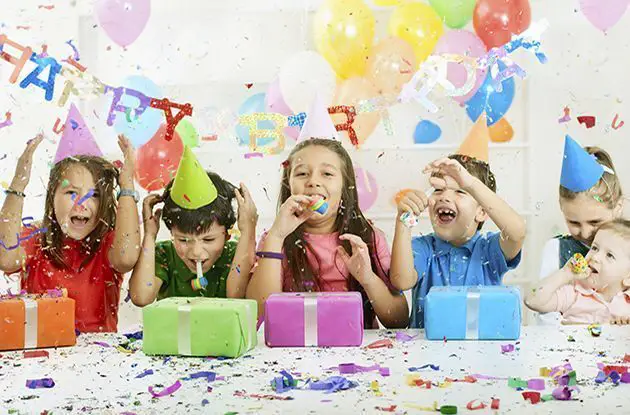 Despite enjoying the warm weather, having a summer birthday can be hard for your child because of vacation schedules. We spoke to Deanna Magenheim, owner of Let's Gogh Art in Manhattan, a kid's art and entertainment company, on how to make a summer birthday extra special for your child.
See All Articles