Kids Theater in Bronx Week of November 19
50,000 families already get our picks for the best activities every week. Join them!
Studies have shown that children with larger vocabularies by age 2 are better prepared for kindergarten. As parents, we can help broaden our children's vocabularies at home.
See All Articles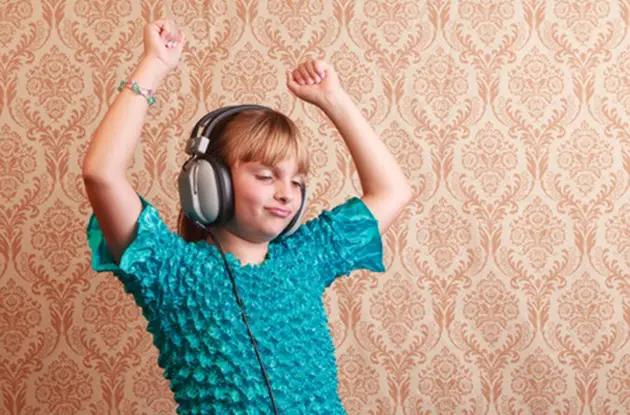 During early childhood years, children develop at a faster pace than adults, and it is during this period of time that music education can impact a child's learning ability and development as the executive director of The Diller-Quaile School of Music in Manhattan shares.
See All Articles