While personalized education benefits your child's learning, not all schools have individualized learning methods. Here are three tips to boost your child's education, including after-school activities and advocating for your child's education.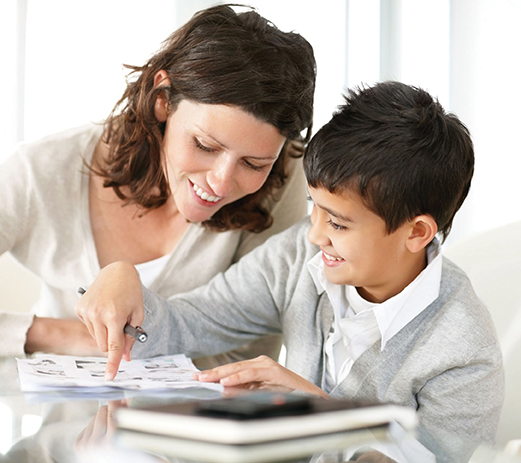 Not all schools, of course, have implemented personalized learning methods. If you think your child would benefit from individualized focus, try these tips for bringing a little more personalization to his education, both in the classroom and at home.
• "Find after-school and community service programs your kids are passionate about," advises Jeff Palladino, assistant principal at Fannie Lou Hamer Freedom High School in the Bronx. If students are lacking a personalized element during school hours, exercising their passions after the bell rings will keep their schedule more personally tailored to what they love. They'll also be more motivated to work on activities they find value in.

• Advocate for your student. "Parents should be sure that their schools are aware of the tools out there," says Joel Rose, co-founder and CEO at New Classrooms. Schools might not be aware of the latest learning technology, so parents should feel open to suggest more personal methods, including educational software programs and technological devices to enhance students' learning experience.
• Know your child's academic strengths and weaknesses so you can open up more productive communication between your child and his teachers. Track your student's progress with educational software. "There are software products we use at home, both for reading and for math," Rose says. "Programs that provide the right kind of reporting to parents can be really helpful." Rose uses Dreambox at home with his son: "It's a great online math learning tool for students in elementary school grades."

Also see:
The Personal Touch: Classroom Innovations for Personalized Learning
The Common Core Effect: Resources for Parents