ER-DOX, an urgent care facility, recently opened its Hewlett-Five Towns location. The urgent care center is an emergency room alternative that can treat coughs, sore throats, injuries requiring stitches, and broken bones. The walk-in facility also does X-rays on-site. The center is open late and no appointment is necessary.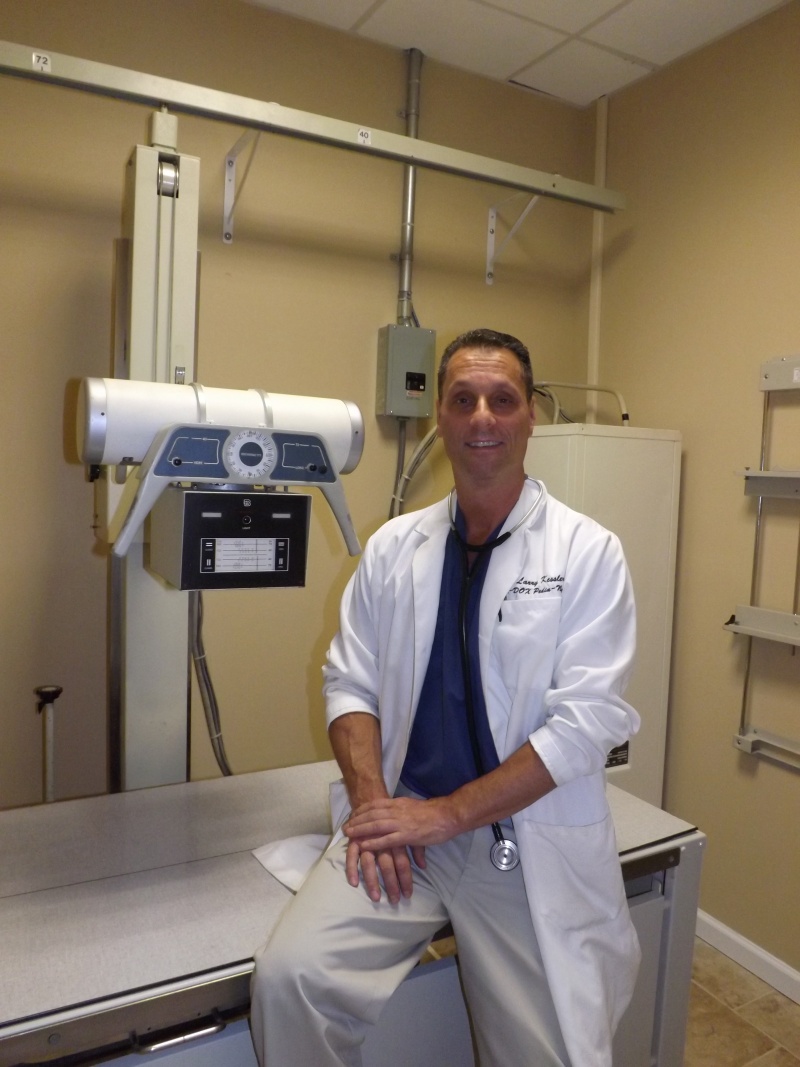 Lawrence J. Kessler, D.O.,
co-owner and co-manager
of ER-DOX
ER-DOX opened its Hewlett-Five Towns location in August, making it ER-DOX's third location on Long Island. The urgent care facility aims to be a cure for the common emergency room, replacing the need to visit the hospital for any treat-and-release conditions. The practice provides services for all ages, infants to grandparents, and will see any patient no matter the issue.
"When you come to ER-DOX, we do everything," says Lawrence J. Kessler, D.O., who co-owns and manages ER-DOX with Scott J. Flashner, M.D. "We take the X-rays, we read them, and then we take care of the wound on-site," Drs. Kessler and Flashner are able to evaluate, diagnose, and treat a wide variety of injuries and illnesses, including coughs, sore throats, injuries needing stitches, sprains, and broken bones.
ER-DOX has three locations on Long Island—Amityville, Massapequa Park, and Hewlett. The board-certified emergency medicine physicians at the three locations see patients seven days a week from 9am-9pm. The Massapequa office has extended its hours until 11pm for any child's late night medical needs. No appointment is necessary and any of life's little medical emergencies can be treated during office hours.