WIN: CHILDREN'S HALLOWEEN BOOKS FOR YOUR HOME LIBRARY
Related:
halloween books for kids
,
children's halloween books
,
halloween-themed children's books
,
halloween story time
,
Gather around for children's story time to introduce characters like rabbits, witches, a mouse, and a cockroach of new titles from Simon and Schuster, Harper, and more. Win a bundle of children's books this Halloween to add to your child's home library.
This Halloween, sit around for a not-so-spooky Halloween story time with kids and take them on adventures with new characters like Mia the cat, Anastasia the cockroach, Jasper Rabbit, or get imaginative recipes from "Witches Brew" and journey through a "Haunted Castle," complete with Halloween sounds.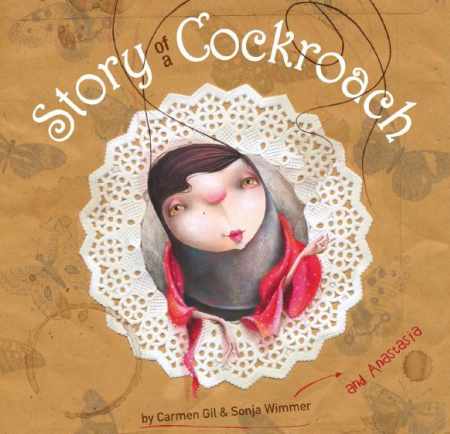 Story of a Cockroach (ages 5-8)
by Carmen Gil and Sonja Wimmer
Transformed into an everyday cockroach, Anastasia dreams of being accepted. After exciting adventures in her new life, she realizes that being a cockroach is not so bad.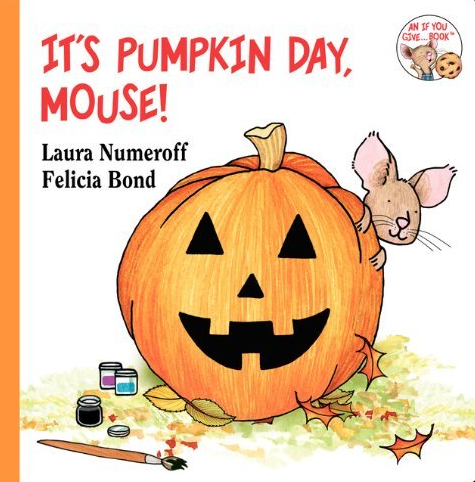 It's Pumpkin Day, Mouse! (ages 1-4)
By Laura Numeroff and Felicia Bond
Mouse is eager to decorate pumpkins this fall. But one goes missing. Where could it have gone?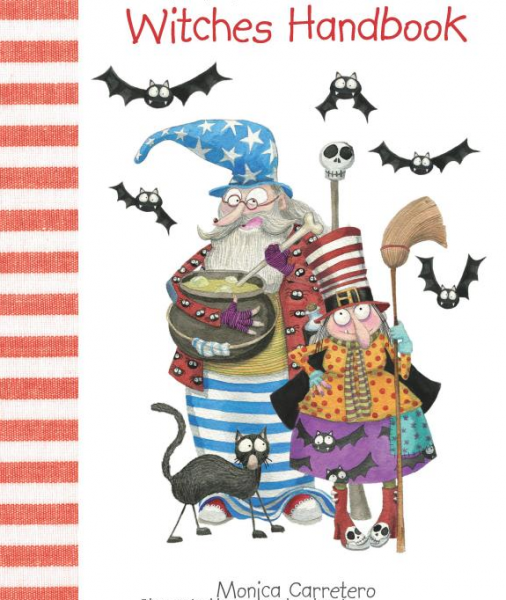 Witches Handbook (ages 5-7)
By Monica Carretero
Award-winning author and illustrator, Monica Carretero, delivers enchanting, humorous activities to promote imaginations and creativity, including witty text about the mysterious world of witches and warlocks.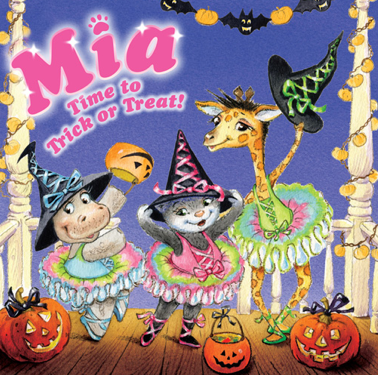 Mia: Time to Trick or Treat! (ages 3-8)
By Robin Farley; Illustrated by Olga Ivanov
Mia the cat and her giraffe and hippo friends trick or treat in their tutus in a tale about preparing for Halloween. Stickers included.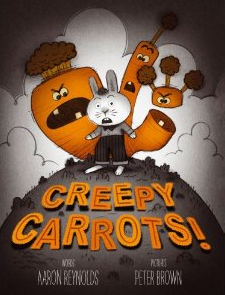 Creepy Carrots! (ages 4-8)
By Aaron Reynolds; Illustrated by Peter Brown
Jasper Rabbit loves carrots. He picks them from Crackenhopper Field on his way to school, on his way to Little League, and when he's walking home--until the carrots being to follow him..or are they?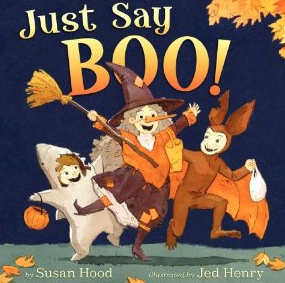 Just Say Boo! (ages 3-8)
By Susan Hood; Illustrated by Jed Henry
A shy little trick-or-treater learns to overcome her fears on Halloween by just saying "boo!"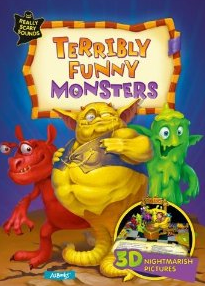 Terribly Funny Monsters
(ages 5 and older)
By Olivia Evans; Illustrated by Aleksey Makov
Featuring "really scary sounds and "3-D nightmarish pictures," this pop-up book takes you on a journey to the Country of Monsters. See what's lurking in their terrifying zoo, monsters' store, and casino.
---
Get Your FREE Indoor Activity eGuide!
---
More PRODUCTS Articles
Holiday Fashions for Boys and Girls
Photographer Behind Humans of New York Releases Children's Book
New Book Encourages Kids to Give Up Halloween Candy
Runnin' Wild Kids Shoes Owner Opens Toy Store
Top 10 Audiobooks for Halloween Season