WIN 4 TICKETS TO MONSTER MASH AT STEPPING STONES
Related:
monster mash halloween party
,
stepping stones museum halloween party
,
tickets to stepping stones museum ct
,
halloween giveaway
,
Enter to win a family pack of tickets to the 2013 Monster Mash Halloween party at Stepping Stones Museum in Norwalk, CT, on Oct. 26. This popular event sells out quickly, but we're giving away 4 tickets to one lucky family who enters by Oct. 15!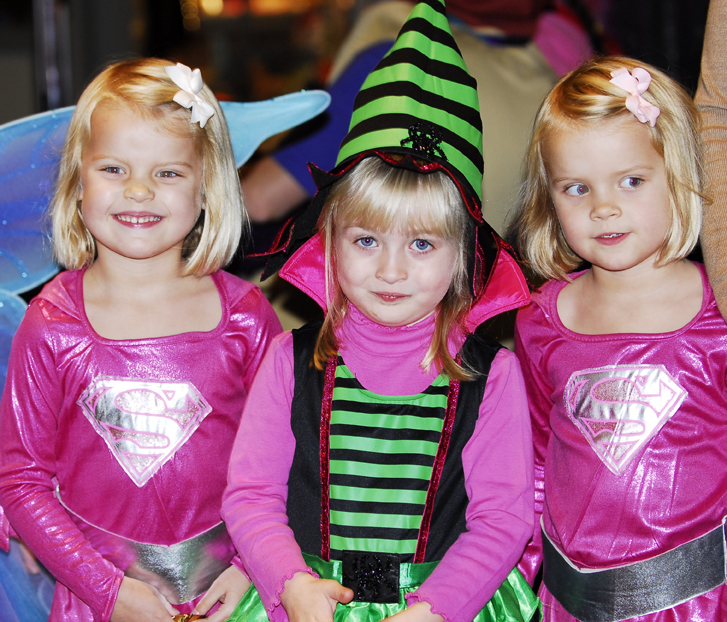 Once a year, the halls of Stepping Stones Museum for Children in Norwalk, CT -- normally filled with flocks of tots and kiddos -- are taken over by pretty princesses, brave superheroes, and spooky ghouls and goblins of all sorts. It's the annual Monster Mash Halloween party, and this year it takes place on Saturday, Oct. 26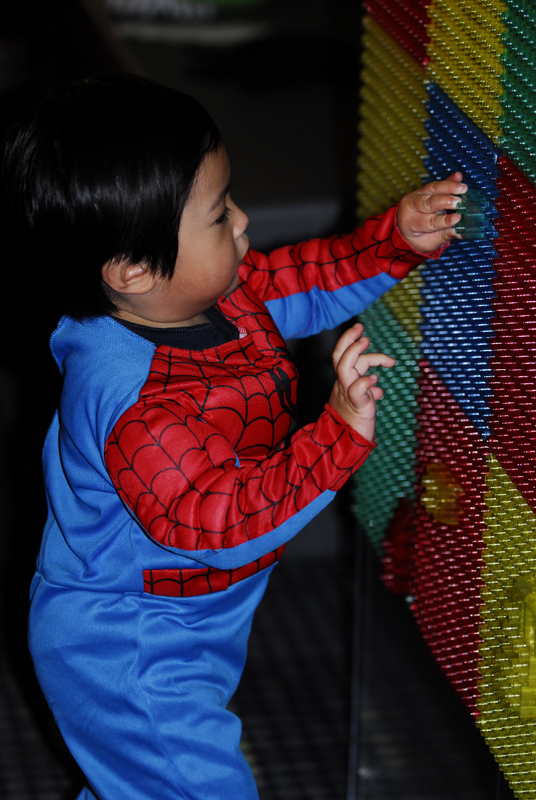 This time around, the theme is "Questions and Mysteries," and guests are in for a spellbinding night jam-packed with not-so-scary family fun. Meander through the museum on a scavenger hunt; find out what's fact and what's fiction as your mind is boggled by the wonders of real life; make your own magnifying glass; uncover mysterious messages and scrawl your secrets with invisible ink; use your nose to sniff out solutions and your hands to feel for the answers. Masquerade down the catwalk during the spooktacular costume fashion show and end the evening by strutting your stuff in a parade throughout the museum.
The party is 6-8:30pm at the museum, located at 303 West Ave. in Norwalk. Tickets are regularly $12 per person.
ENTER BELOW BY OCT. 15 FOR YOUR CHANCE TO WIN!
---
Get Your FREE Indoor Activity eGuide!
---
Sorry, this contest is now closed.