WIN TICKETS TO RIPLEY'S BOO-LIEVE IT OR NOT! HALLOWEEN SLEEPOVER
Related:
2013 ripleys halloween sleepover
,
ripleys times square halloween event
,
ripleys believe it or not halloween 2013
,
times square nyc halloween
,
UPDATE AS OF OCT. 4, 2013: The Ripley's Boo-Lieve It or Not! Times Square Slumber Fest has been canceled due to unforeseen issues. Enter below to win six tickets (a $195 value) to Ripley's Believe It or Not! Times Square Odditorium, good for the weekend of Oct. 26-27, along with special treat bags featuring Ripley's-style candy and T-shirts.
---
Enter below to win 2 tickets (a $258 value) to Ripley's Boo-lieve It or Not! Times Square Slumber Fest, a Halloween-themed sleepover at Ripley's in Times Square on Saturday, Oct. 26, for families with children ages 6-17.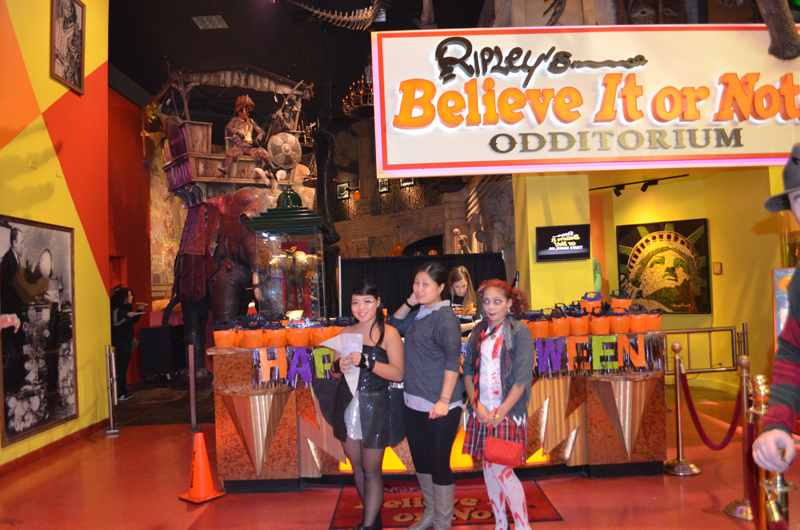 The fun starts at 7pm on Saturday night, when guests will enter Ripley's Odditorium on 42nd Street to enjoy some Halloween fun among two floors of more than 500 fascinating artifacts, from giant meteorites to the world's largest display of shrunken heads.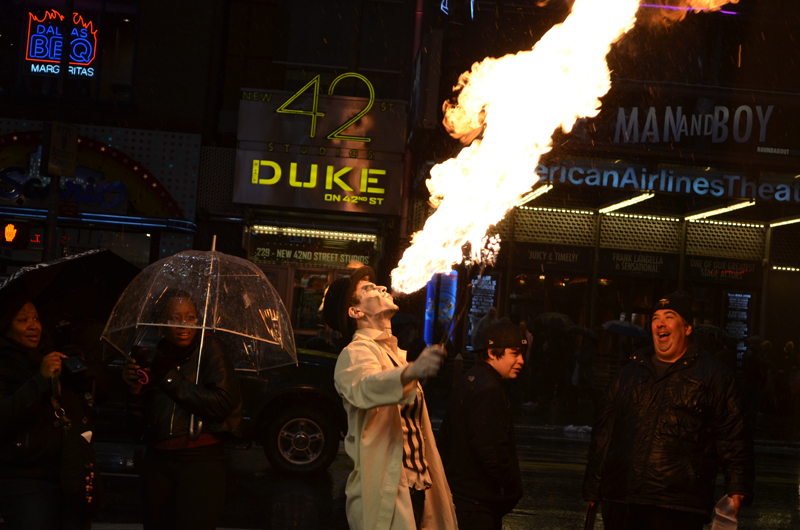 By 8pm, you'll be trick-or-treating, scouring the galleries on a spooky scavenger hunt, participating in a "laser race," and enjoying performances by some truly odd acts. Later in the night, guests will watch a family-friendly Halloween movie, go on a flashlight hunt, and gather their courage before heading into a haunted house. There will be pizza and snacks for all, and guests should dress to impress, as there will be prizes awarded for the best costume at breakfast the next morning.
ENTER BELOW BY OCT. 17 FOR YOUR CHANCE TO WIN!
---
Get Your FREE Indoor Activity eGuide!
---
Sorry, this contest is now closed.