BAT-Y TRICK-OR-TREAT BAG IS GREAT FOR EVERY KID'S HALLOWEEN COSTUME
Related:
bat bag
,
trick or treat bag
,
trick-or-treat bag
,
Halloween candy bag
,
bat candy bag
,
Pottery Barn Kids
,
Whether your kids plan on dressing up as ghosts, witches, devils, or princesses for Halloween, this spooky trick-or-treat candy bag is sure to complete any costume.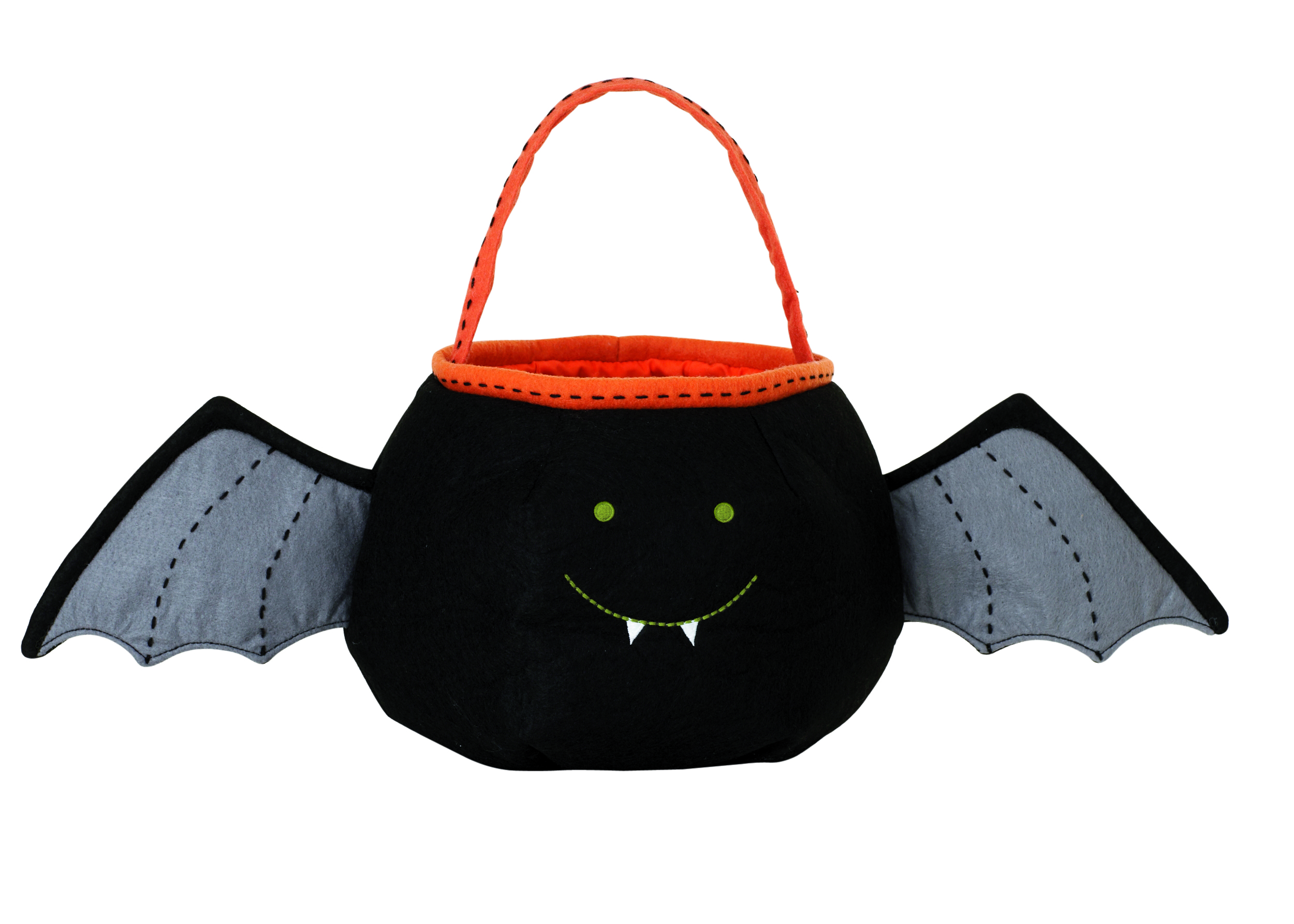 This soft felt and cotton-blend bag is 8.5" in diameter and 13.5" high (excluding wings). For an extra $7, you can get the bag personalized with your child's name on it. The bag is on sale for $9.99 and is available at the Pottery Barn Kids website.
---
Get Your FREE Indoor Activity eGuide!
---
More PRODUCTS Articles
Holiday Fashions for Boys and Girls
Photographer Behind Humans of New York Releases Children's Book
New Book Encourages Kids to Give Up Halloween Candy
Runnin' Wild Kids Shoes Owner Opens Toy Store
Top 10 Audiobooks for Halloween Season