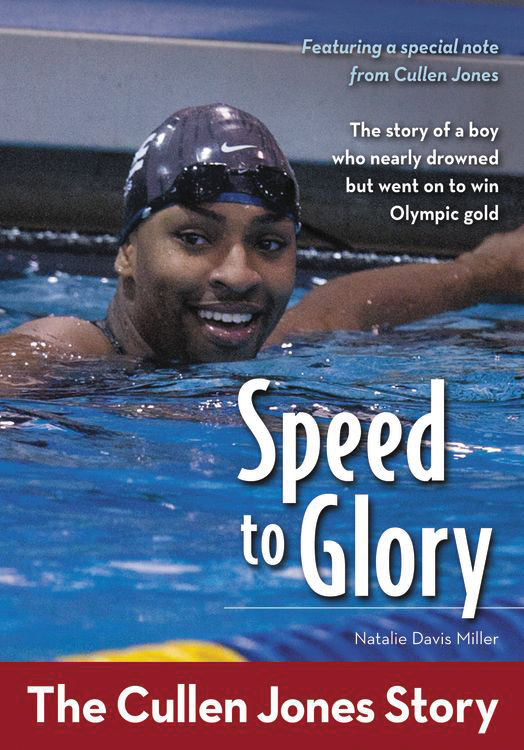 READ: Bronx-raised swimming sensation Cullen Jones shares his story growing up in New York and his journey to becoming one of the most coveted Olympic swimmers on the block. Speed to Glory by Natalie Davis Miller, available this July from ZonderKidz Biography, $6.99; amazon.com.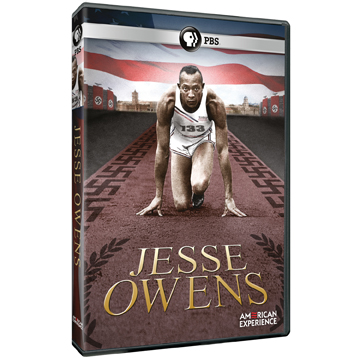 WATCH: The controversial 1936 Olympics, held in Berlin, Germany, set the stage for cultural tension and horrific racism. In American Experience: Jesse Owens, PBS explores one athlete who stood up against the odds and became an Olympic legend in the face of adversity. Available at shoppbs.org for $19.99.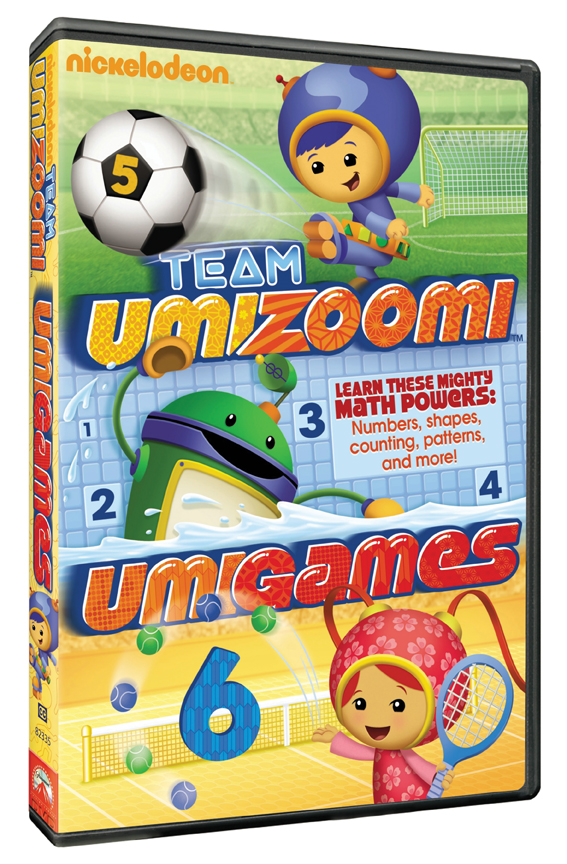 PLAY AND LEARN: Math just got the Olympic treatment! With Team Umizoomi: Umigames, preschoolers will learn skills from counting to measurement through games, adventure missions, and sports inspired by the Olympics. From Paramount and Nickelodeon, available on DVD for $14.99; nickshop.com.