Related: school fundraiser ideas, bake sales in schools, banning bake sales, food allergies and bake sales, fundraising ideas besides bake sales, baked goods in school,



Traditional bake sales have been banned at most NYC-area schools due to the rise in food allergies, childhood obesity, and foodborne illnesses, limiting fundraising opportunities. In an effort to evolve with the times, here are 10 inventive fundraising ideas for your school that don't involve baked goods.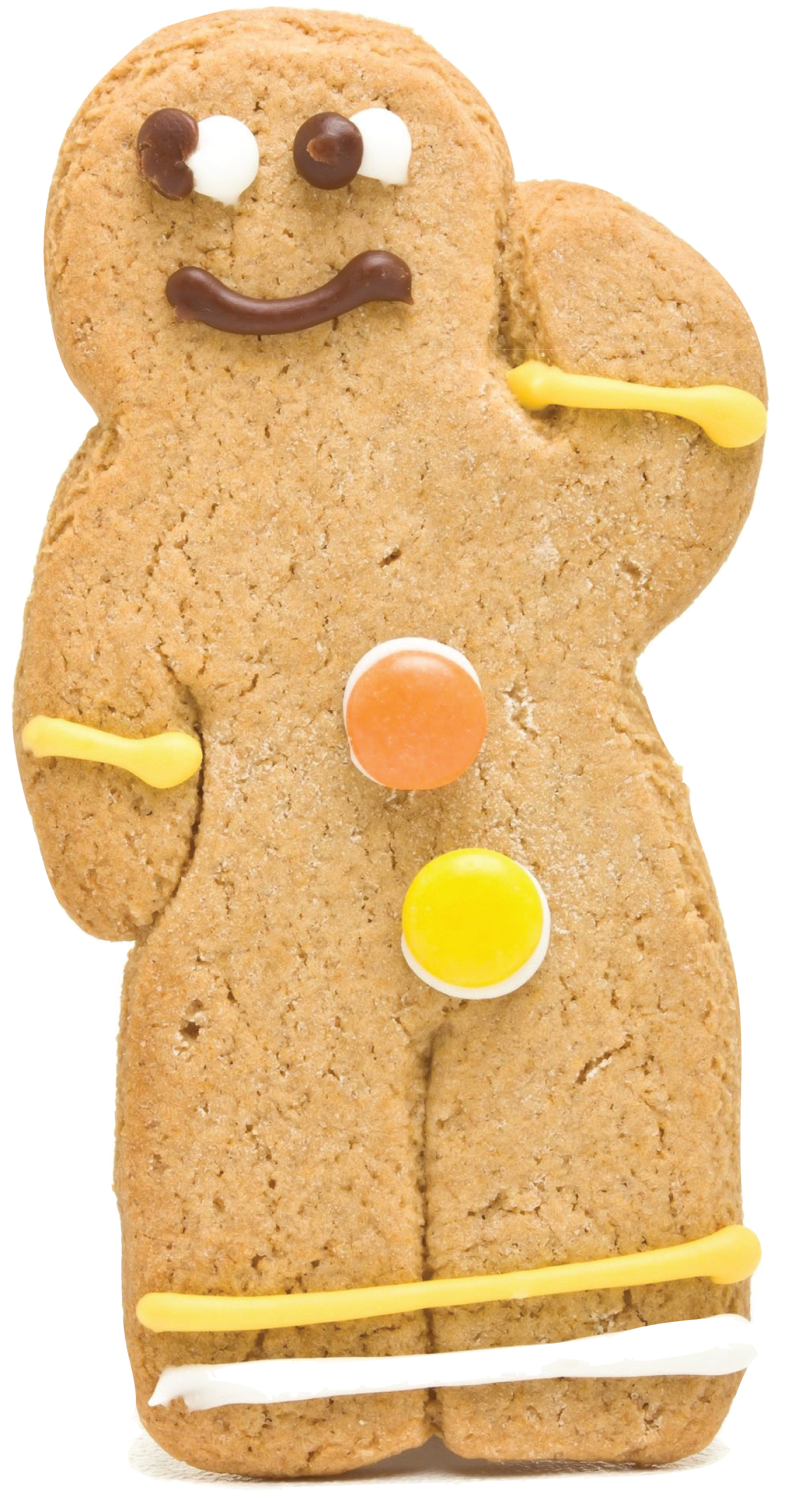 I have many good memories of bake sales and fundraisers at my elementary school. Every year, they held a Cakewalk (a game that combines the concept of a raffle with musical chairs, the winner receiving a cake as a prize). I played it so many times that I won cakes two years in row. But times have changed. About two years ago, there was a heated debate about bake sales in public schools, and New York City officials banned schools from selling homemade baked goods, claiming the ban would prevent foodborne illnesses and help fight childhood obesity. (And yet, Pop Tarts remained on the list of approved pre-packaged products).
The ban remains, and schools need to adapt to find new ways to raise money. Many schools rely on fundraising activities to supplement school budgets and pay for equipment, materials, supplies, and events. A 2000 survey by the Center for Science in the Public Interest found that clubs, sports teams, or PTAs sold food to raise money in 80 percent of schools nationwide. Of those schools, most sold nutrition-poor foods such as candy, high-fat baked goods, or sugary drinks.
We now need to focus on new ideas for fundraising that are also beneficial to the community. By initiating fundraisers that do not involve selling sugary baked goods, we are sending an important nutrition message to kids as well as teaching them how to think outside the box and be creative business entrepreneurs.
Below are 10 inventive fundraising ideas:
Create a cookbook with healthy recipes from the community. With Mac computers and online publishers like Blurb, it's an easy and fun way to collaborate with members of the community and create a useful product.
Sell items that bear the school logo. The site Vistaprint allows you to upload logos that can be printed on calendars, coffee mugs, or pens. It's inexpensive, easy, and quick. According to the Center for Science in the Public Interest, schools usually keep 45 percent of sales revenue from product fundraisers, compared with only 33 percent of revenue from beverage vending machines.
Sell gardening kits or composting kits. Any time you make it easy for people to start a new eco-habit, you are doing a good deed!
Create T-shirts for a fundraising activity that helps the community. Start an annual school walk-a-thon or offer to build a garden at a local community center. By selling the T-shirts with an artsy logo, you're promoting a good cause while also raising funds.
Hold your own farmers market. Enlist local farmers or grocery stores to get involved. Create your own farmers market at the school by having the kids build the stands and signs. Ask parents who are confident cooks to hold cooking demos. One parent I know sold scripts from her local farmers markets. The market sold tokens at a 10 percent discount, then the parents sold them at full price. According to the Florida Fruit Association, fruit fundraisers can raise $8,000-$10,000 in as few as one to two weeks.
Sell local food products. You'll be supporting local businesses and raising funds for the school at the same time. Create a committee to scour local businesses to partner with and solicit a fun range of locally-made products, from Connecticut-produced maple syrup to NY-made soaps, gift items, and more.
Cater a dinner cooked by kids. One of my colleagues runs a wonderful nutrition and cooking program within Children's AID Society in New York City. Some of her high school students started cooking for school staff meetings and they loved the food so much that it's now a side business where teens learn how to cook and run a catering business.
Sell flowers! Partner with a florist in your area.
Hold an "Iron Chef" event. Find a local celebrity chef to be the judge and invite different members of the community participate. Charge each person per head and invite the press for media coverage. It's fun, inventive, and you can hold an auction or silent auction at the event to raise additional funds.


Julie Negrin, M.S., is a certified nutritionist, cooking instructor, and author of "Easy Meals to Cook with Kids." She has been teaching children how to cook for 14 years and spent five years as the director of culinary arts at the JCC in Manhattan. She has appeared on "Sesame Street," "CBS Nightly News with Katie Couric," and the "Today Show with Al Roker."
The above article was excerpted from her "My Kitchen Nutrition" blog.
---
Get Your FREE Indoor Activity eGuide!
---
More Kid's Health Articles
Pediatric Dental Office Opens in Greenpoint
How to Recognize Depression in Your Child
Sick Day: A Plan for When Your Child Stays Home From School
4 Tips to Prepare Your Child for Daylight Saving Time
Ask the Expert: When to Keep Your Child Home Sick from School

Be a good fellow parent and share this with a friend who would be interested
Local Kid's Health Sponsors
See Our Kid's Health Directory