Summer is right around the corner and now is the time to start planning for your child's summer camp experience. But where should you start and what should you know?
   "Really think about who your child is and what is best for your family," says Renee Flax, director of program services for the New York Division of the American Camp Association (ACA).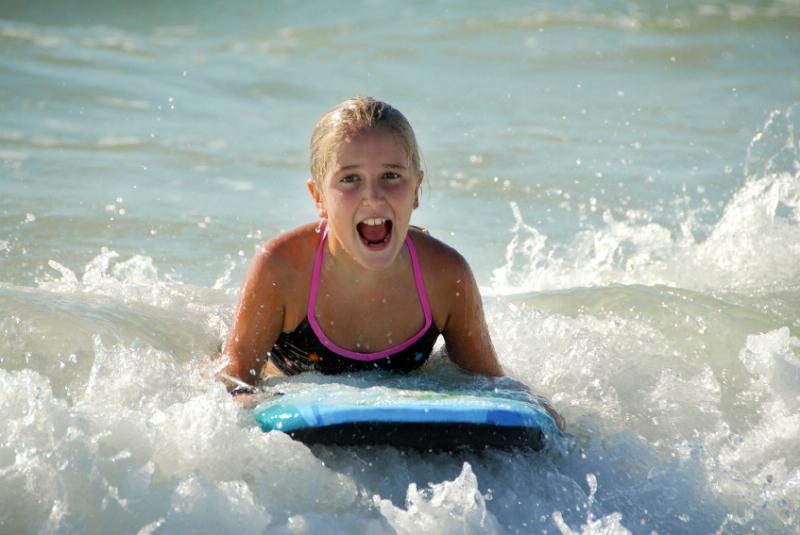 Knowing the types of activities your children enjoy, their needs, and the environments they do well in, not to mention duration and financial considerations, is only half the battle. Finding a suitable camp that is accredited by an organization like the ACA, which uses 300 quality standards, is also a good way to ensure your children will have a memorable and safe camp experience. Do your homework by attending open houses and camp fairs, meeting with camp directors, and looking through printed materials and DVDs so you can understand the camp's philosophy, and how your child fits in.
   "If you don't like what the camp puts an emphasis on, odds are you won't like the camp," says Flax, who adds that getting references is crucial.
   With a huge selection of camps available across the U.S. and abroad, there are endless options. Here are some of your choices.
Day versus Sleepaway
   When deciding between a day or sleepaway camp, talk to your children about the kind of camp they would like to attend, while also taking into consideration their ages, activities they enjoy, and if they're prepared to be away from home. Sleepaway camps promote independence, provide a variety of new and different experiences, and foster new friendships with children from other states and countries. Day camps provide an opportunity to take advantage of the camp experience close to home, while also having time to participate in other summer activities. Day camp can also prepare children for an overnight camp the following summer. Day camps tend to be a more cost-efficient option to sleepaway camps.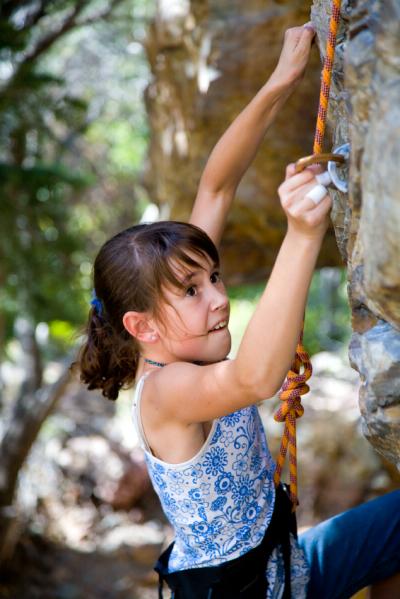 Traditional versus Elective
   For children who thrive on structure, traditional camps are the way to go. Your child travels with the same bunk and counselor each day and all activities are scheduled. Elective camps are for children who want to make their own schedules and choose their own activities. Elective camps have counselors who specialize in specific activities.  For children who are shy or apprehensive about camp yet still want to attend, look for a small, nurturing camp where the counselors provide individualized attention.
Outdoor and Travel
   For the camper who loves exploration, discovery, and the wilderness, an outdoor camp or travel tour is a great pick.  Outdoor camp programs may include backpacking, cave exploring, rock climbing, zip line, and white water rafting, with children setting up camp at various sites along the way. On exclusive travel tours, children participate in many of the same activities but while visiting places like Europe, Asia, and the Caribbean. Many outdoor and travel camps combine community service projects and volunteer activities as well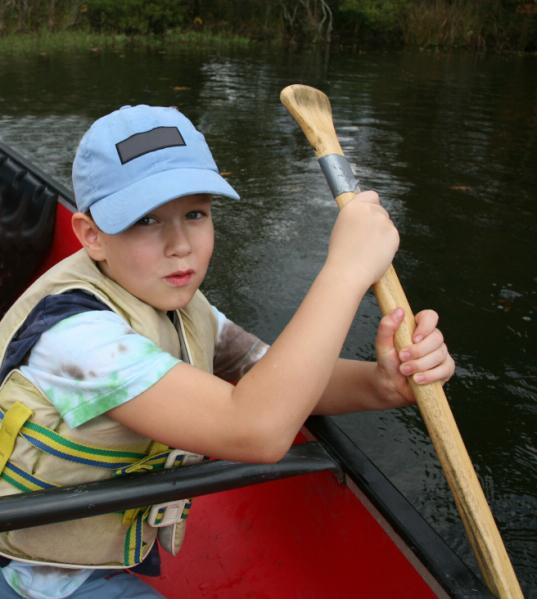 Sports
   For your little athlete, sports camps provide targeted instruction and recreation for competitive children looking to brush up on their skills or those simply looking to learn a new sport, all while promoting good sportsmanship. Instructors include professional athletes, coaches, and Olympic medalists. Sports camp offerings range from traditional sports like baseball, basketball, and swimming, to unique programs like archery, waterskiing, and circus.
Arts/Music/Theater/Dance
   For the artist of the family, arts camps offer programs for a wide range of creative palettes. From ceramics, painting, and photography, to creative writing, fashion design, broadcast journalism, filmmaking, and special effects make-up, children get their creative juices flowing and learn to hone their skills.  If your child is musically inclined, has a flair for dramatics, or loves dance, performing arts camps are also a great choice. Program offerings include acting classes, voiceover instruction, dance intensives, choreography, theater production, and performance opportunities.
Technology
   For the techie child interested in computers, robots, and games, technology camps are a great choice. Children experience hands-on learning by using state-of-the-art equipment and professional software in programs taught by industry professionals and experts. Camp offerings include computer programming, web design, animation and flash, podcasting, video editing, game design, robotics, and rocketry.
Culinary
   Little chefs who love creativity in the kitchen will appreciate the programs offered at culinary camps. Culinary camps may be held in culinary institutes and commercial kitchens, or in traditional camps settings. Program offerings include baking, pastry arts, nutrition, menu planning, international fare and culture, table etiquette, safe food handling, and presentation.   Children test their palates with the new foods they create and learn cutting-edge methods and techniques.
Special Needs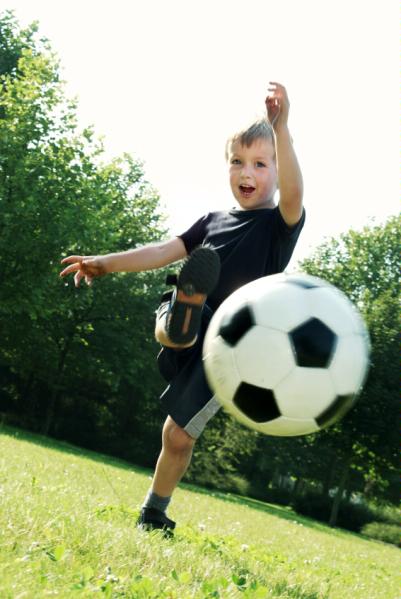 The Americans with Disabilities Act states that children with special needs cannot be denied inclusion into mainstream camps. However, some parents seek an exclusive special needs camp for their children. There is a large array of camps for children with practically every type of health ailment, behavioral and emotional problem, and learning and developmental disorder. Programs offerings include activities that are not only fun, but also have a focus on life skills, independence, and overall health.
Religious and Cultural
   Many camps incorporate a specific religion or culture into their programs.  Children learn about the history of their ancestors or strengthen their religious beliefs and spirituality, all while enjoying traditional camp activities. Outings to cultural institutions, Bible study, and educational programs are some of the activities these camps offer.
Where to Start Your Search
• American Camp Association:
www.acacamps.org
• American Camp Association - NY Chapter:
www.campwizard.com
• Resources for Children with Special Needs, Inc. Camps 2009 Directory:
www.resourcesnyc.org
---
How to Pay for Camp This Summer
   This summer, more than ever before, affording to send the kids to camp can be a daunting challenge. Here are some tips for making the choice more reasonable.
• Consider a day camp or a shorter camp session.
• Ask the camp about early registration or multiple child discounts, scholarships, financial assistance, and payment plans.
• Choose a non-profit camp or camps available through churches, synagogues, and local community groups.
• SCOPE provides "camperships" to those in need:
www.scope-ny.org.
• The Fresh Air Fund provides free camp to NYC children:
www.freshair.org.
• The Federal Flexible Spending Account Program offers a Dependent Care Flexible Spending Account:
www.fsafeds.com.
—J.R.