CharityPanda.com, the brainchild of a Westchester mom of three, allows visitors to donate to charity in honor of a celebration, like a birthday, in lieu of buying gifts.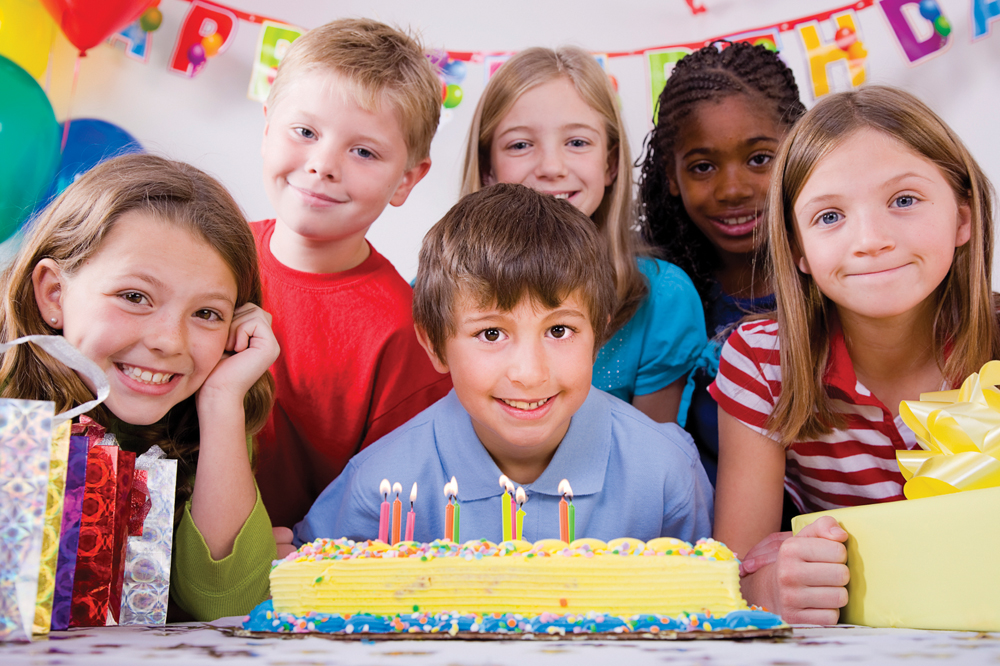 Katonah resident Lynn Siegel has hosted more than her share of birthday parties. After one of her three kids received yet another truckload of gifts, Siegel had the idea to use the celebration itself as an opportunity for kids to experience the thrill and satisfaction of giving and making a difference.
She decided to look for a way to give to those in need, using celebrations as opportunities for learning and giving, and CharityPanda.com was born. The concept is simple. Hosts go to www.charitypanda.com, invite guests (choosing from dozens of professionally designed e-invites), and ask them to make an online contribution to the host's chosen charity in lieu of gifts. Hosts can also manage RVSPs on the site. Shortly after the event, the host and donors will receive a group email telling them how much was raised by their group.
More charities are being added to the site every day, and party hosts are welcome to suggest their own. It's a great way to celebrate milestones while teaching children the lifetime habit of charitable giving.