FamilyID lets families find, sign up for, and pay for programs all in one place. It's a secure site where families can keep and use their registration information for several different activities.
Q: How many forms does the average parent have to fill out—from school athletics to camp to adult classes—each year?
A: One, if they're using FamilyID.
FamilyID.com is a new site that lets you find, sign up, and pay for programs in one place. The inspiration behind the timesaving concept came from Rochelle Nemrow, an overscheduled mom who was tired of giving out personal info about her kids on obscure websites, downloading PDFs, and filling out lengthy registration forms by hand—then mailing them back only to find out the programs were full.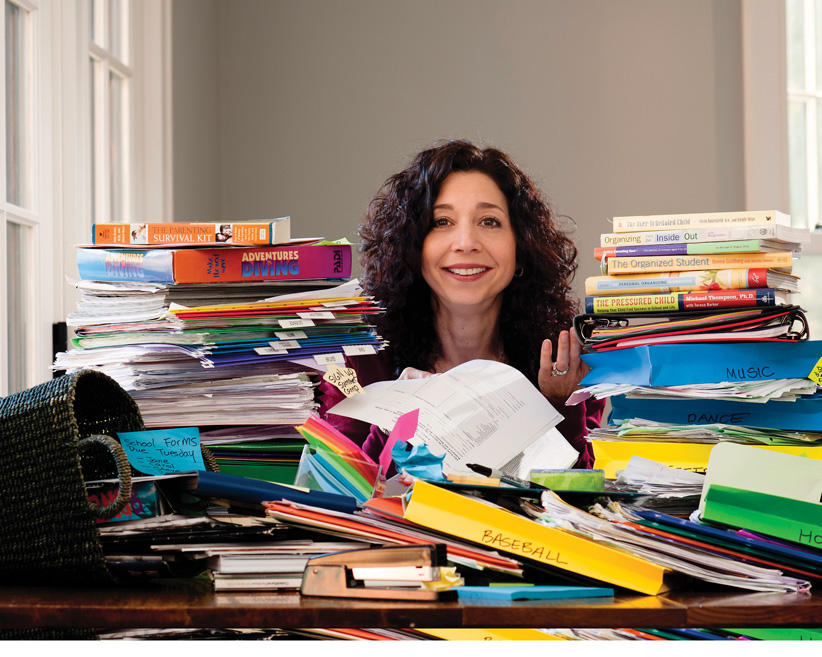 Founder Rochelle Nemrow, before FamilyID
Nemrow thought signing up for programs and activities should be easy, convenient, accurate, and secure for everyone. At FamilyID, families can enter their registration information once, then use it again and again, saving time and frustration.
For more information, visit FamilyID.com.