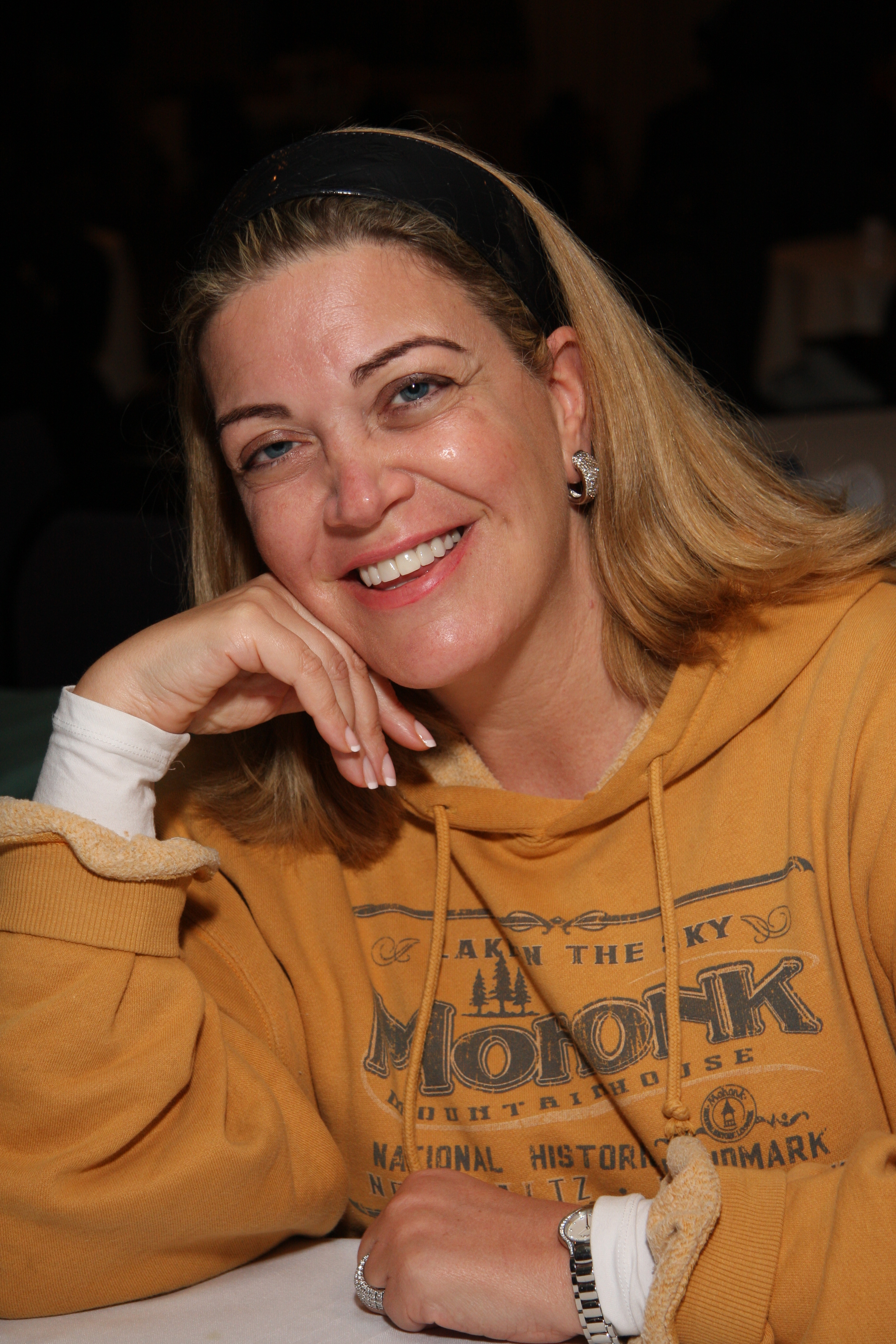 Licenders, an all-natural lice removal company, has launched a new program called KLOOC­–Keep Lice Out Of Camps. The program offers parents the opportunity to bring their kids to any of the three Licenders locations for a free head lice screening before they get on the bus to camp. Adie Horowitz, owner, says this prevents kids going to camp with lice and ruining their experience. By using Licenders, kids won't have to go through a public screening at the camp infirmary and can start their summer right away, lice free.
"Camps are excited because if they are lice-free then schools won't have a problem in September," Horowitz says. "The time to catch it is in June."
Having lice is a horror, Horowitz says, and Licenders focuses on customer service by calming the parent down and treating the child. Licenders clinicians go through extensive training, are FDA cleared, and are available by appointment or for advice.
Licenders has contracts with more than 100 schools and camps in the tri-state area. Its three locations are in Stamford, CT; Port Washington, Long Island; and near Columbus Circle in Manhattan.