FUN HALLOWEEN TRICK-OR-TREAT BASKETS FOR KIDS: ORANGE REISENTHEL LOOP SHOPPER
Home

>

Articles

>

PRODUCTS

Related: trick-or-treat, trick-or-treat bag, candy, candy bag, halloween, kids, kids halloween bags, treat bags, halloween treat bags, Reisenthel, reisenthel loop shopper, orange candy bag,



Kids trick-or-treat in style this Halloween with a festive candy basket in the form of the Reisenthel Loop Shopper. With the pumpkin orange color, it is suitable to use with any costume.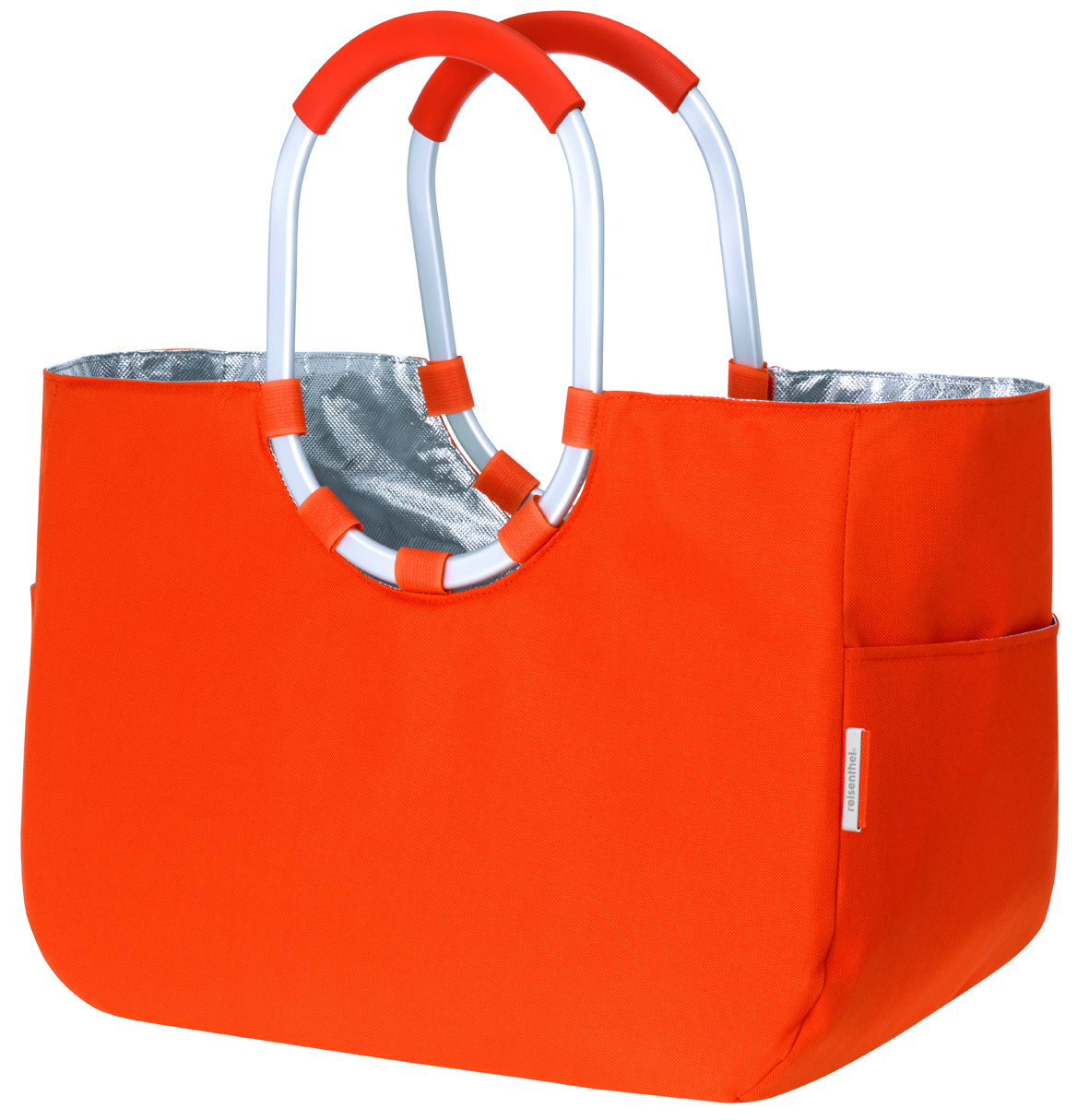 A new twist on the Reisenthel Carry Bag, the orange Reisenthel Loop Shopper incorporates striking metal handles (padded of course for comfort) and a great space to carry treats, goodies for a Halloween party and even a change of clothes. ($42 on Amazon)
See Also:
---
Get Your FREE Indoor Activity eGuide!
---
More PRODUCTS Articles
Mitzvah Market Develops B'Nai Mitzvah Planning Software
12 Things to Consider When Buying Sunglasses
Pop-Up Fashion Boutique Opens Storefront in Dobbs Ferry
NYMP Q&A: The Parenthood Paradox
Recipes for Basil Pineapple Fried Rice and Granola Banana Bran Muffins

Be a good fellow parent and share this with a friend who would be interested