Get Ready for the 4th Grade NYC Math Test!
Get Our Newsletter
Sign up to receive weekly emails & never miss out!
About The Author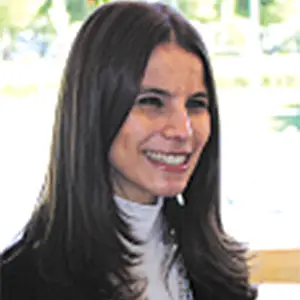 Emily Levy, Ed.D., is founder and director of EBL Coaching, a one-on-one tutoring program for students in pre-K to 12th grade that uses research-based, multi-sensory methodologies. Dr. Levy is also the author of the Strategies for Study Success student workbook series for teaching students test taking, note taking, organization, reading comprehension, and writing skills. She speaks nationally about these methods.
Related Posts