Give your kids that extra incentive to give back to their community. Kids Who Give is a national contest that honors children and teens ages 7-17 who have done something remarkable to help make the world a better place. Got a charitable kid? Get the details.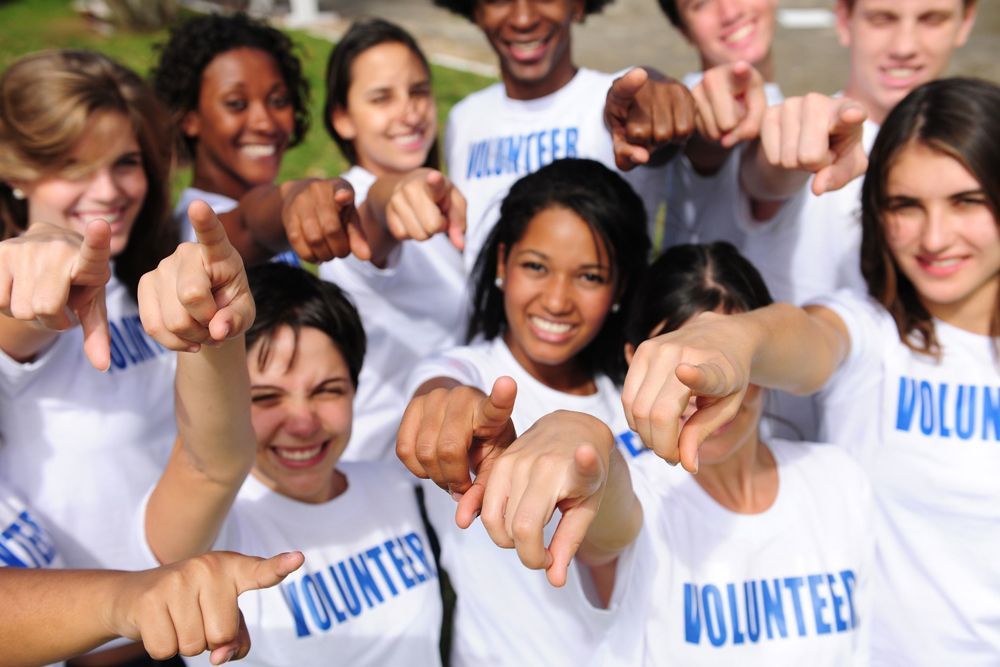 While it's true that volunteering is its own reward, a little recognition for your good deeds never hurts. Through its Kids Who Give contest, national food brand Farm Rich celebrates kids ages 7-17 who are making a difference in their communities. The annual contest recognizes kids across the country who are helping to make the world a better place and awards more than $10,000 to their projects and communities. Last year's winners rode mountain bikes to fight childhood cancer, worked with NASCAR drivers to raise awareness of a rare disorder, and collected iPods for sick children. Entries are accepted each spring and winners are announced in late summer. For more info on this year's contest, check out kidswhogive.com.
Get Started!
There are tons of opportunities to volunteer in the New York metro area. For ideas on where and how to get involved (for kids AND parents!), check out our Volunteer Guide.