Get Business Info
Interested in businesses you see here?
Check off the businesses that interest you and enter your email at the bottom of the page.
Get Our Newsletter
Sign up to receive weekly emails & never miss out!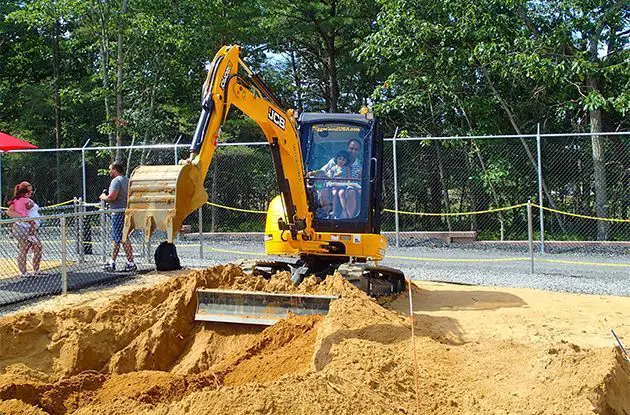 Diggerland USA is a construction-themed adventure park geared toward all truck lovers. Kids—the biggest construction vehicle enthusiasts—can ride in and operate excavators, backhoes, and loaders.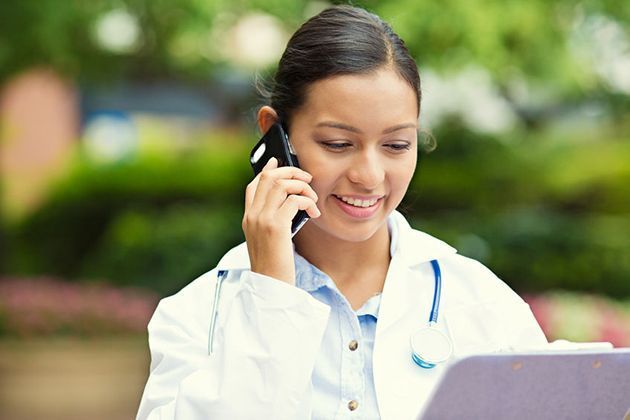 A certified orthotist explains what scoliosis is and its causes, the signs of scoliosis, dangers of the disorder, and how it is treated.
See All Articles