The 2012 New York International Children's Film Festival will span seven NYC theaters and present more than 100 of the best children's films from across the globe, several of which seem likely to keep the festival's tally of Academy Award nominations going strong.
Celebrating its 15th year, the nation's largest film festival for kids and teens will present more than 100 groundbreaking and thought-provoking new works throughout the month of March.
The New York International Children's Film Festival gives cinema-lovers the unique chance to see US premieres of internationally loved films and get sneak previews of the best upcoming shorts, features, and documentaries. NYICFF is an Oscar-qualifying festival, and in the past four years alone it has screened 11 films that were later nominated for Academy Awards.
Along with a carefully selected collection of feature films from around the world, this year's festival includes six short film programs, kid-friendly opening and closing galas, filmmaker Q&As, filmmaking workshops, and the NYICFF Awards Ceremony on March 25, when the 2012 jury -- including silver screen greats like Susan Sarandon and Uma Thurman -- will announce the best of the fest. Scroll down for more details.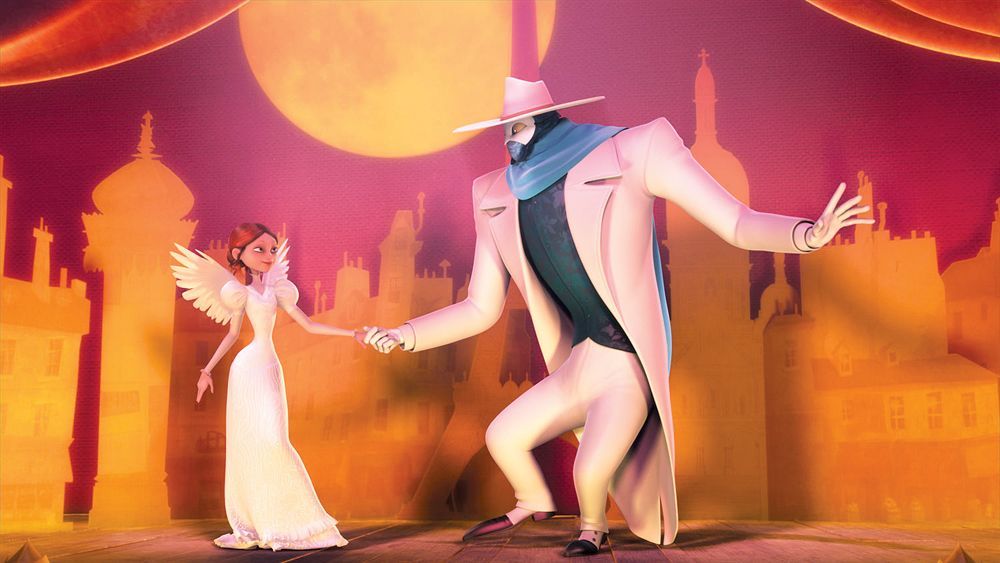 NYICFF 2012 opens March 2 with the US premiere of a classic misunderstood-monster tale, à la "Beauty and the Beast." Set in 1910 France,
"A Monster in Paris"

(France, 2010; 89 minutes; in English) is a warm-hearted animated musical featuring adventure, romance, and 3D effects. Recommended for ages 5 and older.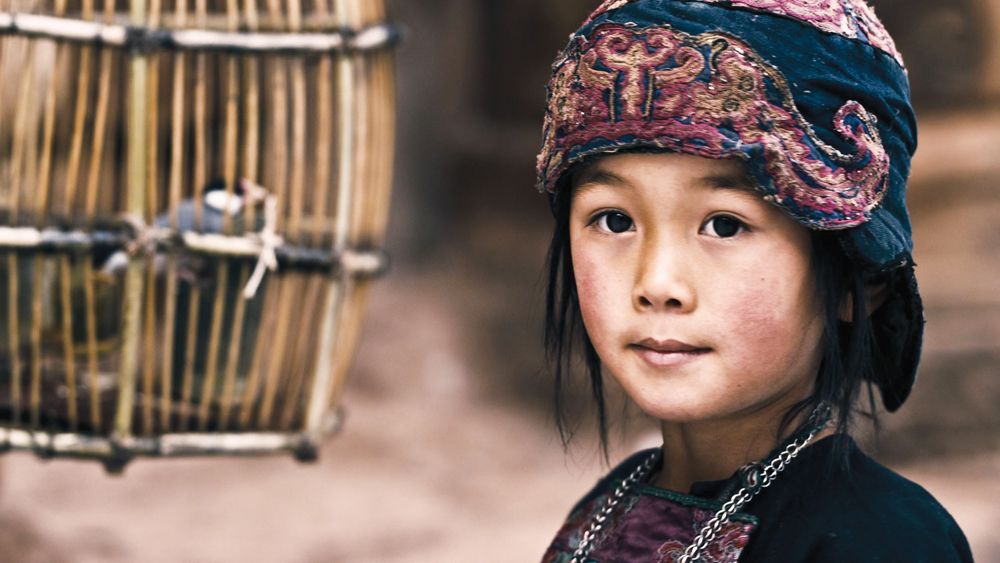 Catch one of three screenings of the US Premiere of
"Cinderella Moon"

(China/US, 2011; 96 minutes; in English), an enchanting live-action fairytale based on one of the earliest known versions of Cinderella (the Chinese tale "Ye Xian" from 768 A.D.) and filled with exquisitely ornate costumes and dazzling scenery shot in Yunnan Province. Recommended for ages 7 and older.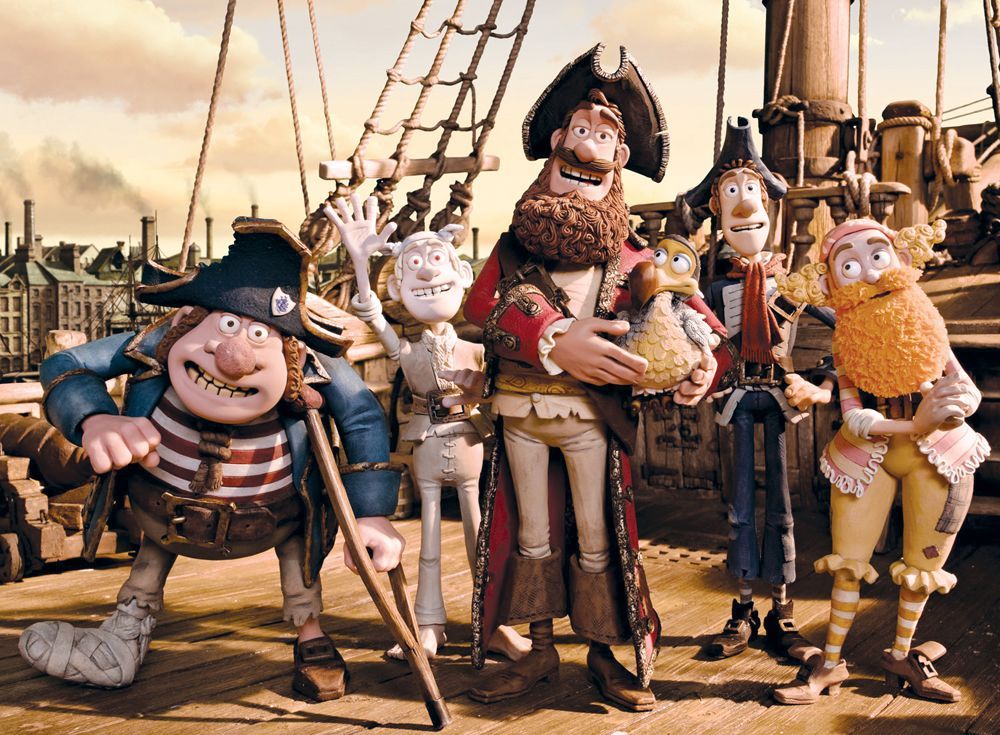 On March 25, get a sneak peek of
"The Pirates! A Band of Misfits"

(UK, 2012; 90 minutes; in English), an epic new claymation adventure from a four-time Academy Award-winning team that brings to life the high-seas saga of a hapless pirate captain and his crew of extremely silly and witless pirate fools. Recommended for ages 6 and older.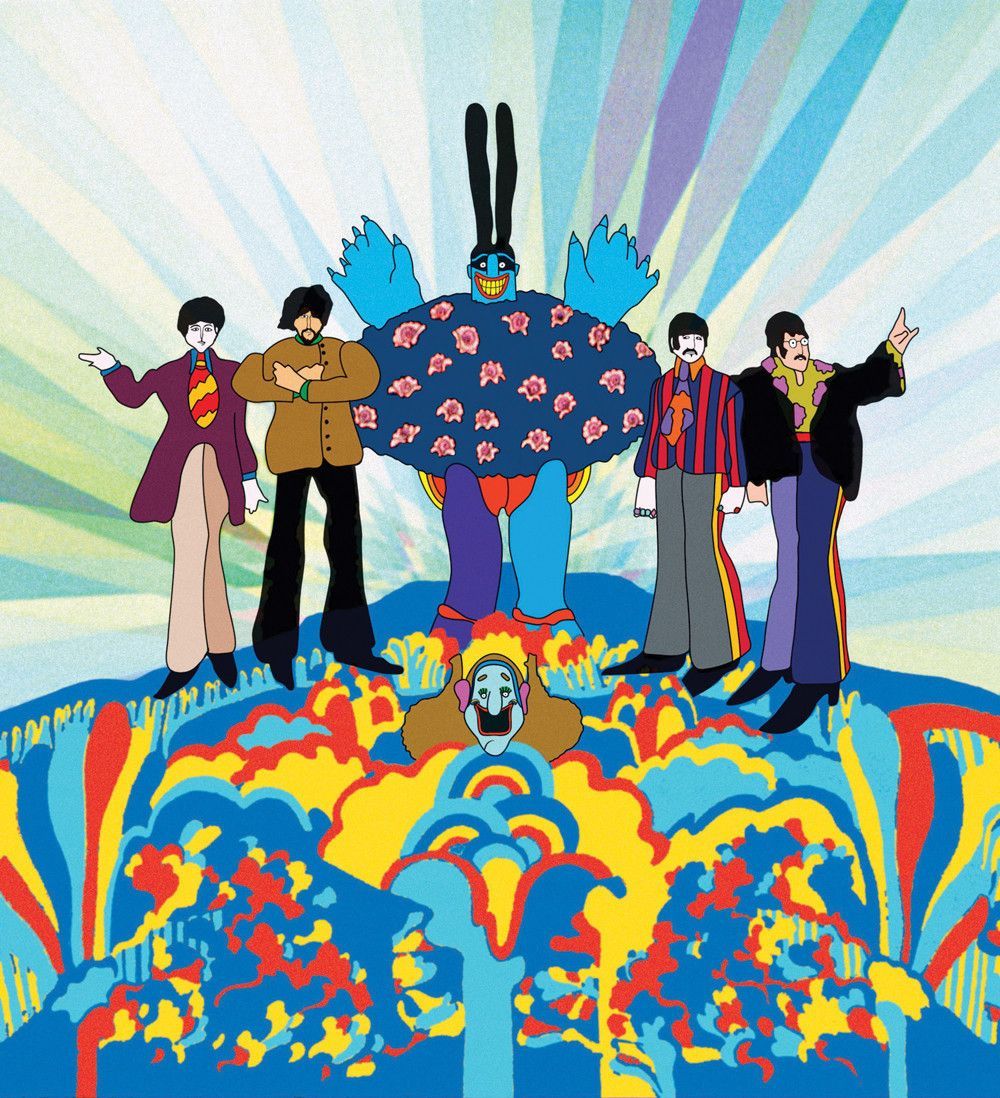 On March 10, see the first U.S. screening in more than 10 years of an icon of psychedelic pop culture:
"Yellow Submarine"

(UK, 1968; 90 minutes; in English) is a colorful and musical cinematic spectacle filled with visual invention, optical illusions, word play, and did we mention music? Recommended for all ages.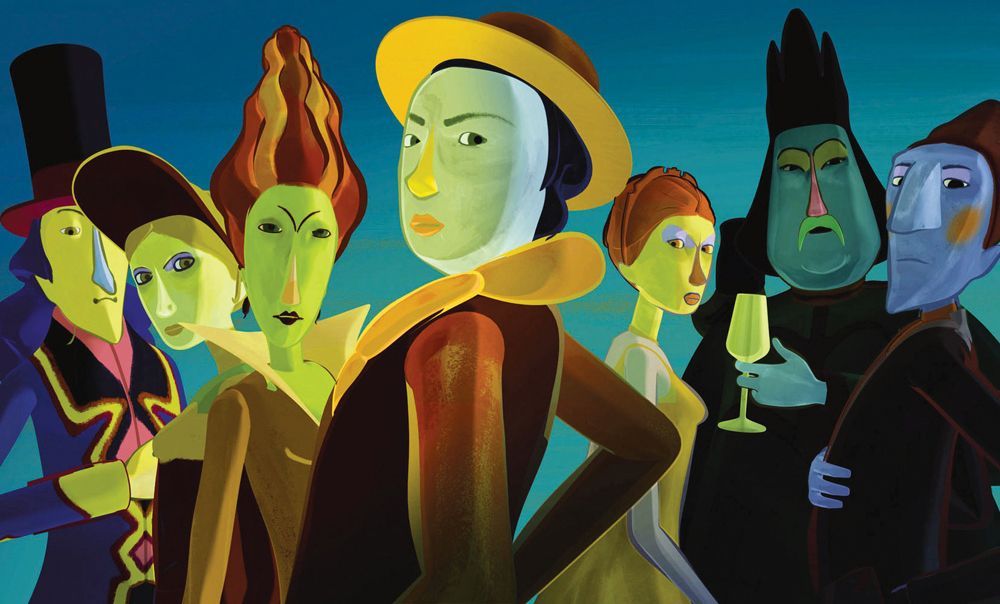 You'll have two chances to see the North American premiere of
"Le Tableau"

(France, 2011; 76 minutes; French with English subtitles), a stunningly vibrant animated film set within the frame of an unfinished painting. Recommended for ages 7 and older.
Details
What: 2012 New York International Children's Film Festival
Where: DGA Theater, Walter Reade Theater, IFC Center, Peter Norton Symphony Space, Asia Society, Scholastic Theater, and Cantor Film Center
When: March 2-25; see gkids.com for the full schedule
Tickets: 212-349-0330 or gkids.com