Features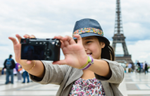 The Gift of Travel
An excerpt from Keith Bellows's "100 Places That Can Change Your Child's Life" explains why the world is the best classroom for children and how they can learn from their cultural experiences.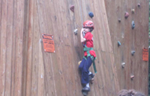 One Big Family Heads to
Sleepaway Camp
One NYC family attends Family Camp at Frost Valley's YMCA in the Catskill Mountains for new activities and discoveries. Here's what mom Nancy had to share about her family's experience.


Fun & Activities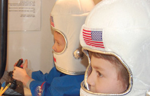 Family Outing
Town of Ramapo Challenger Center
At the Lower Hudson Valley Challenger Center, also known as the Town of Ramapo Challenger Center, kids can go on space missions to the moon, Mars, and beyond.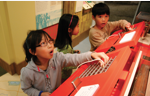 Where-To Guide
Kid-Friendly Museums in NYC
From science exhibits, nature, transportation and technology innovation, to art exhibits, you'll find something for every member of your family.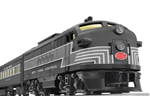 Stuff We Like
Grand Central at 100!
Each day, 750,000 people pass through the storied hallways of Grand Central Terminal, the busiest train station in the country. We've picked little ways to help commemoriate this milestone.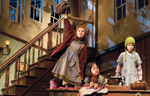 Theater
'Annie' Shines on Broadway
Our theater critic goes behind the scenes with Katie Finneran, who plays the comically villainous Ms. Hannigan. PLUS: 5 Tips for Your Kid's First Broadway Experience


Advice and Connections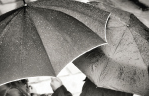 Quotables
The Best of the Rest of the Web
From our February issue, a selection of thought-provoking, laugh-inducing, and just plain interesting facts and quotes from the web and the world of parenting.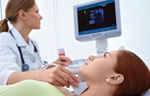 Health
Women and Thryoid Disease
Up to 60 percent of those with thyroid disease are unaware of their condition due to misdiagnosis. Knowing the symptoms of thyroid diseases can help with early detection and proper treatment.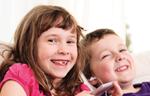 Special Needs
Helping Your Child Make Friends
When your child needs help makping friends, there are ways you can effectively and geniuinely support his or her efforts.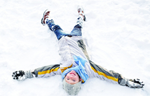 Early Years Institute
Winter Wonderland
The average kid in our country spends less than 15 minutes a day outside, and even less during the winter. Get out and be healhty even this winter.


ASK THE EXPERTS
• EDUCATION: My child with autism has just transitioned to a mainstream classroom--can you offer advice for dealing with his teachers?

• HEALTH: How is sepsis treated and contracted?

• HEALTH: Does peanut butter need to be refrigerated?

• SPORTS: How can I protect my child from injuries when visiting bounce-houses or trampoline places?

• PARENTING: How can parents help children handle a divorce?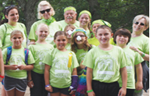 Long Islander Spotlight
Stronger Together at Camp Good Grief
Camp Good Grief on Long Island provides bereaved children a place to gather, grieve, and grow in order to cope with their loss.