The holiday season can be stressful, but we've rounded up a list of gifts that are sure to take the edge off. Consult our relaxation-inspired gift gallery for some zen ideas.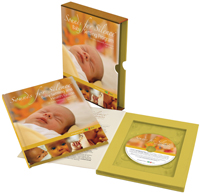 Sleep, My Love
A good night's sleep is essential to wash away the day's stresses and refresh you for those to come. And when your baby sleeps well, so will you. Add some lullaby time to both of your nighttime routines to ensure a sound slumber:
Created by a pediatrician and with a 90 percent success rate, OKIDokie's Sounds for Silence Settling Baby Program distracts, engages, and quickly soothes unsettled babies with rhythmical, familiar, and reassuring sounds, and is also soothing to parents. ($9.95; www.amazon.com).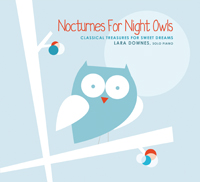 Classical pianist and mom of two Lara Downes' new release, Nocturnes for Night Owls: Classical Treasures for Sweet Dreams, features beloved masterpieces like Beethoven's "Moonlight Sonata" that will lull you and your little one off to dreamland ($15; www.etsy.com).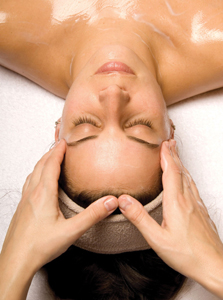 Blissed Out
Let your stress melt away with a service from Massage Envy Spa. Choose from Swedish, deep-tissue, hot stone, sports, and pre-natal, as well as reflexology, plus Murad Healthy Skin facials. (Services start at $49)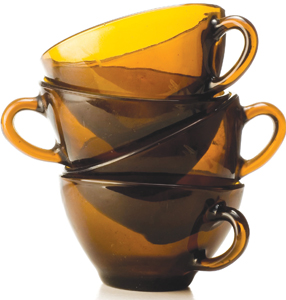 Make herbal tea time a regular relaxation ritual, either alone or with a companion (suggestion: book a weekly phone date with a far-off friend and enjoy a cup "together"). With Tea of the Month Club's various memberships, you can have black, green, herbal, white, organic, decaf, or mixed teas delivered to your home. ($39.95 for a 3-month membership)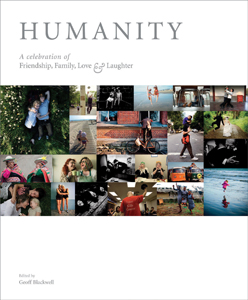 Escape in a Book
"It is almost impossible to smile on the outside without feeling better on the inside," reads one of the quotes in the luscious coffee table book "Humanity: A Celebration of Friendship, Family, Love & Laughter," edited by Geoff Blackwell (Chronicle Books). And while there are intermittent inspirations such as that spelled out on the pages, this book is at heart a photographic feast for the eyes and soul, featuring 150 beautiful images from around the world. Take a moment every day to savor. ($24.95; available at major booksellers)