SWEET SALLY'S OFFERS MAIL-ORDER NYC TREATS
Related:
sweet sally's nyc specialties
,
mail order nyc baked goods
,
classic nyc desserts
,
kosher nyc desserts
,
kosher mail order dessert
,
Sweet Sally's Bakeshop, a Kosher bakery that specializes in mail-order desserts, makes classic New York City desserts that can be shipped anywhere in the U.S.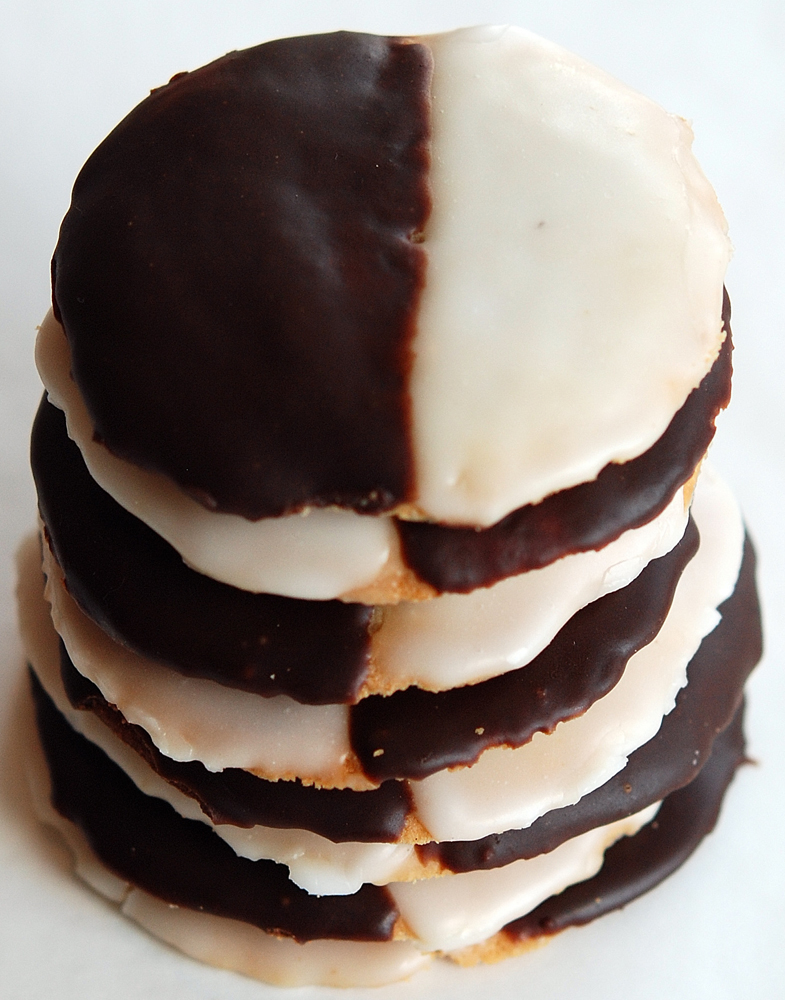 Sally Saltzbart Minier, owner of the New Jersey-based Sweet Sally's Bakeshop, grew up baking with her Grama Gracie, a New Yorker who was known for her Jewish specialties. Now Minier's Kosher bakeshop offers several NYC specialty desserts, including Big Al's Black & Whites (try a pretty variation, the Pink & Whites, in October, in honor of National Breast Cancer Awareness Month; a portion of the profits go to Susan G. Komen for the Cure); Aunt Sara's Rainbows; Rugelach, in chocolate and raspberry raisin cinnamon varieties; and Big Apple Crackle.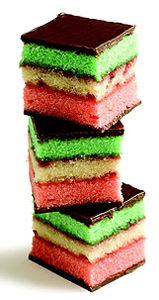 All of these classic goodies can be shipped anywhere in the U.S., making them the perfect treat for a loved one far from home or even a friend who has yet to experience the Big Apple's flavors.
As with Sweet Sally's other treats, the NYC Specialties are all made from scratch and might just fool your party guests into thinking you've spent hours in the kitchen slaving over dessert (we'll leave it up to you whether to set them straight or not).
Prices range from $14-$25 per order, plus shipping; for more information or to order, visit www.sweetsallys.com.
---
Get Your FREE Indoor Activity eGuide!
---
More PRODUCTS Articles
Holiday Fashions for Boys and Girls
Photographer Behind Humans of New York Releases Children's Book
New Book Encourages Kids to Give Up Halloween Candy
Runnin' Wild Kids Shoes Owner Opens Toy Store
Top 10 Audiobooks for Halloween Season